No matter which brand of the smartphone we use, we often opt for the cheapest option possible when it comes to accessories for our mobile.
Similarly, not everyone feels excited to buy trending mobile cases; some don't even bother to have one. 
But, we know you're not one of them; you want to stay updated and want to have the mobile back cover that matches your lifestyle, right?
So in this post, we are presenting you a list of trending mobile cases and covers that you want to look at before buying the new one. 
Types of Phone cases and Trending cover designs
Are you thinking of buying the new phone case but don't know which cover designs are in style?
Well, no worries in this guide; we will share the different types of phone cases that are popular and in-trend right now. Knowing so, you not only can find the popular case but also get the right mobile case that perfectly fits your requirements. 
1. Hard Case and Cover
Exactly, you get that right. This type of case is typically a harder case which means 'strong' compared to other cover types. It's like a strong shell for your mobile whose sole purpose is to protect your mobile from any damages; that's it.
Some hard case covers put extra weight on your mobile because of their solid material used in making such covers. 
They look simple but a great option if you want a mobile cover to safeguard your mobile. 
2. Wallet Phone Cases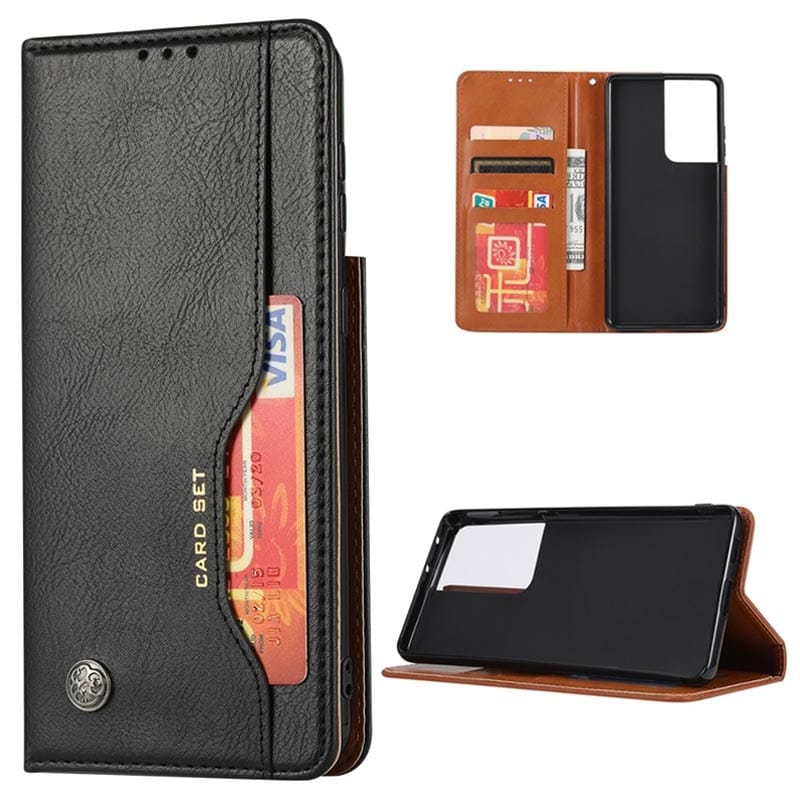 Mostly made from leather, this phone case has its loyal targeted users who don't prefer the other case over this one.
Apart from protecting mobile from dust and damages, this cover provides enough room to store your visiting card or credit card within. The leather cover protects the mobile screen from scratches as well as one part is to be used as a wallet. 
Indeed, this is one of the most popular phone cases with the maximum protection for your device but also makes your pocket heavy due to the extra layer over your mobile.
But anyway, this cover design makes the better option for those who want to store something with your mobiles like a receipt, notes, card, or extra cash. 
Read next: Developing a Mobile App? Here's What You Need to Know
3. Tough Phone Cases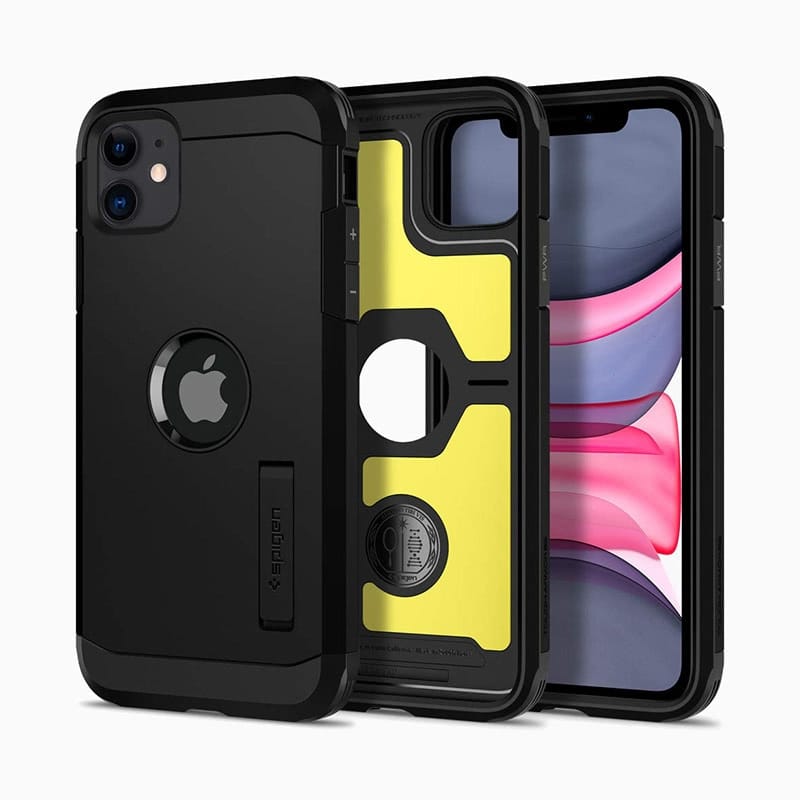 As the name suggests, this phone case is tougher and stronger even than the typical hard phone case.
Tough phone cases give a solid grip to your mobile and protect it from most internal damages. Indeed, the material of this cover works as a strong shell and keeps your mobile protected. 
Due to its toughness, this cover is highly recommended for mobile users who are involved in construction, mechanical, or other outdoor activities where mobile protection gets critical.
Of course, this tough cover puts extra weight on your mobile, but its material and quality standards make them the most popular phone case in the market. 
4. TPU Phone Cases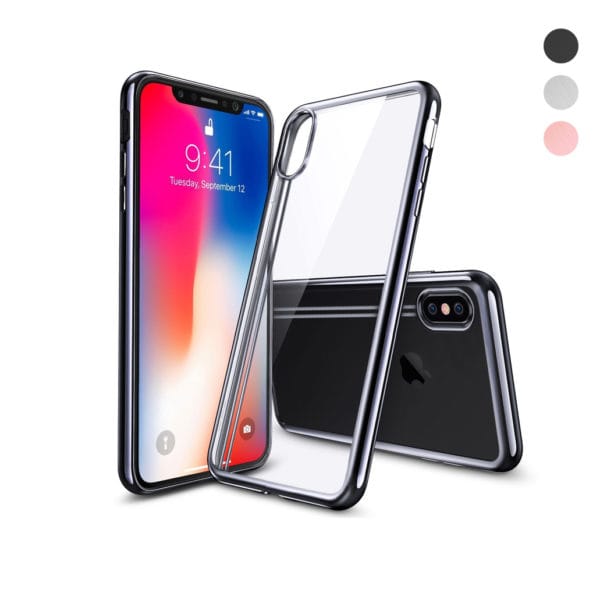 Call it TPU (Thermoplastic Polyurethanes) or Gel phone case; both are the same cover type. 
Compared to hard cases, TPU or Gel cases are quite lightweight and come in extra varieties. These plastic-based cases have excellent elasticity and durability, plus multiple color options to choose from.
Whereas hard cases easily break due to slight pressure, TPU phone cases last longer due to their rubber-elastic.
Overall, this cover is a top choice for those looking for a standard, lightweight, and long-lasting cover. 
Read next: Trending Whatsapp Status To Update Right Now
5. Rubber or Silicone Phone Cases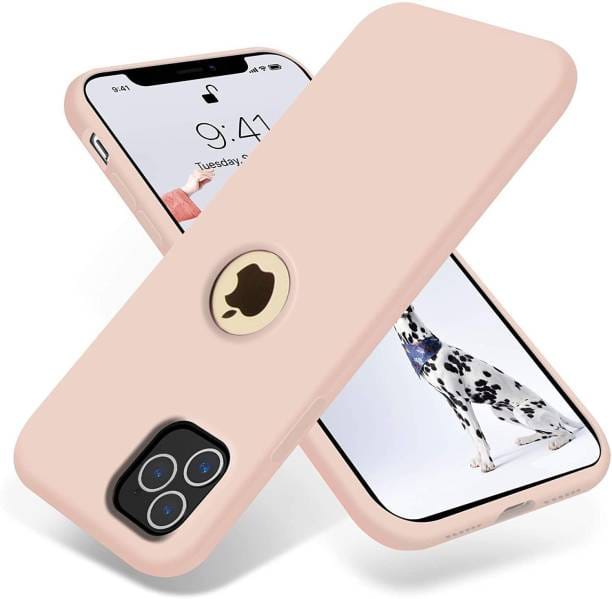 Due to its rubberized nature, TPU and silicone phone cases are the same, but some worldly and functionality differences are separating them. 
Rubber or silicone is the soft, flexible, and rubbery material that is mostly used in mobile cover designs. Also, they don't increase the weight of the mobile case and give the required grip to your mobile.
On the other hand, silicon phone cases come in customized designs plus multiple color options.
But the biggest downfall to this cover is that its material is not long-lasting and tends to turn gooey and sticky, which eventually makes your phone look old and dirty.
6. Hybrid Back Case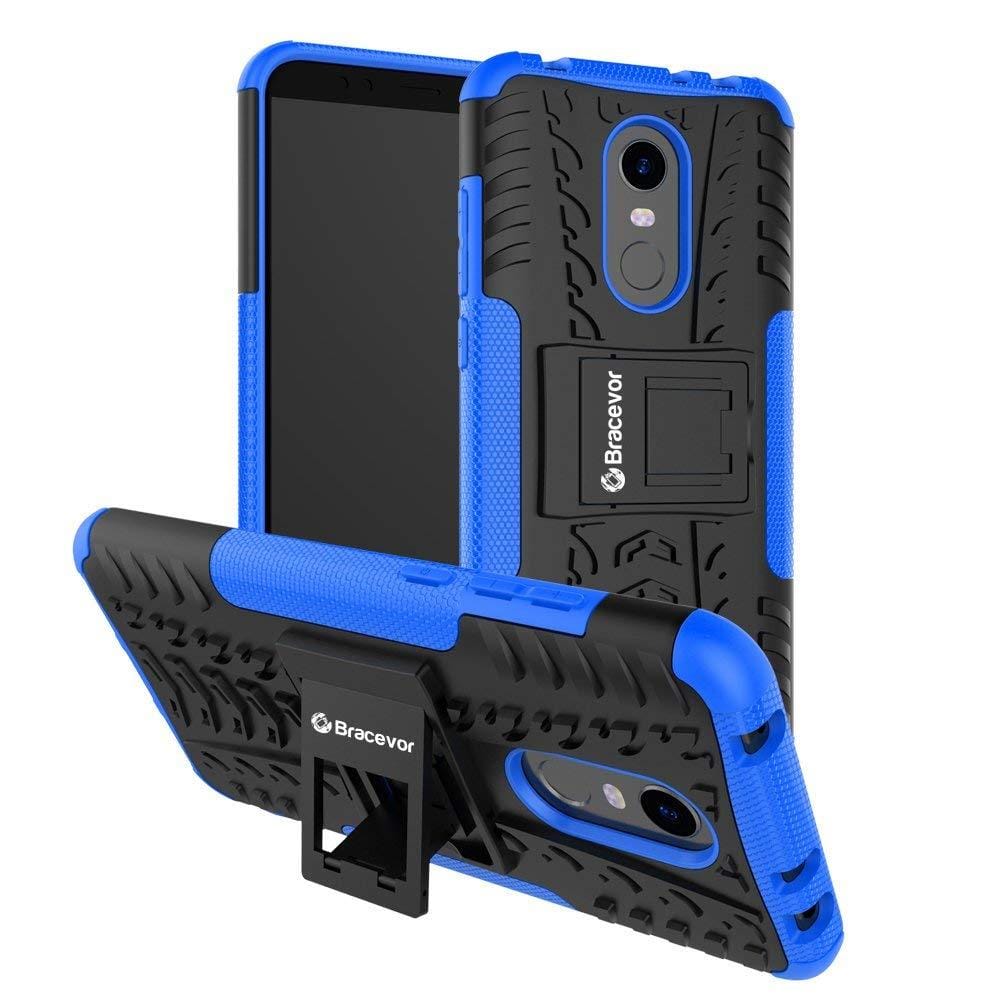 Similarly, a tough phone case, a hybrid back case makes the strongest and the number one option to protect your device better than any other case type.
This case comes with robust material and serves the ultimate purpose of mobile protection perfectly. Its dual-layered protection shell keeps your device secure from any heavy internal damages.
Apart from a tough look, more hybrid back cases also provide a reading stand to relax mobile while watching long videos or playing games, which is another top reason behind this case's popularity. 
Read next: Essential Guide to iPhone Smartphone Comparisons
7. Fabric Case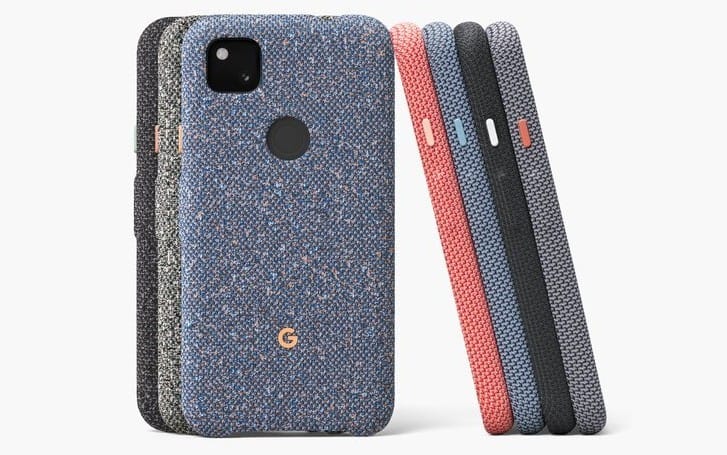 Well, fabric cases may look standard and not so amazing at first.
But, these cases are quite a better option than hard cases and regular silicone cases. These cases come in a variety of textures plus different color options. Irrespective of your mobile version, they fit with the wide range of mobile versions plus can be stayed as per your individual choice.
This lightweight case gives you a strong grip plus gives your phone a trendy look. 
8. Wooden Back Cover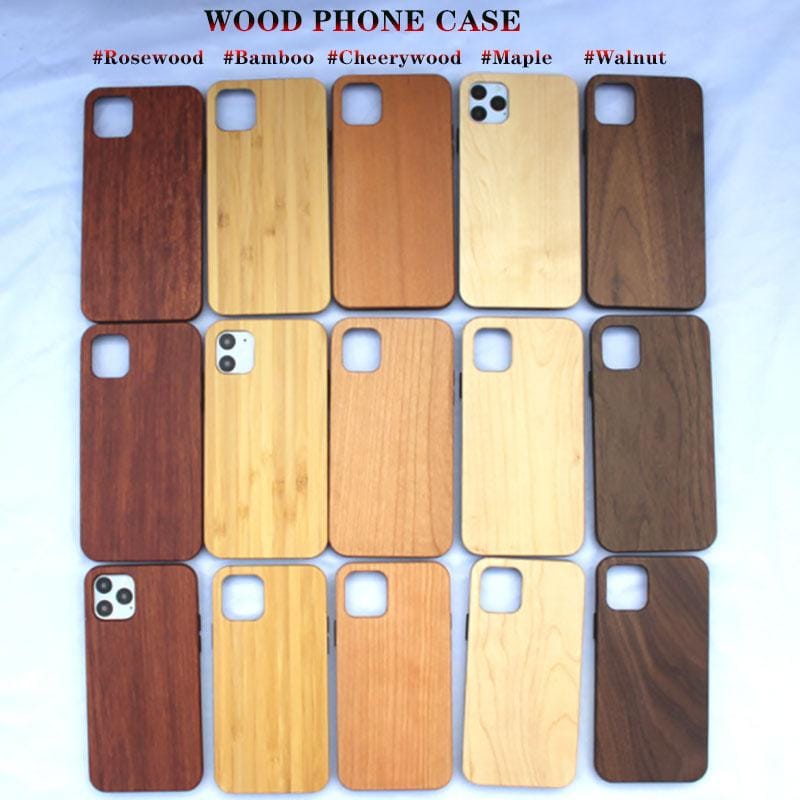 Especially for those who want to give their classic look to their mobile, wooden back covers are the one for them.
Whereas TPU and silicone case turns yellow after its excessive usage, these wooden back covers stay the same for a longer period. Depending on how the cases are made, they might be made of real wood or mostly from a faux wood exterior.
Overall, these cases are durable plus provide better safety for mobile. 
Read next: Reasons Why Cell Phone Stands Are Trending 
9. Metal Back Case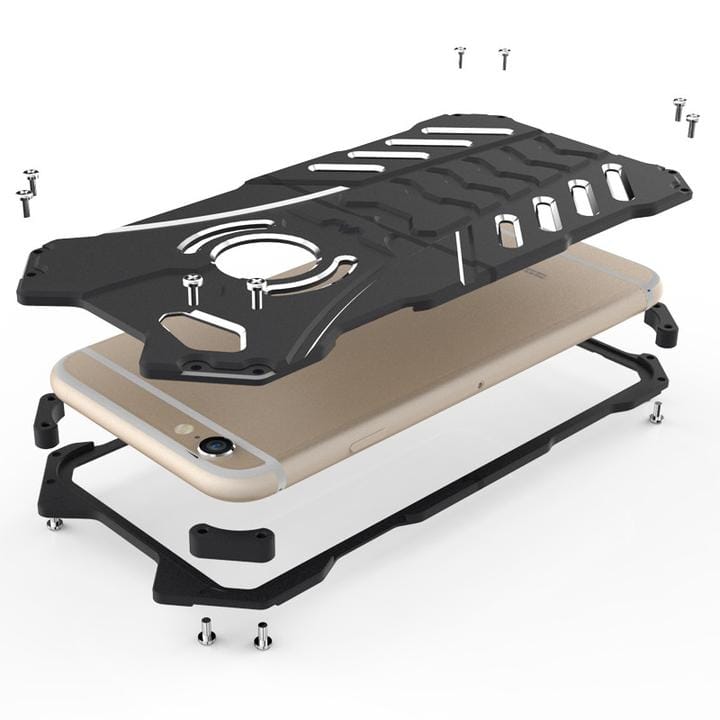 If you want to give your mobile a metal look and look like a completely different device, then the metal case is the one you should opt for.
These cases are generally made from aluminum or metal alloy. Apart from giving top-level protection, it completely changes the look of your mobile. Moreover, it also secures your phone from overheating issues.
Although the main drawbacks here are the extra weight to a mobile, its relatively high price, plus it isn't compatible with all models. 
10. Arm-Band Case
Whether you're a professional runner or not, if you run or jog regularly as part of your routine exercise, this case becomes the one crucial accessory for you to have.
This armband phone case keeps your mobile attached and protected while you're doing any physical activities. The armband case is lightweight and durable.
Furthermore, some armband cases are sweatproof and come with extra functionality like 360 rotation or key storage option. 
Read next: Features to Look for in a New Android Phone
11. Gaming Mobile Case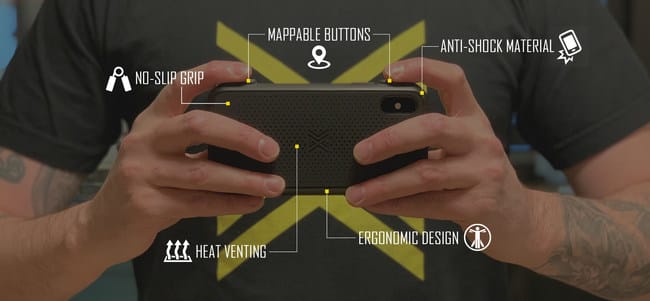 Gaming mobile cases are not part of those typical cases that protect your phone from dust and sudden damages, but this case is for better gaming functionality.
If you're a gamer and like to spend hours on your mobile playing your games, then this case is the one you need. These cases have the extra button built-in for playing the relevant functions in the game.
Apart from a relaxing hand posture, the gaming case gives the best experience of playing mobile games. 
12. Custom Mobile Cases With a Personalized Touch
Well, mobile cover cases are not limited to protect mobile phones anymore, they are also becoming a way to use as status symbols plus show off the brand power as well. And, the improved demands of customized case designs are proof of that.
People prefer to have a unique phone case designed as per their desire and wish. Such custom molded cases are those unique designs that are prepared with the special requirements of individual customers.
Whether it's about printing a national flag or brand logo, movie poster, or favorite character, these case designs are popular right now and expect to be in the trend for a longer period, for sure. 
Read next: Top Smartphone Functions That Simplify Your Life
Final thoughts:
Mobile covers and cases come in all sizes and shapes. Indeed, it protects your mobile and saves it from any dents, scratches, and damages. But, more than it fits your smartphone, you also want to match it with your personality, as well. 
There are many more varieties and a wide range of mobile covers are there for anyone to get lost in. The shared list of trending mobile cases and covers are just one part of it. Stay tuned for the next amazing and latest cases and cover updates.