It doesn't matter what phone brand you use; the moment of dropping a phone is always a harrowing experience—however, thanks to protective cases and covers that keep your phone safe plus in working condition. 
And especially when you're using the Apple iPhone, such covers and cases have to be extra protective enough to save you from a huge loss, as you probably know.  
So, in this article, we will share some of the popular and trending iPhone covers and cases that are not just to protect your phone but also to show off your personality in the best manner.
1. Clear Case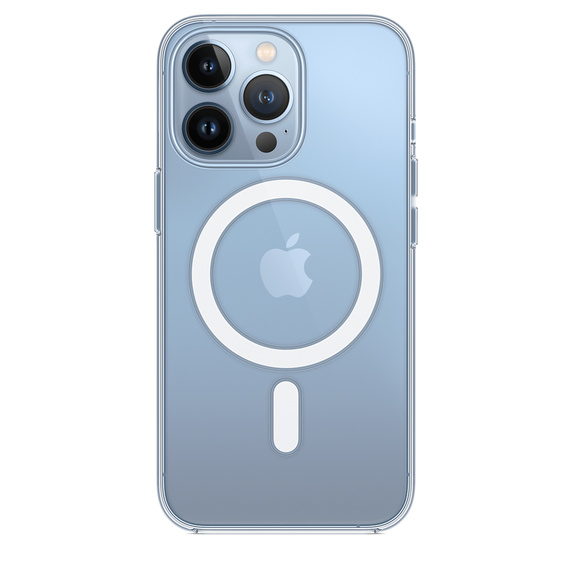 The ClearCase series includes some thin, lightweight, and quite easy-to-carry cases. Moreover, it comes with a brilliant color finish. Apart from giving a good look, this can provide extra protection to your phone. Made with flexible material, this case holds your phone right plus allows you to use your phone very easily. 
Its scratch-resistant coating is the extra layer that gives your phone total protection. Besides protecting your phone, this iPhone case has built-in magnets that allow it to charge your phone at a faster rate wirelessly. 
2. Silicone Case (Most Popular iPhone Cover)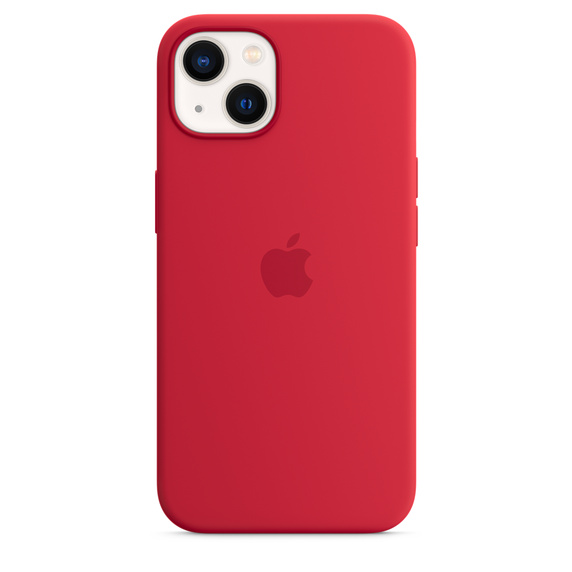 If you're looking for a more convenient and delightful way to protect your iPhone, then the silicon case is the one for you. With its silky and soft-touch finish, this silicone case feels right in your hand. Designed with microfiber lines, this case gives the required protection. 
The original Apple iPhone cover and case are the perfect fit to protect your device against accidental drops and scratches. In addition, this is one of the most popular and trending iPhone cases among Apple iPhone users due to its minimalist design. 
Read next: Trending Apple iPad Cases for Latest Generations
3. OtterBox Lumen Case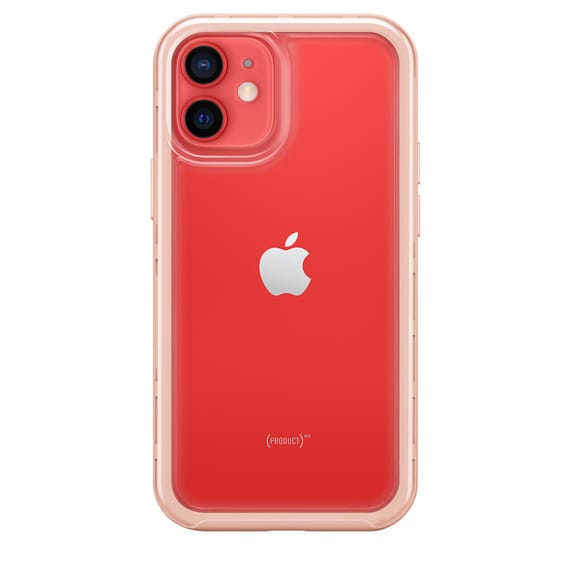 The OtterBox lumen case series is the perfect fit for the most recently launched iPhone mobiles. These compact and stylish cover cases are quite easy to use with your phones. Although it comes with a crystal clear back, this case protects your iPhone from any scratches. 
Specially designed for iPhone, these cases from OtterBox are slick, sharp, and give a confident feel. Furthermore, this case protects your camera and screen from any damage caused by a sudden fall.  
4. Quad Lock Bike Mount Kit (Best iPhone Cover & Case for Bikers)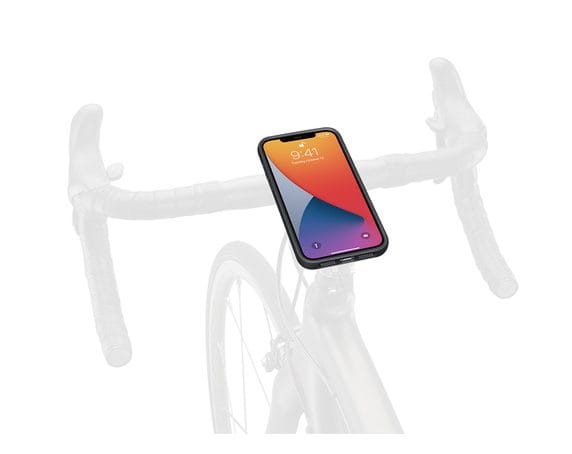 Compared to the other iPhone cover and cases, this is not just a case but a kit (including an iPhone case) that a bike rider may need. It comes with a slim and protective case to keep your phone safe on your bike, giving you a relaxed ride. So, if you ride a lot, this is the right case for your iPhone. 
The convenience iPhone case keeps you up-to-date about incoming calls or texts while you're on the go. In addition, this weatherproof case ensures that your iPhone is protected from dust, rain, and mud. The case is also compatible with wireless charging. 
5. Decoded Leather Wallet
When you are looking for a case that not only protects your iPhone but also lets you carry some required stuff, then this wallet case is perfect for you. This all-in-one design and slim leather wallet case protect your iPhone as well as your ID and cards. 
Made with top-quality leather, this iPhone cover serves as a better alternative to the wallet. The handcrafted design and convenience make this case a good choice if you want all your stuff in one place without putting them in different pockets.  
Read next: Trending Apple TV Shows To Add to Your Watchlist Now
6. Tech21 Evo Art Botanical Garden Case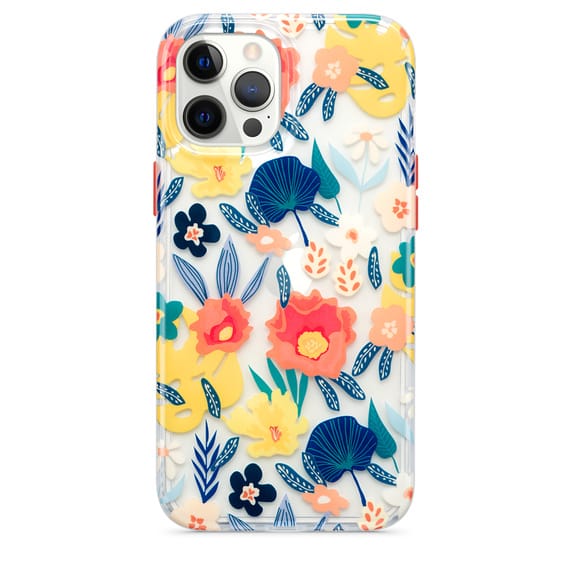 When your love for nature is truly genuine, and you want to give your iPhone a beautiful look, this iPhone case is just for you. This Tech21 Evo Art Botanical case comes with floral artwork and protects your iPhone just like every other case. 
The back cover is designed with beautiful botanical art, and that's a scratch-proof case. The case is made of excellent material and protects your phone from drops of up to 3 meters. 
7. Leather Case with MagSafe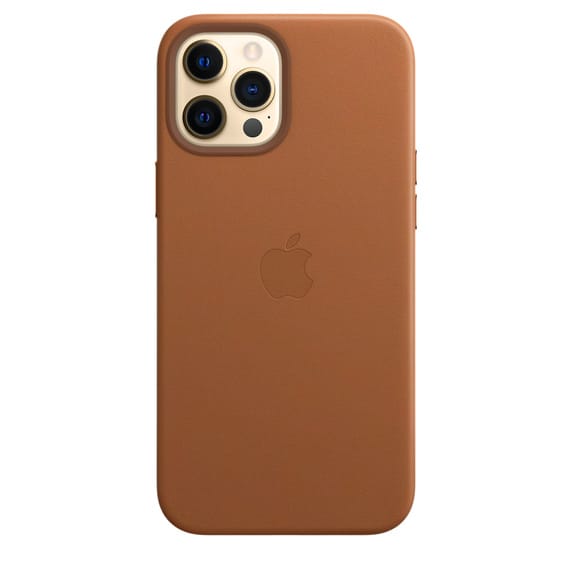 Do you want to show off your iPhone in style? With its stylish look, this leather iPhone case is one of the few cases that gives total phone protection plus great style. Designed with the finished leather, this case feels soft and makes a perfect cover to carry everywhere. 
Its supple leather is there to safeguard your iPhone. If you're tired of using the typical silicone case and want to add some style to your iPhone, try this leather case. 
Read next: Trending Apple Watch Bands for Man/Woman
8. OtterBox Figura Series Case
From the OtterBox brand, a figura series case is the other most popular cover and case option that you better not overlook. Specially designed for the iPhone, this case series gives great comfort with style. 
Supported with the colorful graphic design, the case and cover from this series show off your personality well. The soft-touch material provides the required comfort and keeps your camera lenses and touchscreen protected, indeed. 
9. Tech21 Pure Clear Case
If you're a fan of the clear case series, you need to check this advanced case of the series. This case looks similar to most clear cases but is equipped with more advanced features than the regular clear cases. These Tech21 Pure, clear cases come with a dual-layer of quality material that keeps your phone safe against any drop. 
This case, with the minimal design, gives full-proof support and protection to your phone. Overall, the case is ultra-thin and light, so you can carry it comfortably and with confidence. 
10. Leather Folio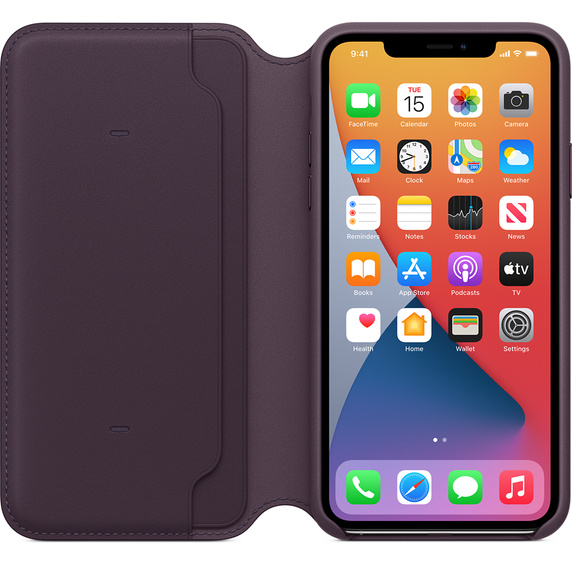 A leather folio is not just a cover for your phone but a well-crafted case that offers more security and comfort. Made with top-quality European leather, this iPhone cover gives you a Delux look in style. 
If you're looking for a reliable case that protects your phone screen as well as the phone body then this leather case is the better option. Its soft microfiber gives you extra room for securely carrying your other small stuff like cards or notes. 
Read next: Interesting and Funny Questions for Alexa
Final thoughts: 
So these are the top 10 trending iPhone cases and covers that are popular and available to buy from Apple's official website. If you want to stay up to date with the upcoming covers and cases, stay tuned with us. 
You can also check out other articles regarding iPhone accessories and handy gadgets to make your life more convenient in the meantime.