Eyeglasses are not just about utility, they are a huge part of the style statements. Frames reveal a lot about your personality, style, and choice. They allow you to see the world in your own unique way! Pairing the perfect frames that make your eyes sparkle with your style is a winning combination. Just like every year, there are multiple trending eyeglasses frames for women in 2021.
Every year, a myriad of new frames and designs launch, but only a few manage to stay evergreen on the trending charts. So, here we are with the trending frames for women in 2021  to ace your fashion game.
Here are some of the top trending frame designs for women to consider. 
Trending Frames for Women In 2021
1. Cat Eye Frames for Trendy and Sassy Women 
Cat-eye frames are still trending and will continue to for coming years; this frame is one of the most popular parts of style, from celebrity to the office and the streets. This frame symbolizes power and femininity and is loved by empowered women.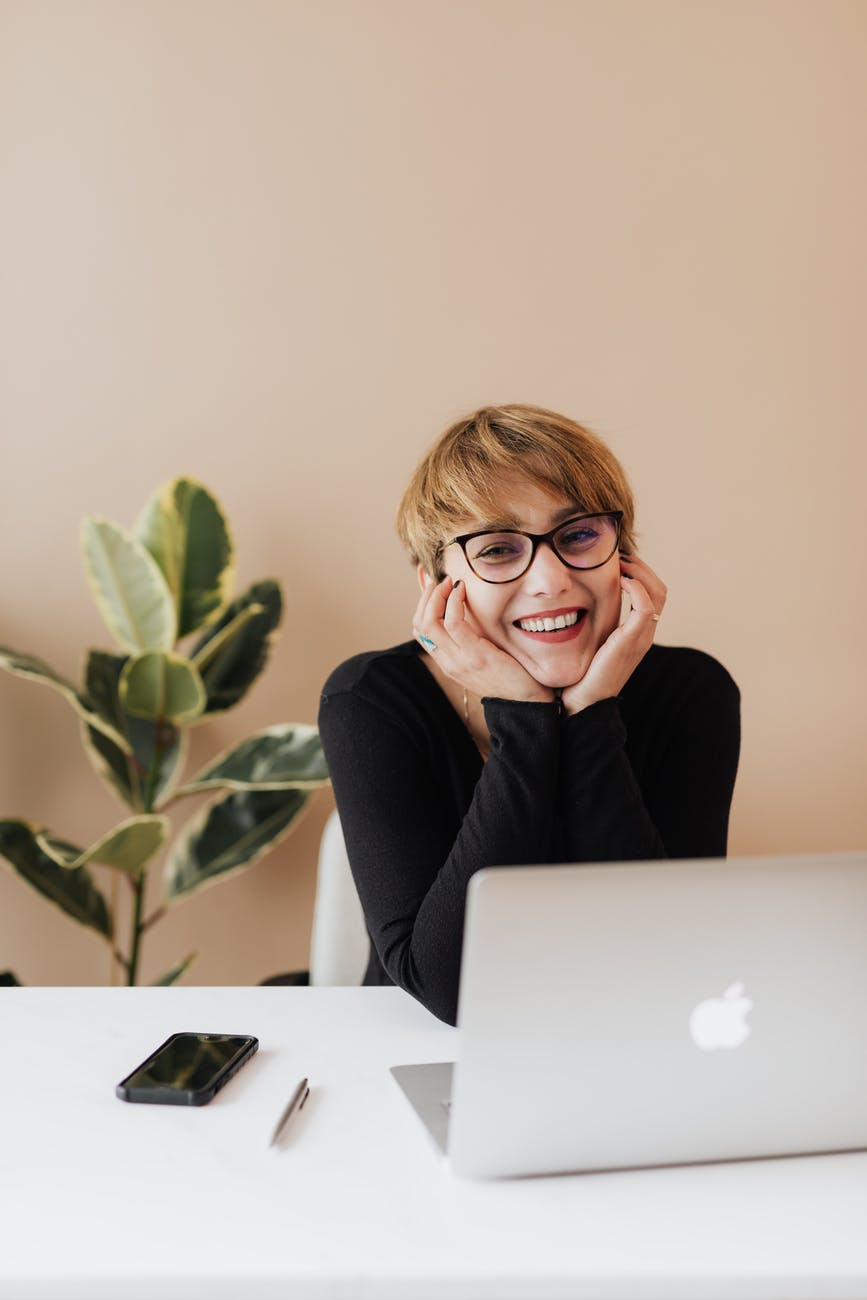 Cat eye glasses are perfect for people with diamond-shaped faces and narrow faces. It uplifts your face and makes it look younger, fashionable, and timeless. These frames are like fashion investments as these frames will never go out of trend.
2. Horn Rimmed Frames Keeping it Cool
Horn rimmed frames are considered one of the favorite and most sold eyeglasses, the reason behind this is simple, they are available in a plethora of designs and shapes to complement your style.
These trending frames are a perfect combination of classic style with a modern touch.
The best part, these glasses fit every face shape, whether they are round, square, or oval. They are comfortable and easy to style. Brown, rose gold, clear glass and pastel shades are among the best options.
Read next: Trending Jeans For Women In 2021
3. Hipster Glasses Making Fashion Statement
Hipster eyeglasses, also known as geek frames/glasses, are among the best sellers in 2021.
Women loved these frames so much that they even wore them without needing to wear them; these frames are quite famous among influencers.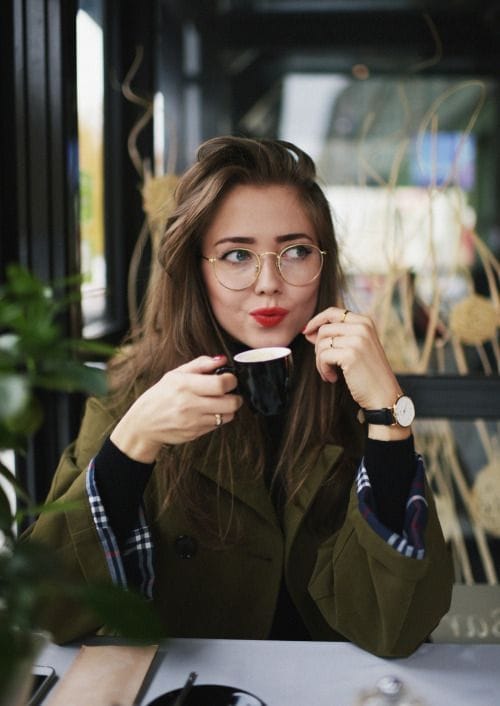 These frames are charming and adorable. Since these frames come in various shapes like circular, rectangle, and square, you can choose one that best suits your face shape.
We would suggest you go for rectangle frames with a round face. 
4. Vintage Frame is a Must Buy
Vintage frames and retro styles, including 90's style and filters, are back in fashion and we are simply loving them. If you want to keep your fashion closet up to date, these vintage frames with a modern touch and comfort are something you should surely consider.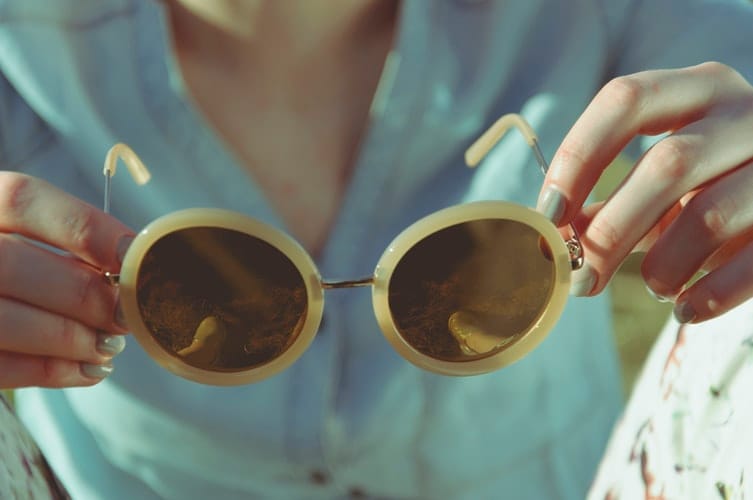 These frames are trending and absolutely look glam with street-style fashion. When it comes to these frames, you can go for a vintage cat eye, which is a classy option, or a sleek square, which adds style to your look.
Read next: Trending Kurti Designs for Every Women's Wardrobe
5. Round Eyeglasses is Buzzing Again!
Round frames are not going out of trend soon for sure; women, especially young girls, are absolutely loving this style trend. They are everywhere from offices to streets and parties. These glasses are more preferred in metal frames as compared to fiber ones.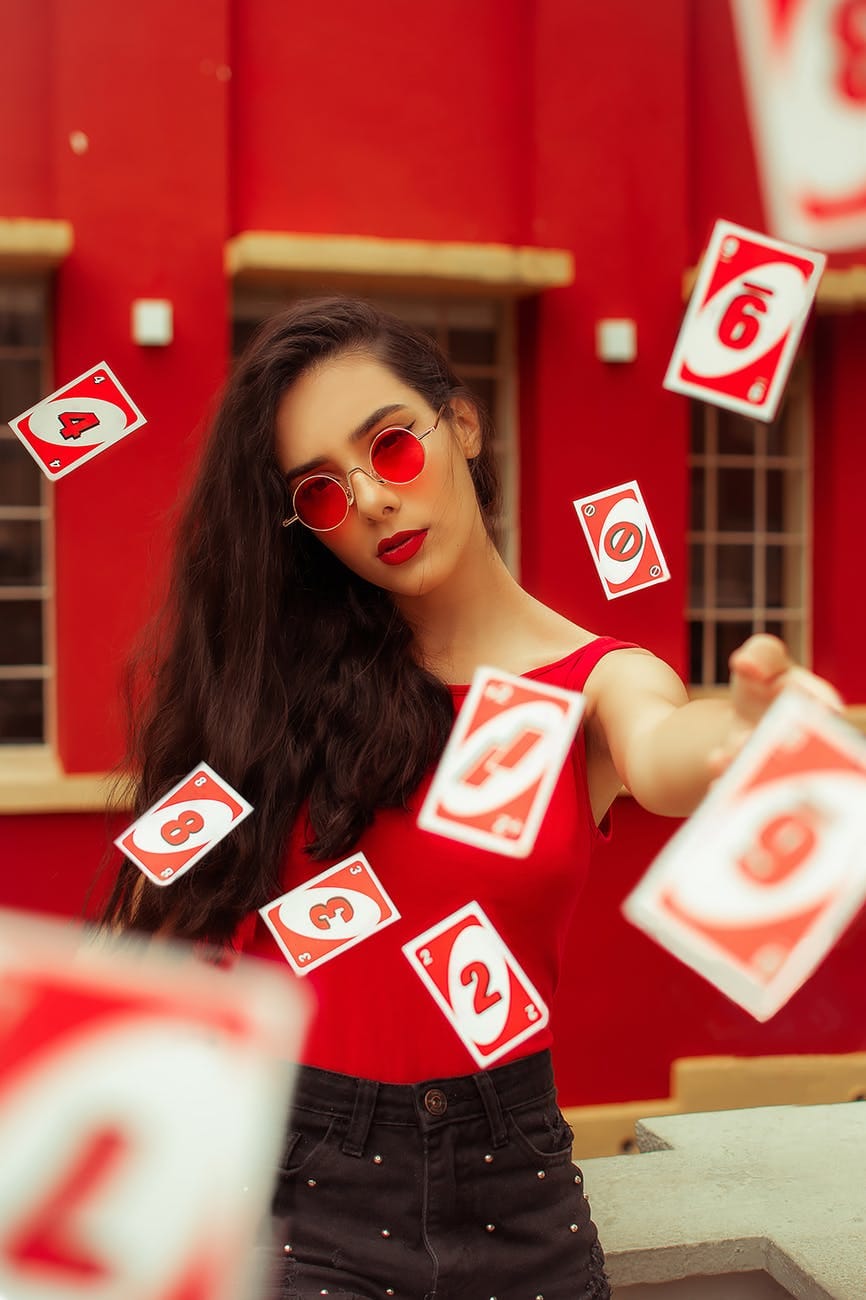 Talking about color, you can go for silver and black, whereas in fiber, go for clear glass or white frames. These frames go perfectly on people with oval and square faces.
6. Oversized Frames are Among Hottest Trend
Oversized frames are in vogue for 2021, and women are absolutely adapting to this trend of oversized frames. Women love to style them with either straight hair or a messy bun. 
The best part about these glasses is that they are available in multiple shapes like square and round. You can consider them based on your face shape, but it looks perfect on an oval face. You can go for both metal and fiber material.
Read next: Style Rules for Petite Women
3 Simple tips and tricks to consider before you choose your trending spectacles:
1. Don't Follow Trends Blindly
Who doesn't want to be trendy? I suggest that you follow trends with smartness, don't chase fashion blindly. Before choosing your frame, make sure it suits your personality.
Celebrities and influencers just wear to promote brands; there will be multiple styles trending at a time, so pick what looks good on you rather than what your favorite influencer wears.
2. Your comfort and Quality
When choosing a frame keep your comfort as a priority; you should feel confident and comfortable to carry the frame, and the frame should fit properly and should not hurt if you are wearing it for a longer hour.
Check the frame's quality before purchasing it, smooth edges, good quality, and can be used in the long run.
3. Your Purpose
Before buying a frame, clear your purpose; is it just for the following trend or prescribed by a specialist? You will have to wear it all day or just for a few hours while reading or working.
These factors can help you to find the perfect frame for you.
Endnotes
These are some options you can consider before choosing a trending frame for yourself. You should also consider the above-mentioned tips before choosing a frame. Let us know in the comments section which frame defines you.