Breakfast, the most important meal of the day. A healthy and tasty breakfast is a kickstart for your day. Your first meal should always be healthy and something filling to increase alertness, supply nutrition. A proper breakfast has so many benefits, from boosting your immunity to glowing skin and whatnot!
Feeling bored with those limited breakfast options lately?
Do you know there are a plethora of options available that are easy to make and healthy too? Keeping your breakfast healthy and tasty at the same time isn't a big deal, all you need is a pinch of planning and preparation. Trending Us has got some mouth-watering breakfast trends 2021 to fall for.
1. High Protein Breakfast ideas
Protein is one of the most essential parts of our meal, it should be present in every meal, especially in your breakfast. High protein breakfast helps in improving glucose regulation and losing weight too.
Here are some good high protein breakfast options to boost your day-
a. Yummy Banana Pancakes
High protein doesn't mean something boring it can be yum too! Banana Pancakes are easy to make and contain high protein, instead of grain flour you can add coconut flour.
b. Egg salad – A Refreshing Breakfast Option
We all know Egg is one of the best sources of protein and salad is something very refreshing. Chop or slice boiled eggs in your salad, add some seasoning, and tadda!!!
c. Greek Yogurt- Seasoned with Berries
For yogurt lovers, Greek yogurt is another best option for a high protein breakfast. Yogurt mixed with berries is a creative and healthy breakfast and who doesn't love berries? You get the best of both worlds.
d. Cottage Cheese Toast
In breakfast trends for 2021 cottage cheese toast is everyone's favorite. Super easy and quick to make, it's another good option for high protein breakfast too. All you need is some toast slices, cottage cheese, some avocado with your favorite seasoning & it's ready!
Read next: Mind Bending Benefits of Daily Pilates Exercises
2. Five-minute Breakfast ideas
Pandemic is almost over, day-to-day hustle and office life is onboard again. But we shouldn't compromise with our breakfast, most of us can't invest much time in making breakfast and often skip our meals.
Why to skip when you can make something quick, I mean how about just 5 minutes of breakfast ideas?
a. Basic Sandwich – a quick option
A basic sandwich sounds boring but can be tasty at times, simply spread mayo or any available spread, sliced cucumber, tomato, and boiled potato, and sprinkle some salt and black pepper. Your breakfast is ready, wrap it in foil or have it before leaving.
b. Strawberry Jam and Hummus Toasts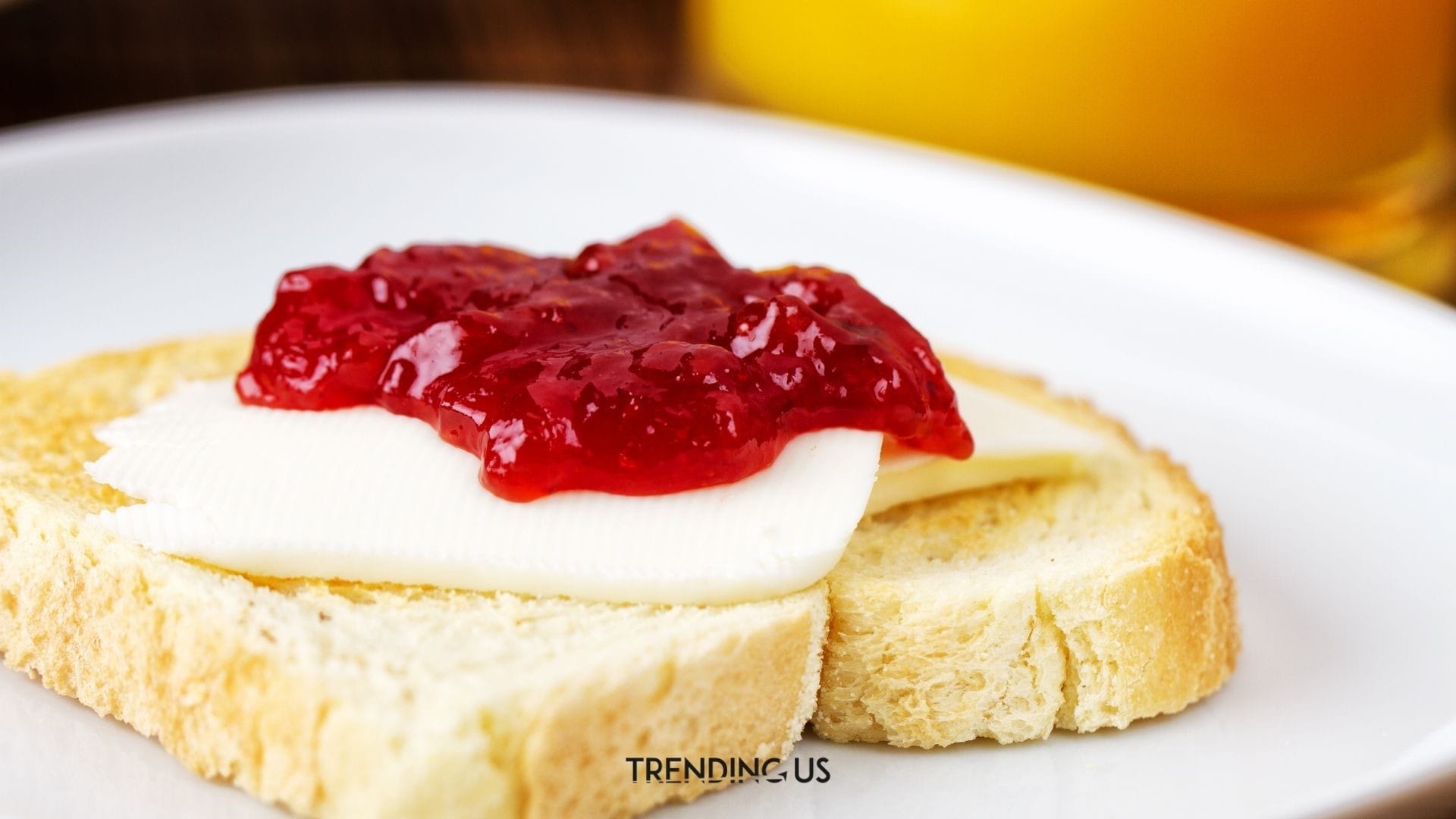 I guess this one will not take even five minutes!
Strawberry jam and hummus toast is a great five-minute breakfast option. Simply spread hummus and jam, pour something you like for some extra taste and there you have it, a healthy, tasty, and filling meal.
Also read: Gut-Changing Fitness & Nutrition Trends by Influencers
c. Instant Oatmeal- For Instant Power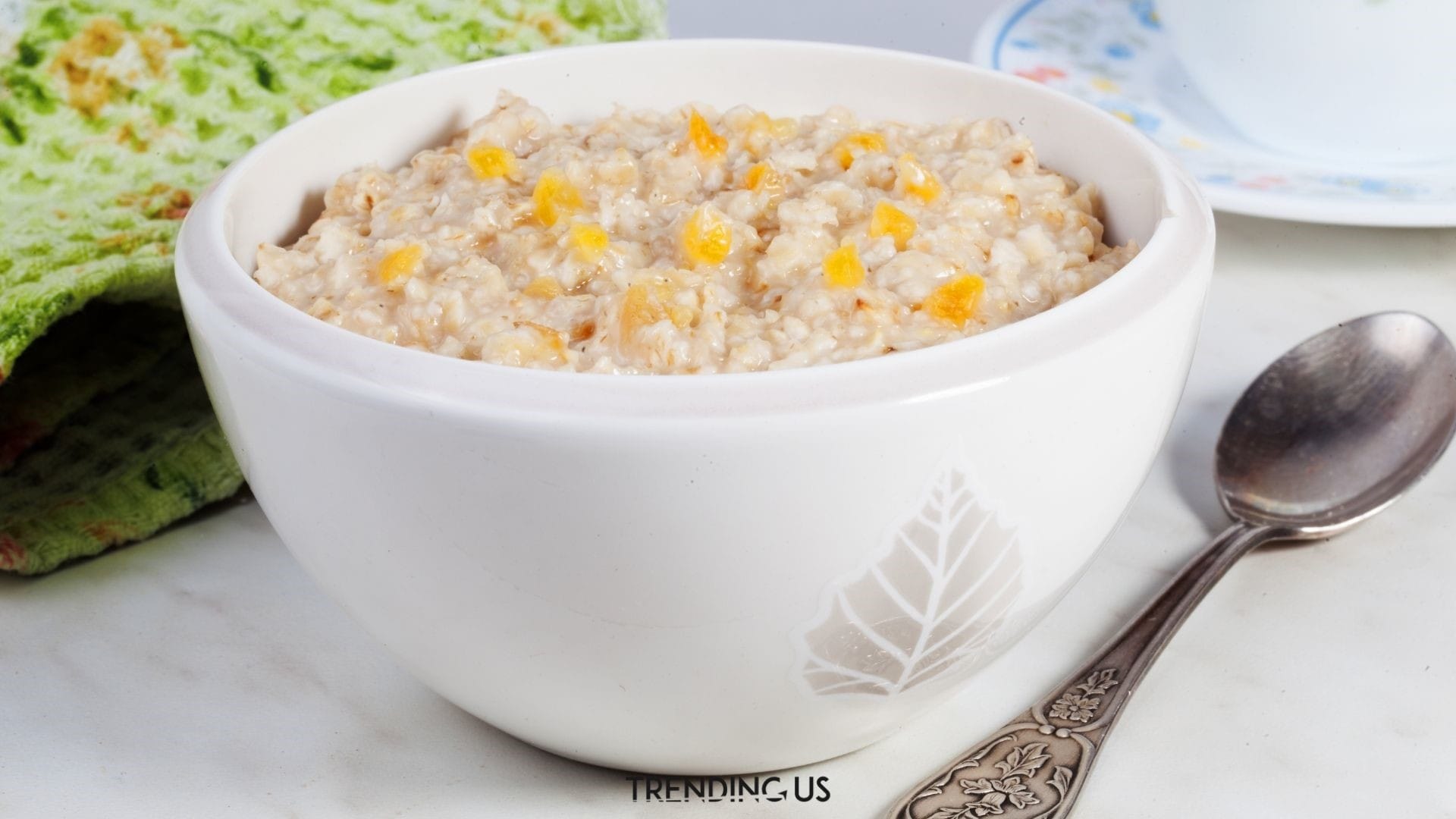 You can make instant oatmeal for a quick and healthy breakfast that is easy to make and contains vitamins, minerals, and nutrients.
d. Banana and Peanut Butter Sandwich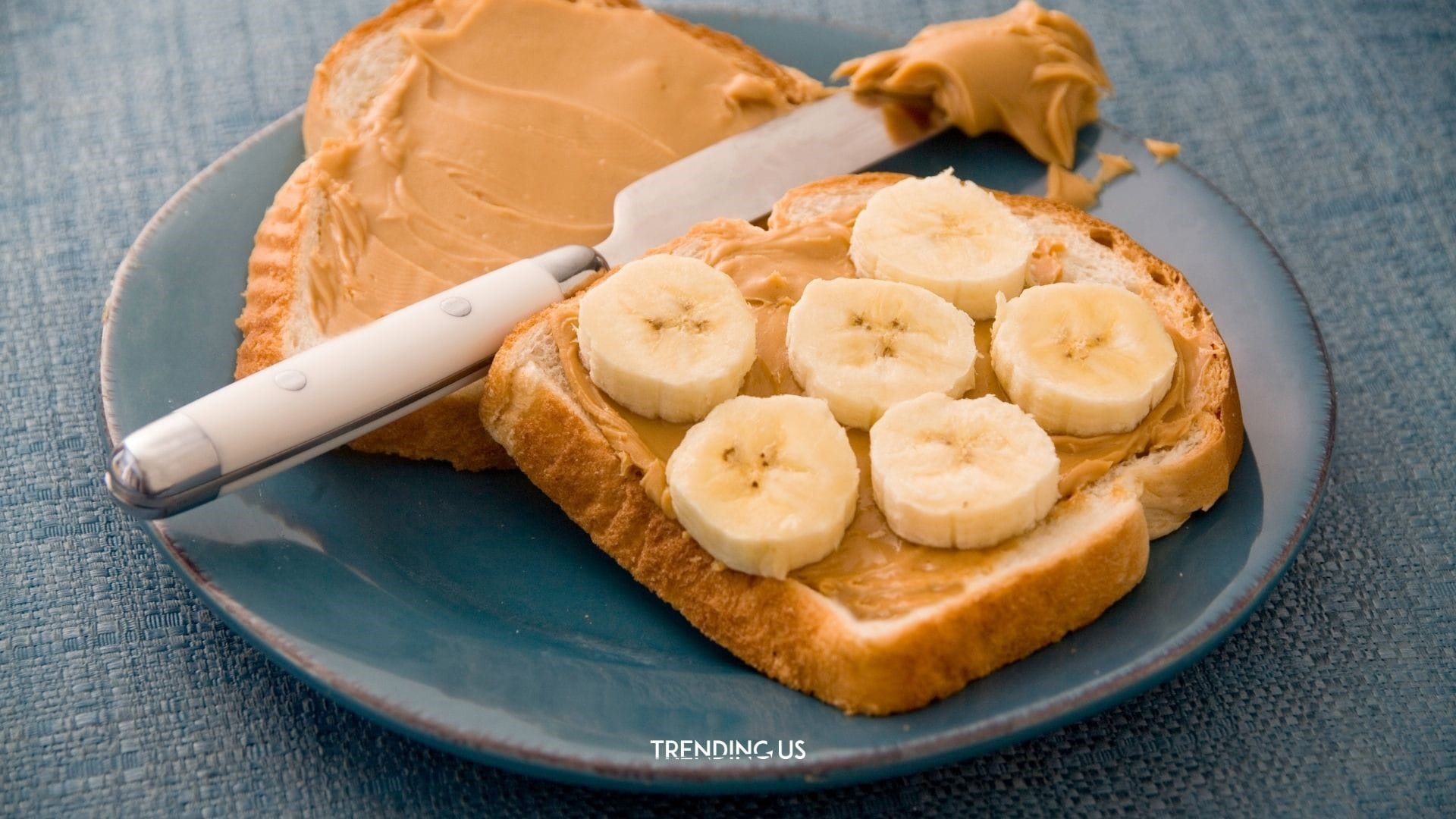 Bananas with peanut butter in a sandwich is a tasty breakfast idea for sweet lovers. Where banana fulfills protein requirements, peanut butter ads taste. You can also add Nutella instead of peanut butter if you like.
Read next: Top Trending Travel Destinations for Food
3. Smoothies – Slurp up some nutrients
 While we are discussing breakfast trends 2021 smoothie is considered the biggest trend in this list. While talking about this I am thinking of my Instagram feed filled with smoothie ideas. Summer is around the corner and what is better than a smoothie to start your day.
Let's see some tasty smoothie options that you can try in breakfast this week. 
a. Greek yogurt smoothie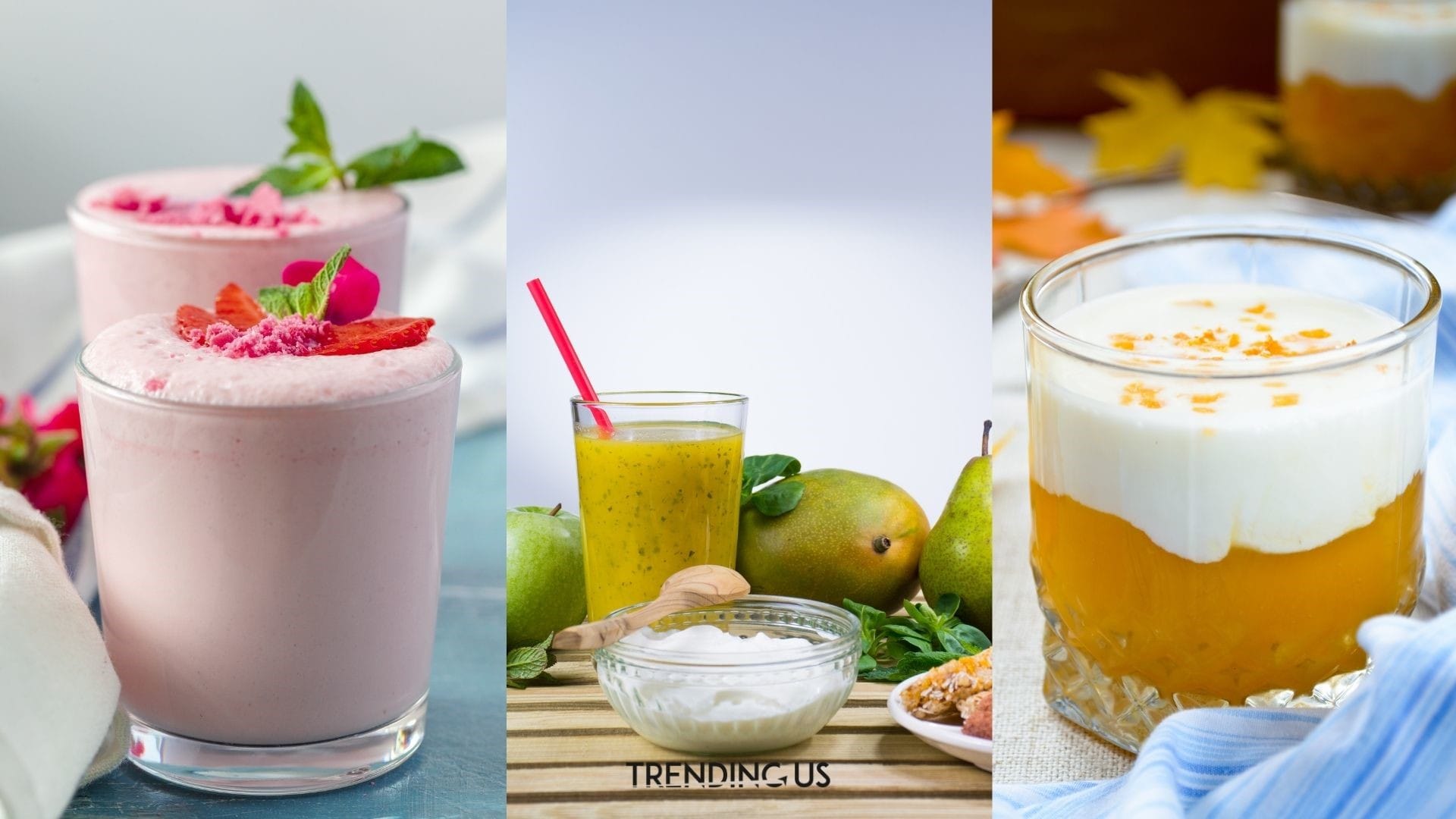 Greek yogurt smoothies have multiple options, they are refreshing and healthy at the same time. You can have multiple combinations like banana and strawberry, blueberry smoothie, mixed fruit, and raspberry vanilla smoothie. 
b. Pineapple Banana smoothie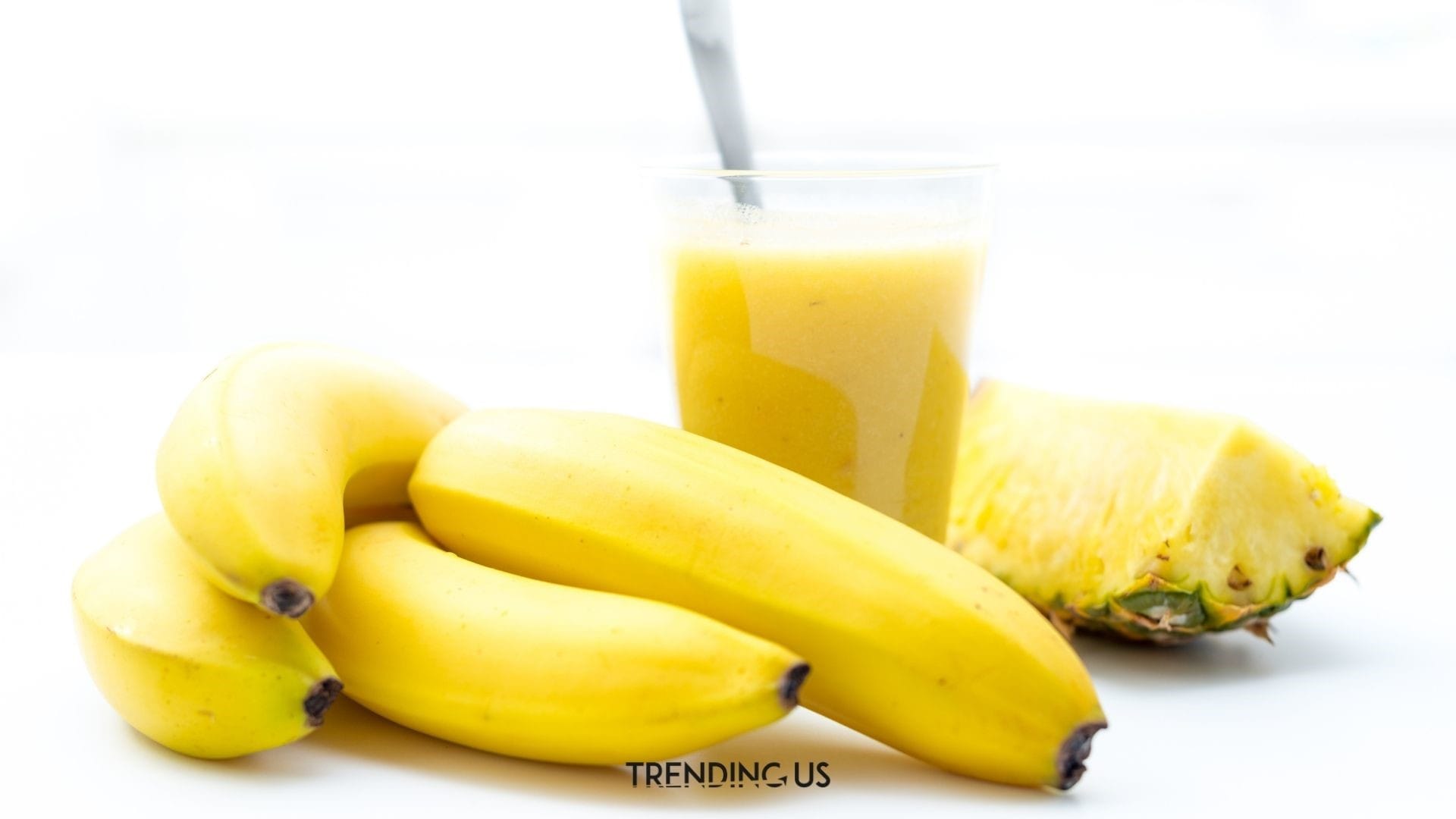 You'll need a pineapple, banana & some milk (can be coconut milk if you have it), blend them and voila, your Pineapple banana smoothie is ready. Pineapple is rich in Vitamin C, Manganese which aids in digestion and boosts immunity. Bananas are rich in fiber, reducing the risk of heart diseases and keeping diabetes in check.
c. Green Detox Smoothie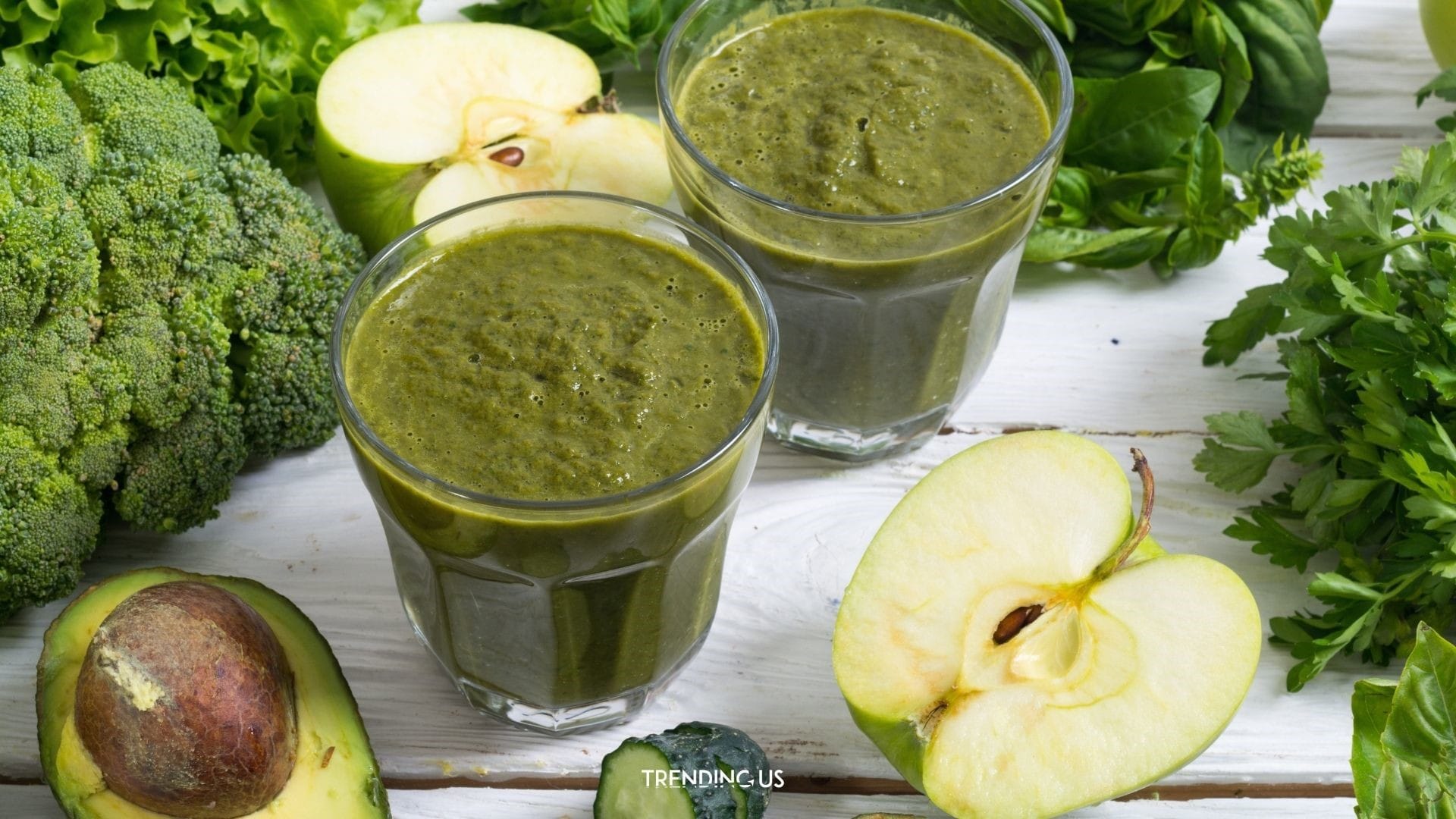 A super drink to detox your body and keep you refreshed. With the goodness and nutrition of Parsley, Mint, & Celery, this rejuvenating drink is very easy to make. Drink this regularly and your body will be cleansed.
Read next: Ways to Manage Mental Health Naturally
Endnotes:
So these were some amazing ideas to sort your breakfast routine, to make this easier you can go for one some tips like-
 Make your whole week's breakfast list on the weekend according to your schedule.

 While going grocery shopping get some breakfast essentials like spreads, butter, toast, and instant foods. 

Keep sprouts and boiled eggs in your refrigerator as both of them are really quick and healthy options. 
What is your favorite breakfast do tell us in the comment section?