Whatever the type of your skin, it definitely requires everyday care and moisturizing even if you feel as if it doesn't need. Most women, especially those with oily skin ignore moisturizing tips and everyday use of hydrating products in their skincare routine. However, deep moisturizing is one of the greatest cleansing ways for everyone. The pollution around us and the dust damage our skin and we must think of the best cleansing ways including moisturizing ideas.
Know When to Apply Moisturizer
Logically, the first thing you must know about taking care of your skin is the right time of applying on or cleansing of any skincare product. When it comes to moisturizers specialists tell that long, hot showers strip skin of its moisture and wash away its protective oils. It's recommended to limit your showers to no more than ten minutes. Also, try to keep the water as cool as possible. Hot water is actually dangerous for the health of your skin especially if it's dry or sensitive. In order to keep your skin younger, opt for cream or lotion within three minutes of having shower or exiting in the bathtub.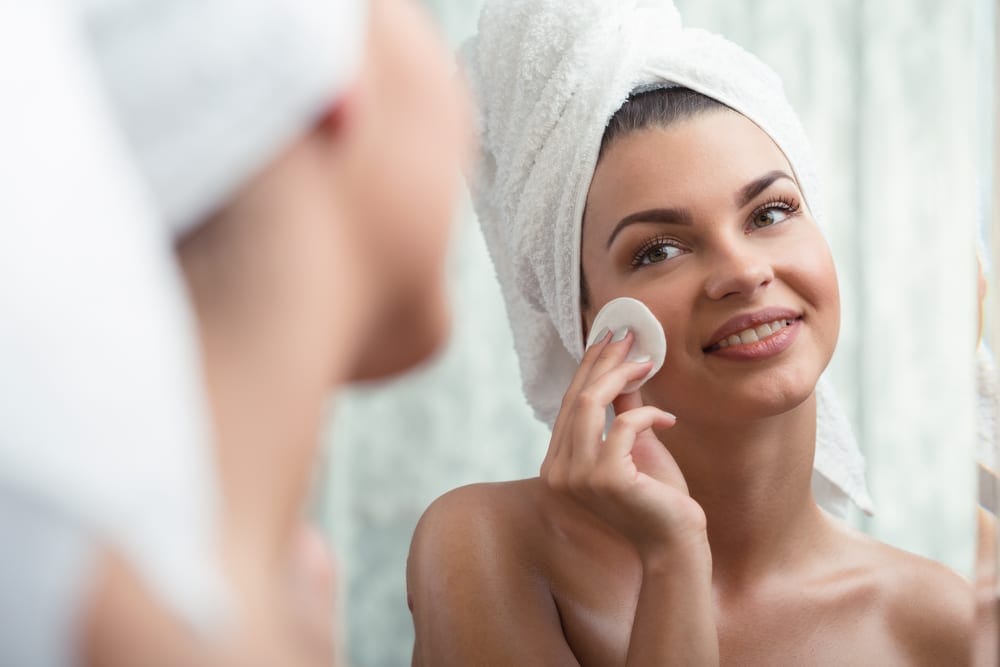 Choose Moisturizers with Skin-Repairing Ingredients
It's a well-known fact that moisturizers have the ability to stop dryness of your skin as well as tend to make it shinier. However, not every product is useful and productive. You'd better check the following active ingredients before buying a moisturizer; humectants (They include glycerin, sorbitol, urea, or proylene glycol), occlusive (contain petroleum jelly, lanolin, and beeswax) and Bbarrier-repair compounds (that include ceramide, monolaurin, and linoleic acid). These are the most necessary ingredients for younger and healthier skin.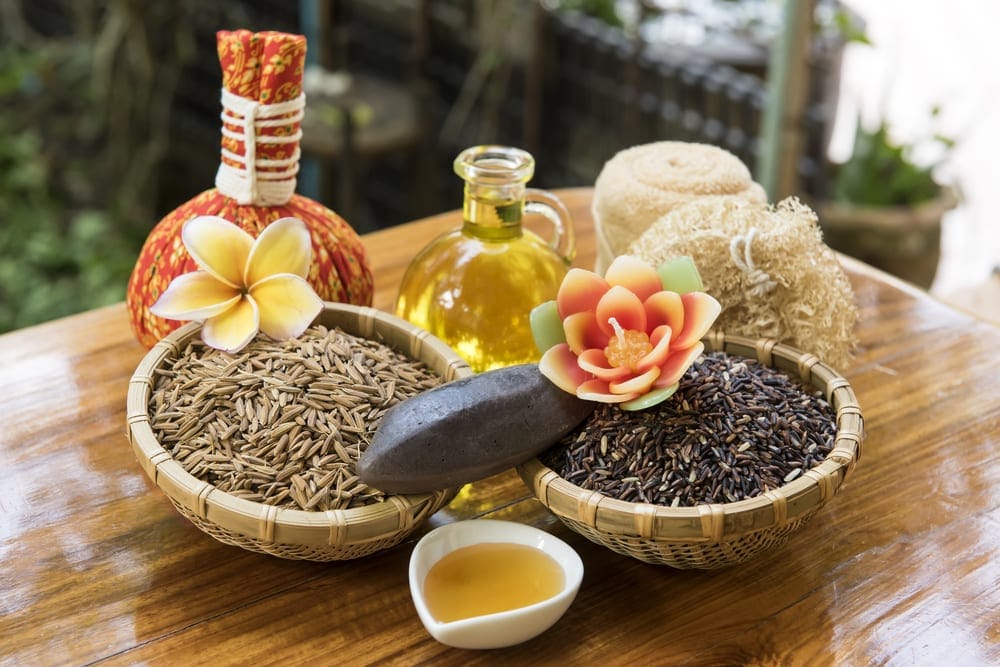 Price and the Quality
Never confuse the price with the quality because there are sometimes natural masks and moisturizers that cost less but provide the skin with extra-charm and health than expensive chemical products. In fact, you can choose DIY moisturizers spending little money on the ingredients. Save your money and buy expensive products only if you know what and why you need it.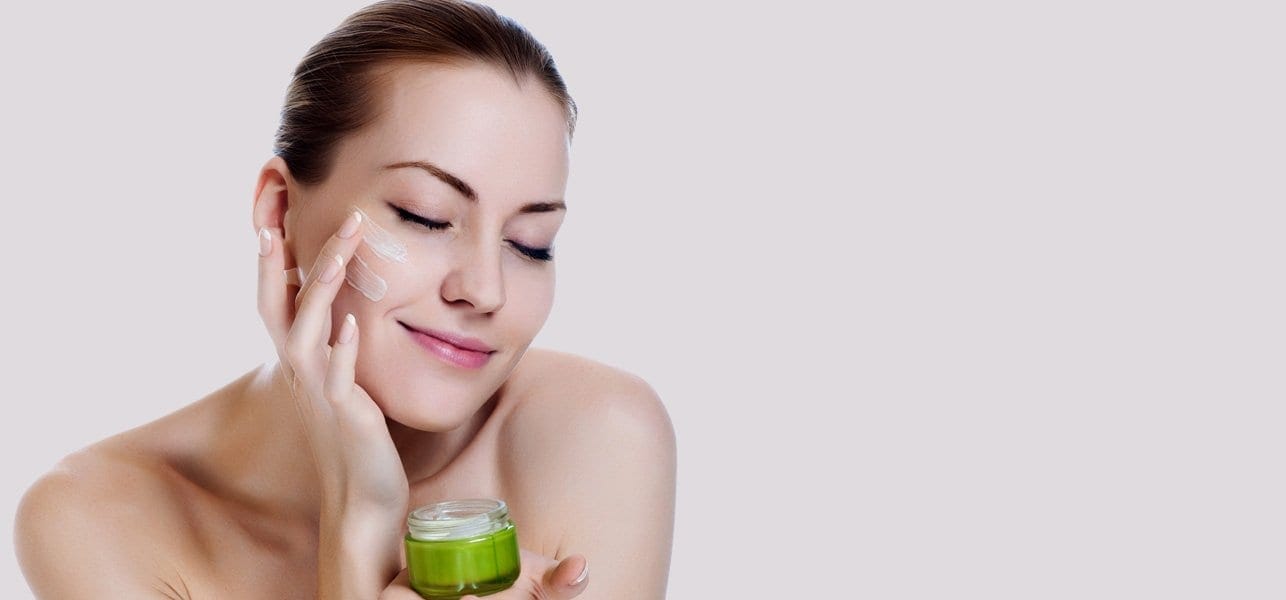 Use Eye Cream
Perhaps the first wrinkles that we notice on our skin are placed just around our eyes. In order to keep the skin elastic and fresh you should also use under-eye or other types of eye creams to moisturize those parts of the face too. They also help to get rid of dark circles, which make you look older and exhausted. You can try one of the best night creams for wrinkles.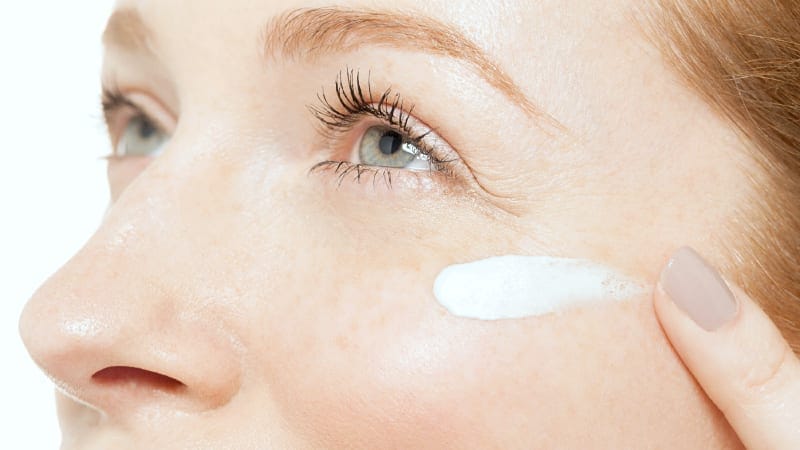 Update Your Moisturizer for Every Season
Every season has it rules and demands and it refers to proper skincare too. Since your skin needs more moisture particularly in winter you are recommended to use a heavier moisturizer for cold days. Once days become warmer you can switch on to lighter options. It's recommended to use more moisturizing tips in winter but when it comes to summer skincare routines you need to fix it avoiding heavy products an makeup.