Growing up comes with some unique challenges. A common one that most people face is maintaining a social life. Finding new friends becomes challenging since you are no longer in school, where you get to meet different people each day. Though you are no longer exposed to so many people, you can still have a social life if you avoid spending all your time alone.
Research reveals that casual interactions with people play a significant role in lifting your spirit. Even if you are busy, you have to learn how to socialize more. This can boost your overall well-being. Improving your social life begins with changing your habits.
Adopt These Simple Habits for You to Improve Your Social Life:
1. Start by Reaching out to a Loved One
For you to be more social, you have to put in some effort. Most of the friendships fade because people wait for others to reach out to them first. If you have people you care about, do not take forever for you to give them a call. The more time goes, the harder it will get for you to reconnect with them. A simple phone call can lead to a great reconnection with someone you cherished. If the person does not reply to your call, do not give up. You can leave a text and give them time to get back to you. This can easily brighten up someone else's day.
2. Learn to Say Yes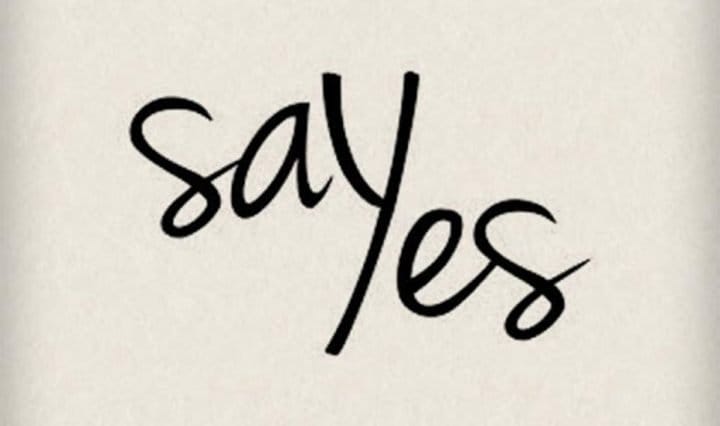 Sometimes, we miss out on great bonding opportunities simply because we say no to most plans. You can only have a social life if you are more open to plans and ideas. Though some of the plans may not be in line with what you are used to, declining them makes you a boring person. If you receive an invite to a social activity, accept it before you start coming up with excuses. Sometimes, spending the weekend hanging out with a friend or hiking can bring you joy. Saying yes to such activities makes it easy for a loved one to invite you more often in the future.
3. Deal With Anxiety Issues
Some people often find it hard to maintain a social life due to the fear of rejection. This often leads to anxiety issues. If you are dealing with such problems, you need to overcome them and try as much as possible to get back out there. Start by writing down your thoughts every time you feel anxious. Use the power of positive affirmation for you to get overcome anxiety issues. If this is not working, you could seek support from professionals such as a therapist.
4. Look for Common Things You Can Do With a Friend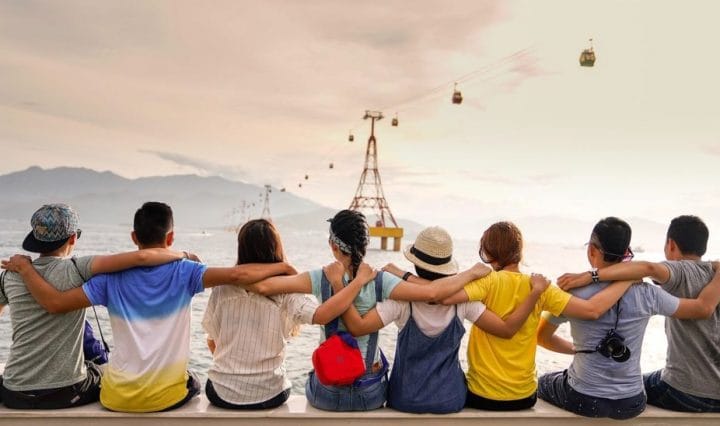 Most friends share some common interests. If, for instance, you and your best friend love sports such as cricket, you could arrange to attend events such as psl 2020 together. This can give you more time to socialize as you share your passion for cricket. You would easily find things to talk about during the event. Doing things together makes it easy for you to have a better social life. Some other common interests may be dancing, cooking, or even reading novels. Doing things that you love with a person who shares the same sentiments can bring you a lot of satisfaction.
5. Make Use of the Calendar
Your calendar can come in handy when it comes to planning your schedule. This can help you remember the plans that you make with your social circle so that you don't let friends down. Proper scheduling is the secret to maintaining a vibrant social life. Balancing work with a social life is hard without an appropriate record of dates. Ensure that you mark the important dates on your calendar so that you can always know what you will be doing at a particular date. This also helps you plan for different events more appropriately.
6. Spend Your Holidays Wisely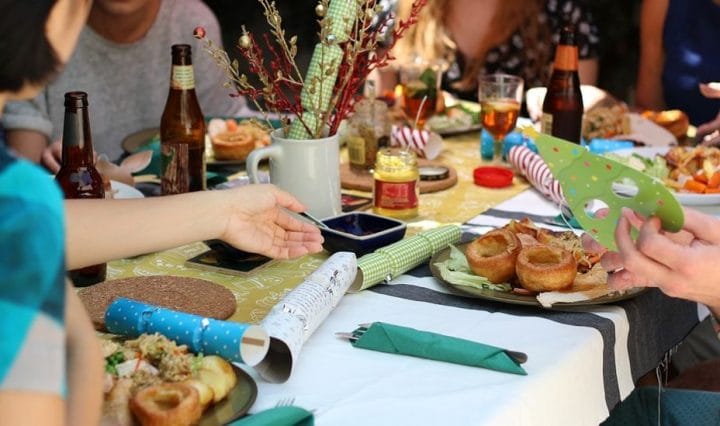 Sometimes socializing when you have so much work to do is never easy. That is why holidays were created to help people relax and take breaks from their busy schedules. Make use of the holidays to spend time with those you love. You could use this chance to go partying or travel to a new destination. Such activities give you a great chance to meet new people and socialize more.
Do not spend the entire holiday working. If you manage your time properly, you can still achieve your goals and get time to work on your social life. Computers have made it hard for people to socialize more. Most people spend a lot of time on their desktops working, playing games, or even shopping online during holidays. Though such gadgets make our lives better, they hinder us from enjoying human to human interaction, which is quite essential.
7. Watch Your Manners
Friends like hanging out with people who have good manners. It does not cost you anything to express good mannerism in public. Always be polite to everyone that you meet regardless of their class. If you get an invitation to an event, it is good to send a thank you note to your friend. Giving timely responses is also a nice gesture that most people appreciate. Watching your manners is a crucial step in maintaining a social life.
8. Be the Best Guest at an Event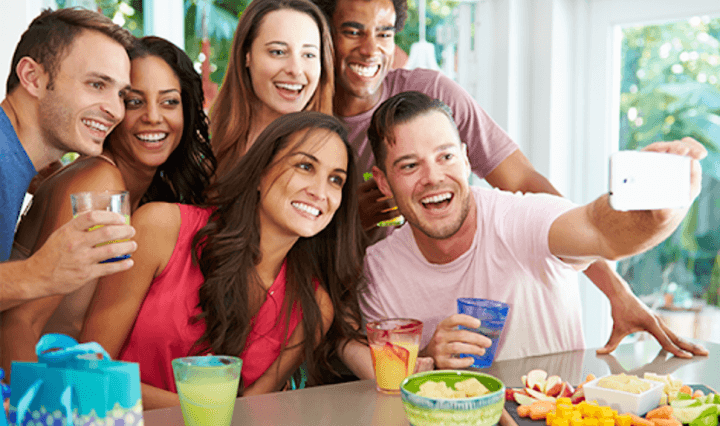 When you get an invite to a party, being a good guest will make it easy for you to get another invite. Be the guest that offers to give a helping hand even if you are not obliged to. You should also be friendly to everyone, including those you may not know at such an event.
9. Let Your Life Be Interesting
Even if you are struggling to make new friends, you should embrace activities that make your life more exciting. Engage in different activities or get a hobby that you can work on during your free time. If, for instance, you love taking photos, invest in your talent, and see how fast you can boost your social life through this.