If you're building an eco-friendly house, you may be wondering how you can make this project even more efficient. Every house is going to have some environmental impact, but people can certainly reduce the harm they cause. So, what are the common technologies used in eco-friendly houses?
1. LED and CFL lighting
It's become common knowledge that LED lights are incredibly energy-efficient, making them a perfect fit for an eco-friendly home. These types of light consume less power to provide light, requiring less wattage as well as being longer-lasting than rival technologies. CFL lights are also a great option, saving good amounts of energy compared to traditional bulbs whilst also being cheaper than LEDs. Therefore, if you're on a tight budget but still want to look out for the environment, CFL lighting could be a good choice for your eco-friendly house.
2. Energy Star appliances
Even small home appliances like toasters can negatively impact the environment in terms of the energy they use up. Energy Star tries to tackle this problem, being a programme that rates appliances on their energy use. To receive an Energy Star rating, usually, appliances need to be more energy efficient than other related appliances on the market. It's definitely worth investing in an Energy Star appliance if you're looking for a new purchase, helping you reduce your footprint on the planet and also reduce your bills in the long run!
Read next: Areas to Place Smoke Detectors in Your Home
3. Home Energy Management Technology
Having a home energy monitor can really help you reduce your energy by showing you where you're using the most power within your home. You can give attention to these areas, taking action to cut power down. The different monitors vary in price as you could get a simple monitor or go as far as to install a large home energy monitoring system. Some systems can even track the power down to specific outlets, so what you purchase with this is really down to what suits your individual budget. The system sends the data it has measured to your computer device to allow you to see where you're wasting the most power. Some of the better systems could even send this data to your smartphone, allowing you to control appliances and devices wirelessly to reduce energy consumption. Whilst reducing your energy, not only will you reduce your negative impact on the environment, but you'll also reduce your home costs.
4. Water treatment upgrade
Water treatment can also be a great way to create sustainability whilst also saving money on your maintenance costs. Water treatment such as Merus could be used in your eco-friendly house, a modern technology used to treat water whilst keeping it stable and chemically unchanged. Regular water softeners used in the home add salt to the water to change the chemicals. The salt remains in the water and ends in a wastewater plant where it must be taken out again. However, using Merus Rings in your eco-friendly house prevents the use of salt, doesn't use electricity, and can even be used several times, all giving indications of being a more sustainable way to treat your water. This can also help reduce your plumbing maintenance costs, as water treatment like this can prevent clogging of pipes and even breakages.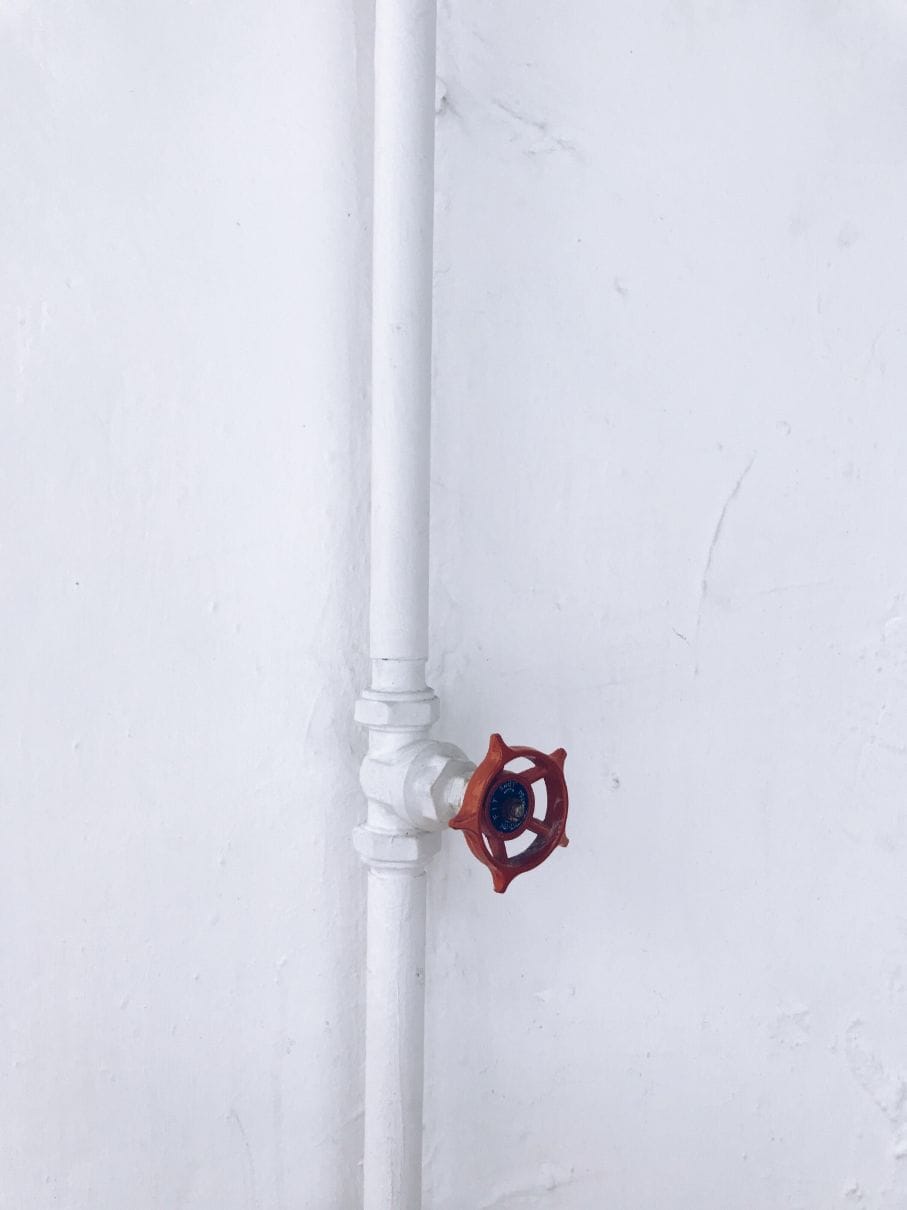 5. HVAC system upgrades
If you want to save money whilst also becoming more eco-friendly in your home, there are a few ways to do this by making changes to your HVAC system. Firstly, you can regularly change your HVAC filters since dirty, clogged filters can reduce airflow, cost more to run, and create poor quality air indoors. Changing the filters once a month can prevent wasted energy costs. Furthermore, investing in programmable thermostats for this type of system might be a good choice. Managing thermostats in this way can help reduce costs and increase sustainability by regulating lower temperatures when these indoor rooms are not in use or when it is a warmer season. This removes unnecessary energy costs, which could really build up in the long run! Finally, you can improve the energy efficiency of your HVAC system in your eco-friendly home by effectively sealing cooling and heating ducts. This can be maximised by focusing on unprotected areas of the house, and even hiring a HVAC technician to do the job properly.
Read next: Reasons to Upgrade Your HVAC System
Conclusion
Therefore, you can invest in several technologies to help your eco-friendly house become even more sustainable. The budgets of these different technologies vary, but even investing in just one or two could make a huge impact on our planet.