Most Forex traders shy away from the spotlight, but there are some true experts in the field who have won worldwide fame. These famous players have dispelled stereotypes, shocking with incredible results over a long career. These people have made a significant impact on the investment field thus inspiring novice traders and making people follow their trading approaches.
Celebrity traders offer guidance to people who are just starting out on the exchange and looking to improve their results. These traders have achieved their results through careful risk management and plenty of experience to advise newcomers. Below, we have compiled a list of the best traders in history. Some of them are surprisingly modest, while others demonstrate their success in public. But they all have one thing in common – an unshakable sense of confidence that boosts their financial performance.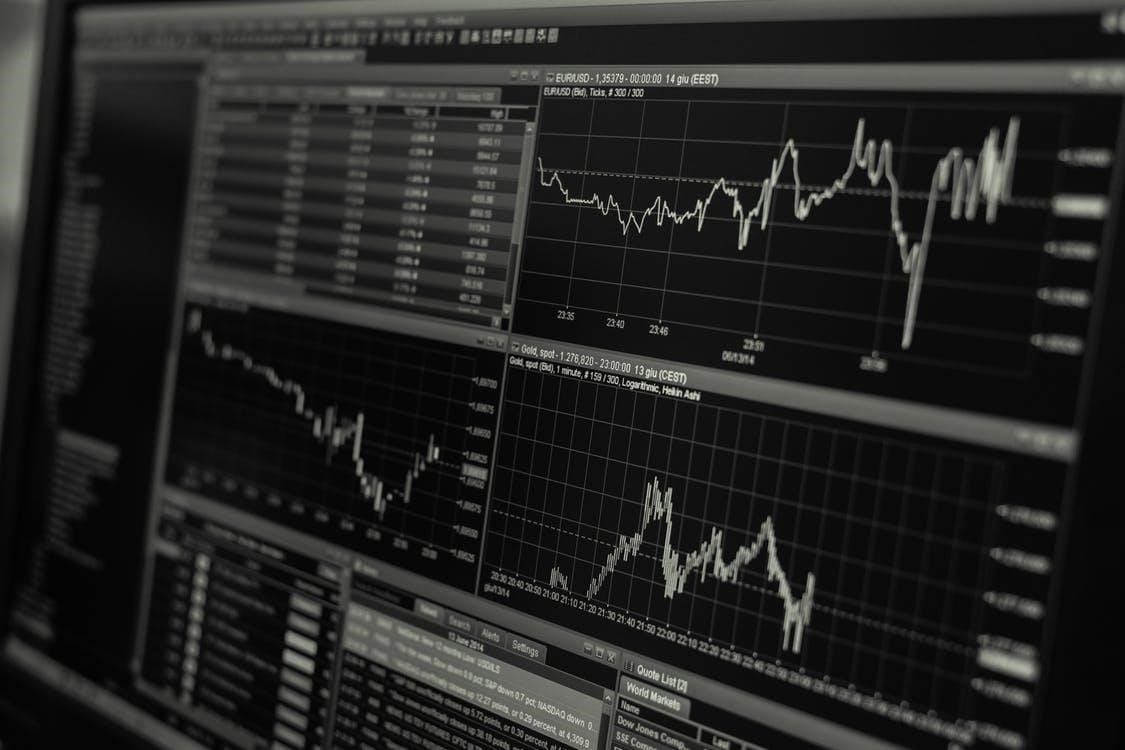 #1 – Kgoposto Mmutlane
Kgoposto Mmutlane, also known as DJ Tseleke, is one of the youngest millionaires in the Republic of South Africa. DJ is the organizer and CEO of the Forex Broker Killer Institution, which deals with Forex trading. The young man claims that he became interested in Forex trading after hearing about Forex from a friend at High School. He also mentions that he entered the business in April 2016, and this is when his success started.
After thoroughly researching the area, he realized that he could earn much more; the only thing he needs is time. So, after trading on Forex for a while, he founded the Forex Broker Killer Institution and started to make big money while sitting at home.
#2 – George Soros
"I never play within the same set of rules but always try to change the rules of the game by adjusting them to myself." Such a trading approach has made George Soros extremely successful. Soros created a new method of trading, calling it internal arbitrage – selling separately combined securities of stocks, bonds, and warrants before they could be formally separated from each other.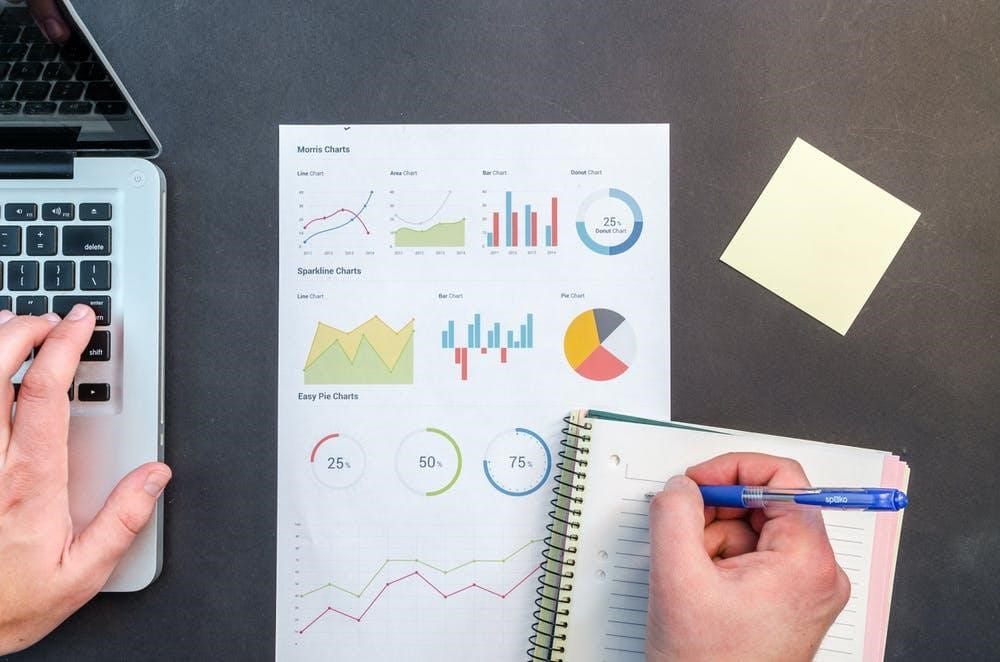 #3 – Stanley Druckenmiller
Stanley Freeman Druckenmiller is considered one of the most successful executives on Wall Street. His personal fortune is estimated at $2.8 billion. "The most important lesson I have learned at work with George Soros is that it is not at all important whether you are right or wrong. What makes sense is how much money you have earned when you were right and how much money you have lost when you were wrong." This is what Druckenmiller says when he talks about his attitude toward Forex trading.
"My strength is economic forecasting, but that only works in free markets. This is how I have started. I watched the stock market, checked how stocks reacted to changes in different levels of economic activity. This is how I had understood how price signals work and how to predict them."
#4 – Bill Lipschutz
"It is not enough to be a genius – successful Forex trading requires hard work. It is also a mistake to focus only on making money. Truly successful traders treat money as a way of keeping an account and get deep satisfaction from trading itself."
Successful traders like Krieger are always looking for new opportunities and revolutionary Forex trading software in South Africa or other countries; they never take their eyes off the latest developments on Forextime. At the time of his trading activity, Krieger's methods were unique and effective. Only a few traders could understand his complex trading approach.
#5 – Bruce Kovner
In 1977, Bruce Kovner made his first deal. He used his personal credit card to invest $3,000 to buy soybean futures contracts for a $20,000 profit. In 1982, Kovner founded the investment company, making it one of the most successful hedge funds in the world with over $14 billion in assets. In 1987, investor income reached the level of $300 million. The fund's profit and management fee split between commodity and currency positions have made Kovner one of the largest players in the Forex world. Bruce Kovner is one of the world's leading traders in the interbank foreign exchange and futures markets.
Also read: Bitcoin Trading Is Risky, Learn How to Minimize Your Risks
Inspired and Motivated?
All of these famous traders in our review have one thing in common – they all benefited from their innovative trading approaches. Combined with their confidence and an incredible appetite for risk, their trading methods have made them the best and wealthiest investors in history.