More than half the population of India has insurance in one or another form. Even you must have an active life, health, car, property, or belongings insurance. All of these are great options that protect against unwarranted occurrences.
But did you know that insurance schemes also have investment options rather than just savings options? Yes. Insurance schemes also allow you to invest your money to gain extra returns at maturity. Unit Linked Insurance Plan or ULIP plan invests your money into funds. They also provide investment benefits along with insurance covers.
A ULIP Plan
ULIP plan, in simple words, is a scheme introduced by insurance providers that serve both investment and insurance purposes. Depending on the insurance provider, you can choose single or multiple funds to invest your money.
Usually, there are different funds across low, moderate, and very high-risk ranges. You have insurance cover during the entire duration of the policy term. You get back your insured sum with extra returns at the end of the term.
The return rate depends on the risk of the ULIP plan you choose. Some insurance companies guarantee a certain percentage. And some decide the return rate on the performance of the fund.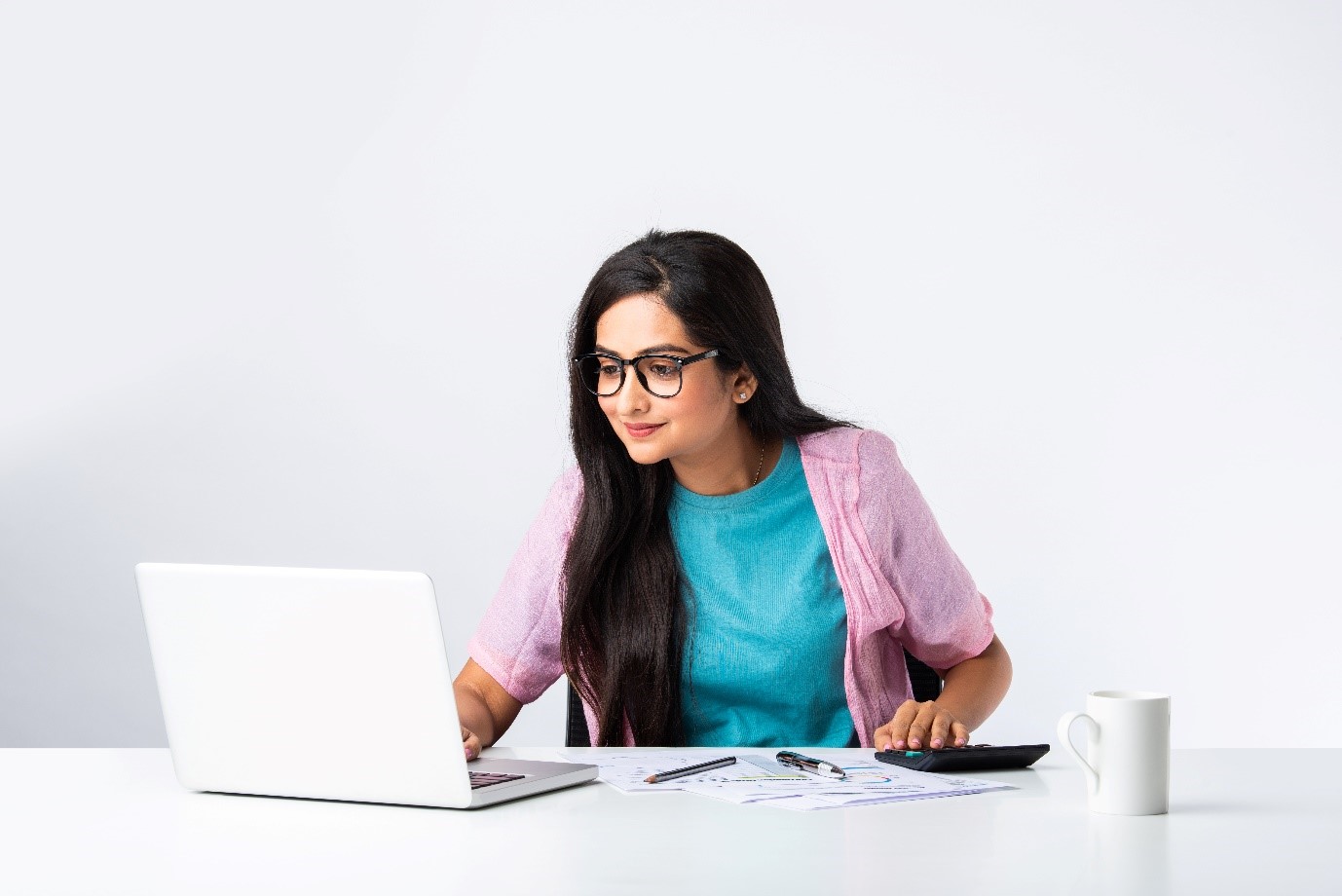 Also read: Trending & Upcoming NFT Art Projects
Top 7 Reasons to Invest in a ULIP Plan
Apart from the investment opportunity, there are several other reasons you should invest in a ULIP plan. The following are the main 7 reasons to invest in a ULIP plan.
Double Benefits
As mentioned earlier, a ULIP plan will give you a double benefit of insurance and investment. Usually, you get back your premium payments in insurance schemes at the end of the term. You only get what you paid and that too without any interests or returns. But the best ULIP plan in India can have provisions to give more than 10 % to 20 % extra returns.
Tax Benefits
Like most insurance schemes, ULIP insurance schemes also have tax benefits on the premium payment. But ULIP plan premium payments have the maximum tax benefits among all insurance schemes. According to Section 80C of the Income Tax Act of 1961, you can get a relaxation of up to ₹ 1,50,000. You can claim this relaxation once every year.
You can even make slight adjustments in the ULIP insurance plan to increase the relaxation further. Click here to know more about how to save tax with ULIP.
Maturity Benefits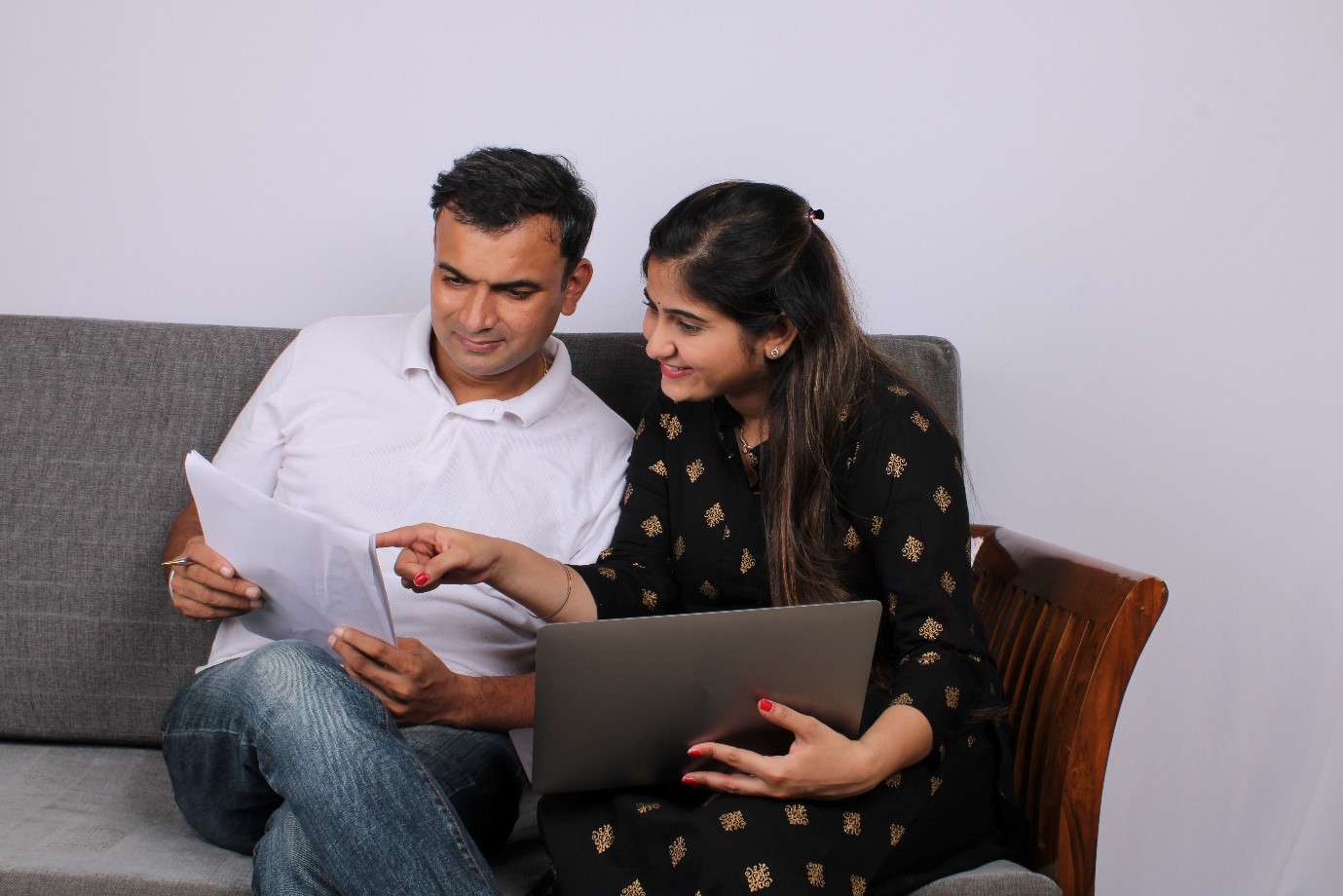 Like other insurance schemes, a ULIP plan also has maturity benefits. But a significant attraction of ULIP maturity benefits is that the return of the premium payments has tax exemption. It is because the maturity returns are repayment of the premium payments. And repayments in this form have tax exemption.
Return Benefits
As mentioned earlier, there are returns on investment in a ULIP plan. You will be glad to know that even these returns have tax exemption. As per Section 10(10D) of the Income Tax Act of 1961, you don't need to pay taxes on returns from insurance policies.
So, to sum up, you do not have to pay taxes for investment, maturity, or even returns in a ULIP plan. So, investing in a ULIP plan will save a lot of your money spent on taxes.
Unlimited Fund Switching
Fund switching is an excellent feature of a ULIP plan. With fund switching, you can switch your selected funds according to your preference. The best ULIP plan in India provides customers with unlimited fund switching at nominal or zero charges.
Systematic Investment Planning
ULIP plans have links with debt and equity funds, so they are like shares. And like share market investment, investing in a ULIP plan is like a SIP. So, by paying premiums at regular intervals, you are performing systematic investment planning through insurance schemes.
Also read: Finance Basics Everyone Should Know
Full Refund at Policy Cancellation
All ULIP plans have a full refund policy if you choose to cancel your policy. The condition is that you must cancel the policy within the lock-in time. A lock-in time is a trial period given by insurance companies in a ULIP plan. If you do not like it after purchasing, you cancel the policy with no extra charges. The best ULIP plan in India will have the most extended lock-in period giving broad flexibility to the customer.
The best ULIP plan in India will include all these features along with affordable pricing. Now that you know all the benefits, you should not hesitate to invest in a good ULIP plan.
Disclaimer: This is not a financial advice and only an informational article/post. There are risks, but they are avoidable with proper risk mitigation. So, remember to choose a ULIP plan only after thorough research and understanding of risk factors.