Sunglasses generally are one of the easiest to style fashion accessories. Thanks to their unique quality of blending in with all your outfits, you can team a trendy pair of sunglasses with your formal, casual, and even Indian ethnic wear outfits and look your best self with minimum effort! 
Women's sunglasses today come in thousands of styles and shapes to meet the demands of fast fashion. From Marilyn Monroe to Deepika Padukone, women's sunglasses have also been a major part of the film industry worldwide. If you don't own an uber-cool pair of women's sunglasses, well, you are missing out on some hot stuff in your life.
Image Source: Shutterstock
Have a lunch date with besties planned on a Sunday afternoon, or are you meeting your boyfriend's parents over lunch for the first time? If yes, then we have a life-saving style hack for you! 
Simply pop a stylish pair of sunglasses to make a memorable impression and express yourself better with a cute dress and women's sunglasses that can make you stand apart from the rest! 
Back It Up in Black Baby!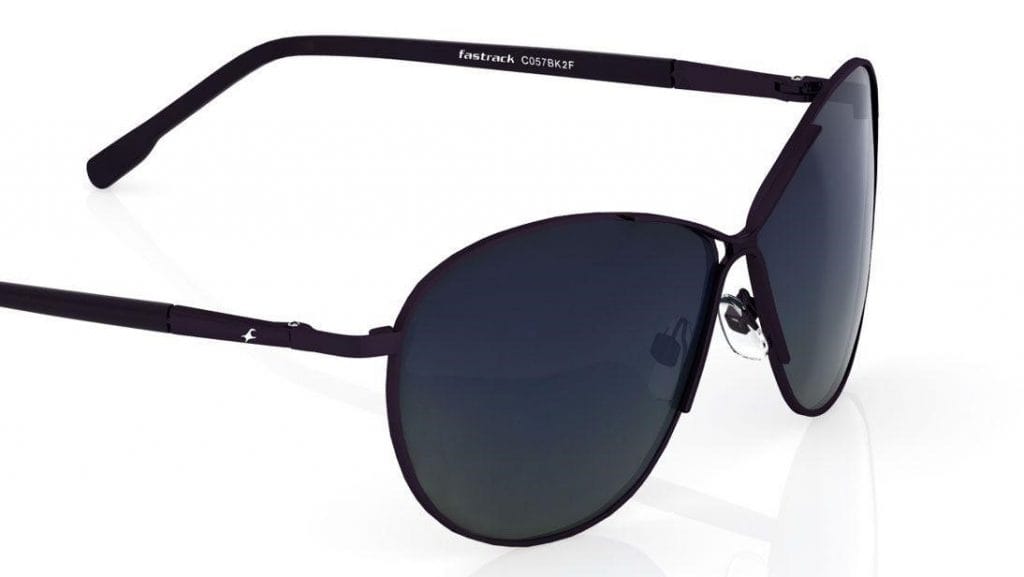 Are you all about the colour black? If yes, then these gorgeous purple women's sunglasses with black lenses are the best fit for you. You can pair these babies with a power dress or straight pants and a semi-formal shirt to look your best self. However, if you want a more casual look, then go ahead and team these bold sunglasses with a comfy plain white t-shirt and make a unique style statement wherever you go! 
Be Better in Brown! 
Want to level up your style game? How about starting with these one-of-a-kind bold women's sunglasses that are probably the best thing that can happen to you this season. Effortlessly mesmerizing these sunglasses can add a vintage touch to all you look and make you feel like a celebrity. Style these women's sunglasses with a white noodle strap dress or mom jeans to absolutely kill the casual look! 
Also read: Trending Work Outfits for Women
Channel Your Inner Diva 
Always remember the only thing that is stopping you from feeling like a diva is you. You can always channel your diva attitude with these fabulous round women's sunglasses from Fastrack. Simply add these bad boys with all your outfits, from casual to formals and semi-formals and watch them fall in love with your outfit! 
The perfect way to look classy and sophisticated, these sunglasses can bring out the best in you with their black and gold finish that always adds more to your grace and poise regardless of the occasion. 
Pretty Perfect in Pink!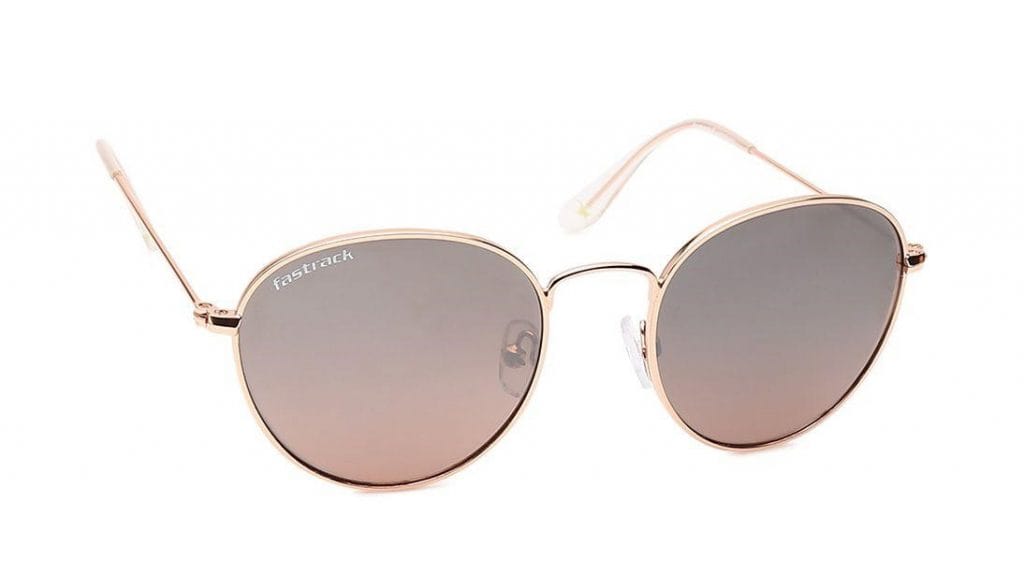 Most women indeed love to dress in pink! 
And these subtle and classy women's sunglasses in pink are sure to win your heart the moment you try them on. Super chic and perfectly made to embellish your feminine side, these sunglasses are elite yet super fun. 
Lightweight and easy to style, you can pair these women's sunglasses with a pastel pink saree with a golden border to impress everyone. Or pair it with a casual floral sundress and your favourite sneakers to get that minimalistic fab look! 
Also read: Trending Dresses for Girls and Women
Sunglasses For Everyone and All Occasions
If you want universally flattering sunglasses that can go with all your outfits regardless of the occasion, you can check out many online shopping platforms today that offer amazing women's sunglasses. You can check out websites like Fastrack that offer the latest designs in sunglasses for women. Be it a formal event or a casual one; sunglasses have got your back! 
So, when in doubt, go for women's sunglasses that can make you feel powerful from within!