---

Feeling lazy to read?
Let Sarah read it out for you.

https://www.trendingus.com/wp-content/uploads/2017/02/Interview-of-Poorvi-Koutish.mp3
Indian Idol is one of the foremost and familiar singing platforms across the country. It has given many extraordinarily talented people to this nation. Poorvi Koutish is one such find.
She has been singing since she was three, learnt Indian classical and Jazz from her talented mother who herself hails from a musical background and is well known in this field. Poorvi was one of the top 4 contestants of Indian Idol 6 telecasted in 2012. She not only impressed the judges with her charming personality but also made many jaws drop with her enchanting voice.
Currently, Poorvi has been associated with Universal Music and has been traveling all throughout the country as well as abroad doing various shows under Universal Music's banner. She already has an Indian Idol album to her kitty and has even delivered a Bollywood number for a movie with Pritam (Chakraborty).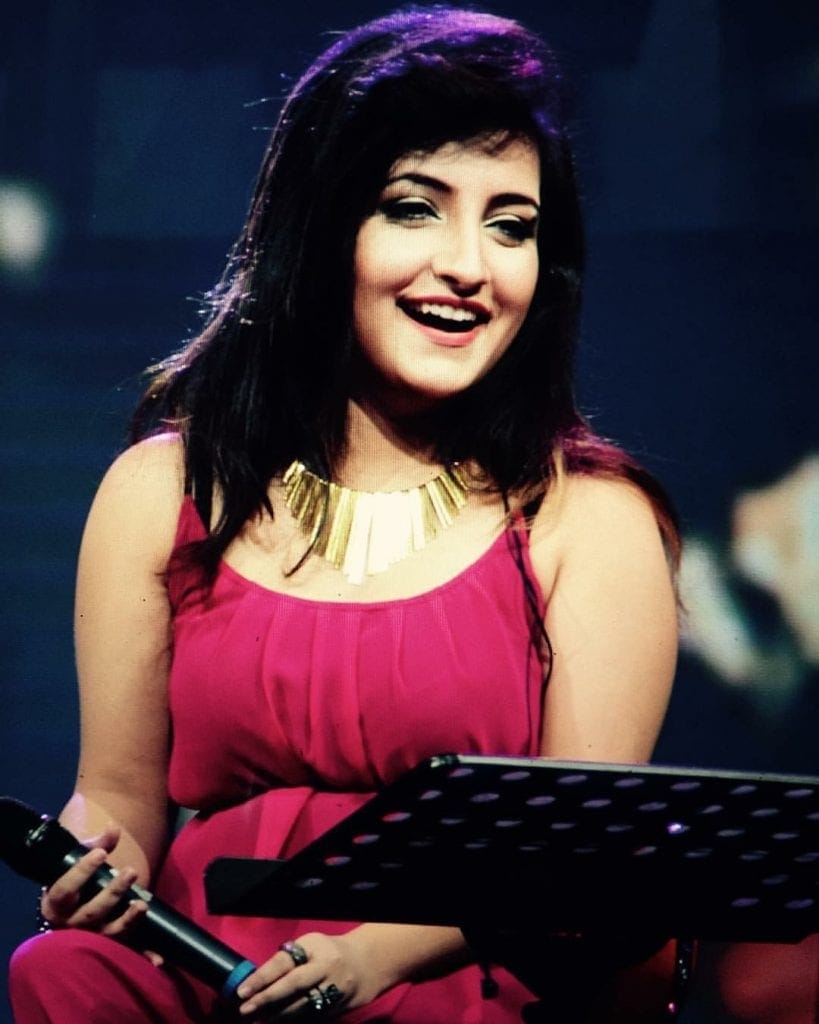 Interview Bites
Q. How did you get into Indian Idol?
A. I was informed about the auditions by one of my schoolmate who further pushed me into giving an audition for the reality show and here I am today.
Q. Describe your Indian Idol journey?
A. Getting into Indian Idol was no less than an achievement at the age of 18. I not only gained instant fame but also explored a whole lot of knowledge about the music industry. I learned about the deep knowledge and techniques of different genres of music. Feedback from prominent musical personalities served as a motivation for further doing better and achieving great heights day by day.
Q. Who inspired you to become a singer?
A. My mom is my major inspiration. She trained me every day religiously and served as my motivational factor.
Q. Tell us about your first and your most favourite stage performance so far?
A. My first performance was at a rose festival at the age of 3 where I sang "Ae Mere Watan Ke Logon" and my most favourite stage performance was an Opera show with my group named Sempre Libera, the show was conceptualized by A. R. Rahman and directed by my academic coordinator director Adam Greig.
Q. How "Real"  are Reality Shows?
A. They are very much legit. Nothing in a reality show is scripted. Reality shows serve a very basic function of finding and presenting new talent. Voting and eliminations are also very real. A whole lot of blood and sweat goes into producing and editing a single episode of a show. We, however, do not have much liberty in choosing and making our own decisions in the show as the producers do everything keeping in the mind the TRP.
Q. What all artists have you worked with and would like to work with in future?
A. I have worked with Pritam for the movie Shaadi Ke Side Effects. I have done various stage shows with Shankar Mahadevan, Loy and Ehsaan. I would like to work with Ashaji in future.
Q. What are your future plans?
A. I want to learn and grow as a person so that I become better as an artist. I want to do quality work and carve a deeper niche in the music industry. I also want to broaden my horizons and work in Broadway, New York.
CONNECT WITH POORVI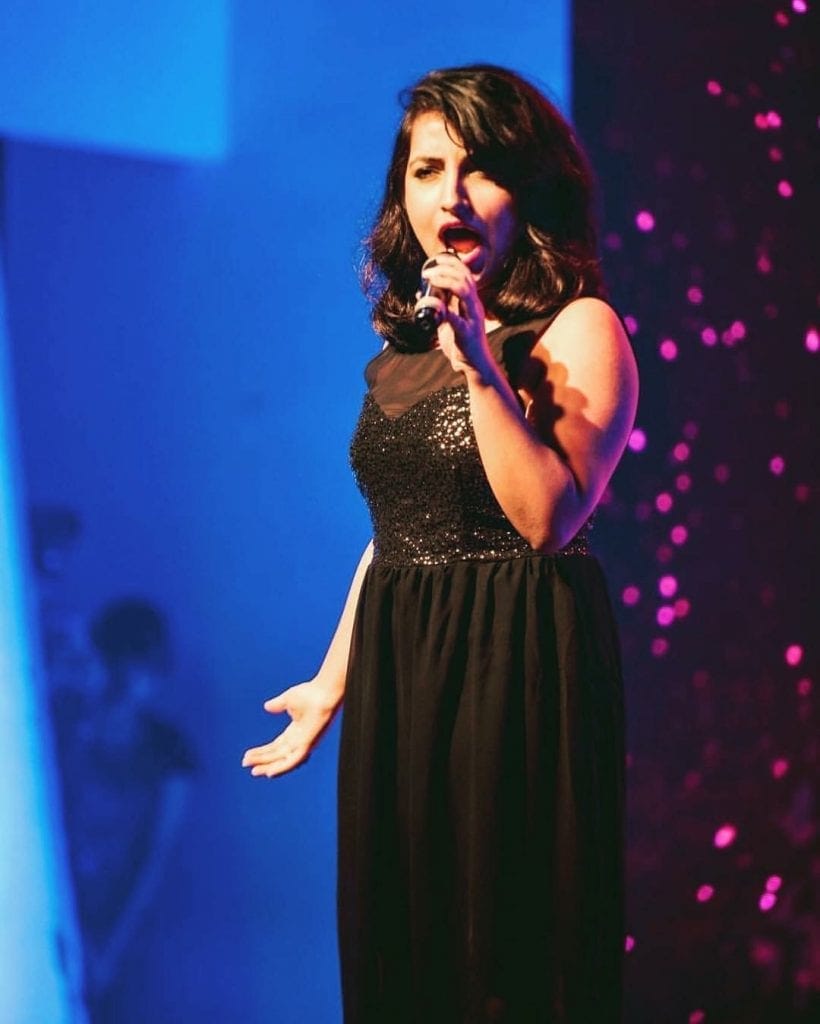 The above-listed interview was conducted with the consent of Poorvi Koutish by Team Trending Us' author Devyaani.
Here are some other melodious makes by Poorvi, Enjoy!