Here are some lazy girl hacks to make you look flawless as hell that too with minimum effort.
1. PLUMPING LIP BOOST: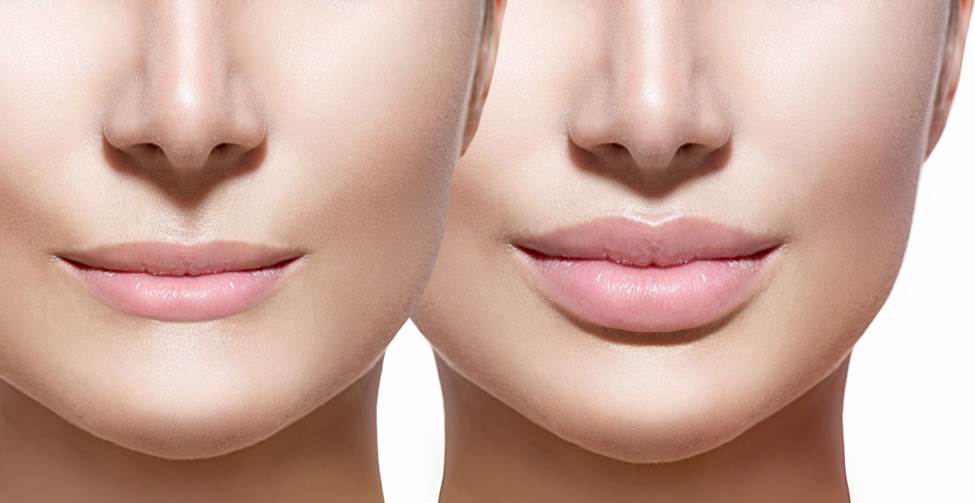 Lip injections? Nah! Lazy girl has a perfect tried and tested beauty hack for you to help you get those famous Kardashian fuller lips. Mix a tiny bit of cinnamon powder with Vaseline and apply it to your lips. Leave the mixture on for a bit, when the fullness is achieved carefully wipe it off. Magical! Isn't it?
2. PRIME TIME:
Out of primer? Fret not! Lazy girl has another perfect solution for you. Use an Aloe Vera gel as a primer and let it absorb in your skin before you start with your makeup. Not only will it save you money but Aloe Vera gel will also protect your skin from harmful rays and chemicals.
3. MAKE DRY SHAMPOO YOU BFF: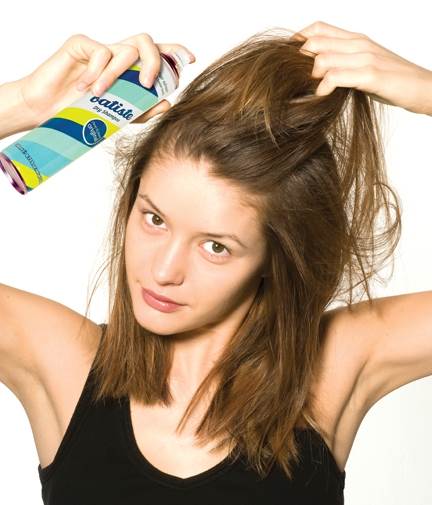 Hectic routine or continuous meeting schedule? Thank whosoever discovered dry shampoo. Dry shampoo leaves hair looking and feeling refreshed without washing. It Absorbs excess oil from the hair to revive between washes and leaves them looking beautiful and healthy. Pick one for yourself today and save yourself some time.
4. GET THAT CLASSIC WINGED EYELINER LOOK: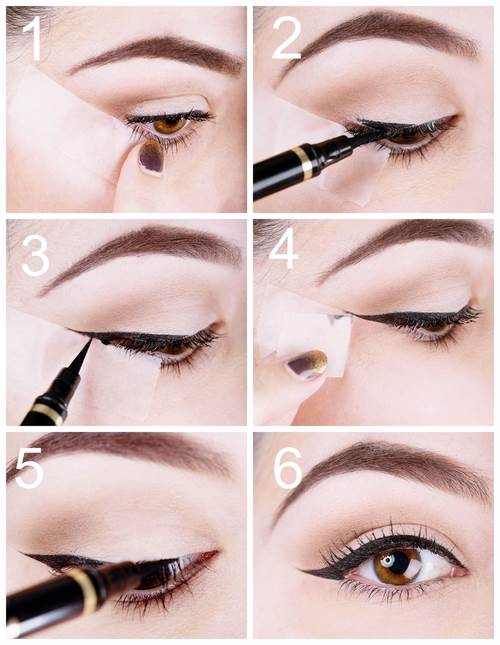 Winged eyeliner looks classic and timeless. The irony is that too many women skip it altogether because it seems too hard to create. Lazy girl suggests using a tape to create perfect winged eyeliner. Place the tape at the right desired angle and apply your liner, now remove the tape to reveal the uniform liner. Ting! It's that easy breezy.
5. HIGH ON HIGHLIGHTER: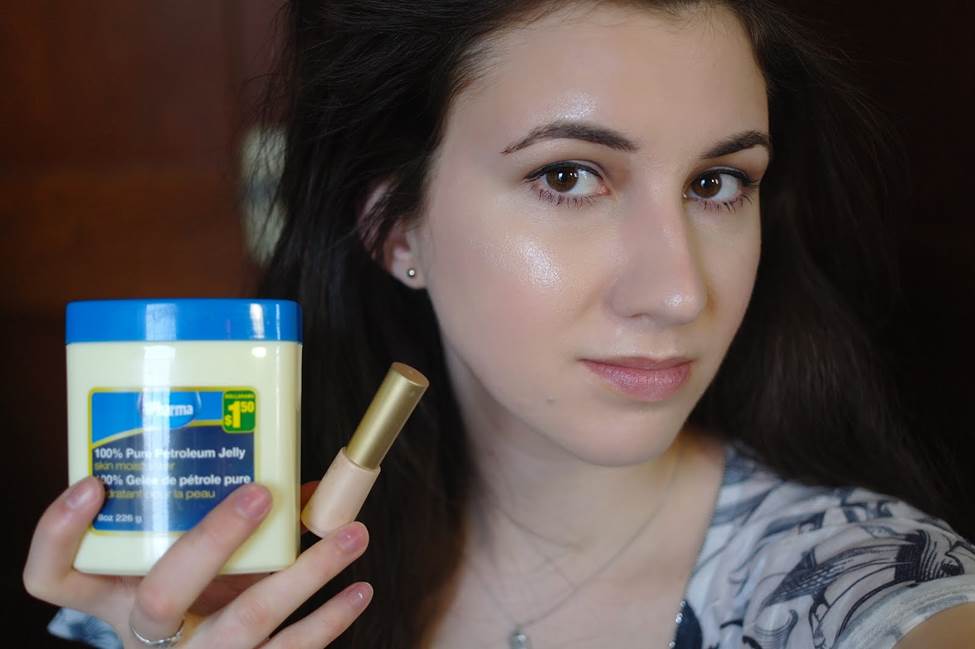 Highlighters are a rage this season. Glowy and dewy to the point a cheekbone pep up any look and makes your skin look radiant and fresh. To highlight those cheek bones all you have to do is apply a very thin layer of Vaseline on those cheekbones. You are good to go. Thank us later.
Featured image by Your Style Corner