"This year, I am going to study consistently so that I don't have too much before the test.
I'm reaching the distinction for sure!"
Do you know this kind of resolution? Sure you do, it is something all of us say, but no one ever fulfills. There is too much distraction for that, too much urgent work that needs to be done.
Here Are Some of the Tips to Study effectively in Less Time for Your Upcoming Exams.
1. Avoid Using Mobile
If you really want to study to cover-up all the important stuff in less time for your exams then you must avoid using your mobile phone while studying, unless you would keep your mobile aside you will not be able to concentrate on studying as messages would keep on ringing which will keep on distracting you.
2. Get a paper and write down what you need to know
This will not only help you focus on what you need to know, but it will also give you an overview of how much work you have left and it will get you thinking about those topics. It usually acts also as motivation, which we tend to lose towards the end of our studying since you can see how much is left.
3. Make Notes and Then Make a Test for Yourself
Notes are great! I believe in writing things down (by hands). But it often gets boring and sometimes I stop thinking about what I am writing – which is exactly what we want to avoid. Making tests is a great tool because you process the information, you think about what kind of questions there could be in the test, you creatively make notes and you can use it to test yourself in the end (which I never do, because by the time I am done there is usually no time, but in theory, you could).
4. Make a Spider Diagram
After you make notes and test make a spider diagram, there is not either-or. You need to do all the steps because what you are essentially doing is repeating the information you need for the test over and over. By the time you are done studying you should have repeated it at least 7 times. Spider diagrams are very useful because once again you process information instead of just mechanically copying it down and you make the connection which helps you remember the information.
5. Read Your Notes Aloud and Pretend to Explain It to Somebody
Preferably do this point when you are alone because people might consider you being insane. The reason why this works is that you can only explain something that you understand. And if you do not understand something, you stop and you try to figure out what it means. Which makes you understand it in the end.
6. Rewrite Your Notes to Have a Clean Copy
If you are like me, everything above is messy and unreadable. So make a final copy of your notes that looks pretty. You can throw all the other paper away and keep only this one to read through one last time before giving the exam. And possibly to keep for future in case you will have to write IB or Matura exam from it 😉
7. Do Not Take Breaks Frequently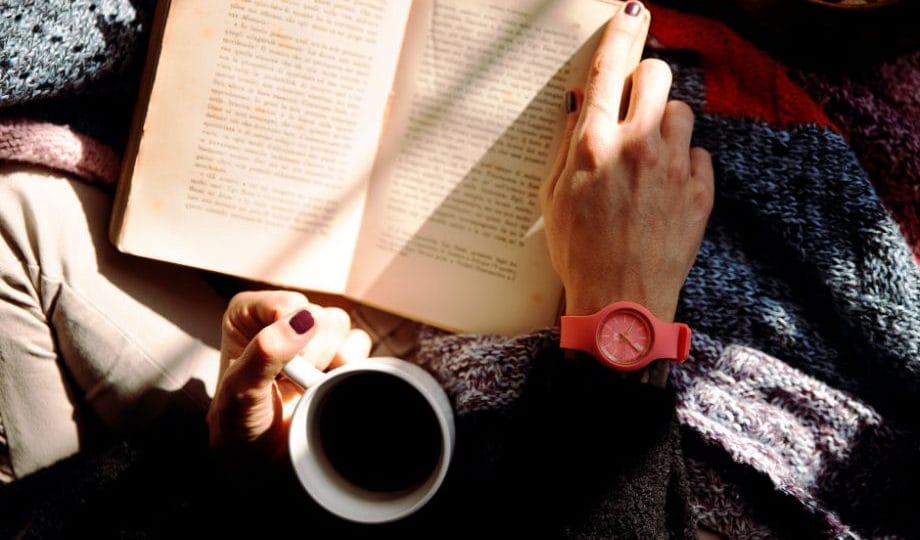 We tend to take breaks frequently while studying which is why we are not able to concentrate well on it, gradually our mood keeps fading and eventually we left the study table and thus we are not able to prepare well for our examination, so to study in less time for examination you need to spend more time on your studies and preparations than taking breaks frequently. I'm not saying you should not take a break as it is an important requirement but you should take it after a certain interval of time.
7. Get Some Sleep
It would be considered as an overdose if you would stay up all night long to study more just because it is making you feel like you can go through all the stuff in this less time for clearing your exams. You should never do that as your mind need to be relaxed and your body requires enough sleep to wake up enthusiastically next morning to give your best at the exams.
Also, read  The 7 Natural Ways to Deal with the Stress
Those methods are always 100% successful. As I am an international student, I get to do differentiating exams in my homeland. One year I found out about having to do an exam from a subject that I did not study at all, the only week before the actual exam. During this week I was busy so I got to get down to the actual studying the day before the test. I covered the whole year's material (most of this was memorizing) and scored more than expected.
Also check out: How to score in exams with little preparation?
Need some motivation before you finally appear for your exams?
Then check out these Tips to gain motivation