For many, the biggest puzzle of the internet is being able to understand how Google Search works. How does the search engine decide which results are the most useful to the user?
A better question to ask for small businesses would be: how do I make Google believe I deserve to be at the top of that list?
It's a question that experts continue to debate. Just recently, Google's John Mueller, who is the company's Senior Webmaster Trends Analyst, was asked on Twitter whether using stock images could have an effect on a page's ranking.
Mueller, who is seen by many as the gatekeeper to the world's most powerful search engine, replied that it didn't make any difference to a website's ranking. Although we now know they don't have an effect, the fact that people are even considering something that seems so insignificant shows how difficult this system can be to understand.
Related: Reasons Your Business Needs a Mobile-Friendly Design for Websites
So, How Do I Get to the Top of Google Search?
The art of getting your business's website to the top of a page of search results is, SEO. For anybody unfamiliar with that term, it stands for Search Engine Optimization. It's basically the process of increasing the visibility of your website's important pages.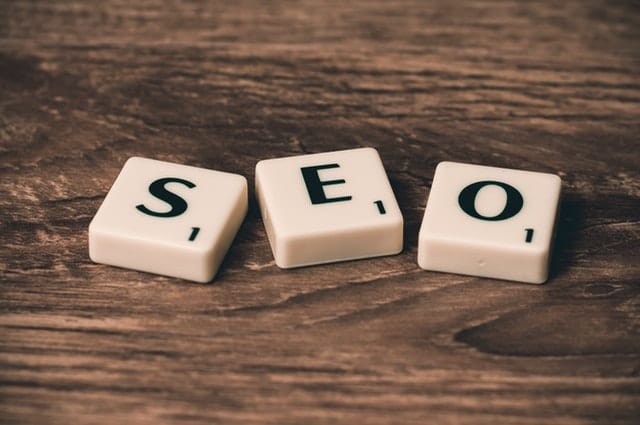 To do this, you'll need to plant keywords into your website. For example, what you sell, how you sell it, the qualities of your product, etc. One of the hardest things to get right is choosing these keywords. That's why the most successful companies on search engines tend to get help from external advisors.
The Chicago-based SEO agency is constantly reviewing the latest evidence to advance its search engine marketing strategies, meaning any advice you get from it will be as up to date as possible.
Getting your Small business SEO right can not only increase the number of visitors to your website. But it can also improve the quality of those potential customers. If you're a local business, it's important to play to your biggest strength. Customers from your area are much more likely to use your business because they can physically reach you. Home Service Direct can be consulted if you need services for SEO.
Related: Benefits of Google Search API
It's important you choose an agency that understands the importance of locality to your day-to-day running. Also, can advise you on setting up a Google My Business account. That will allow you to add your details to Google Maps, respond to customer reviews and regularly post updates.
There has never been a better time to care about your online presence. Many are already predicting that shopping online could become the new normal even when coronavirus restrictions are lifted. Even for small businesses, customers may be more likely to visit your shop once they've browsed your page online.
Take your online presence seriously, and you could guarantee your business's future success.