Life makes us reveal to lots of new people every year. This is when we understand that some people become dearer to us than life itself and every relation is not meant to make profit. These special people whom we all want to have with us for lifetime are indeed the pillars of how we make the difference. Well when we have such connections then why not increase profits rather than focusing on making some difference! Here's the catch:
1. Tool of Self-Respect: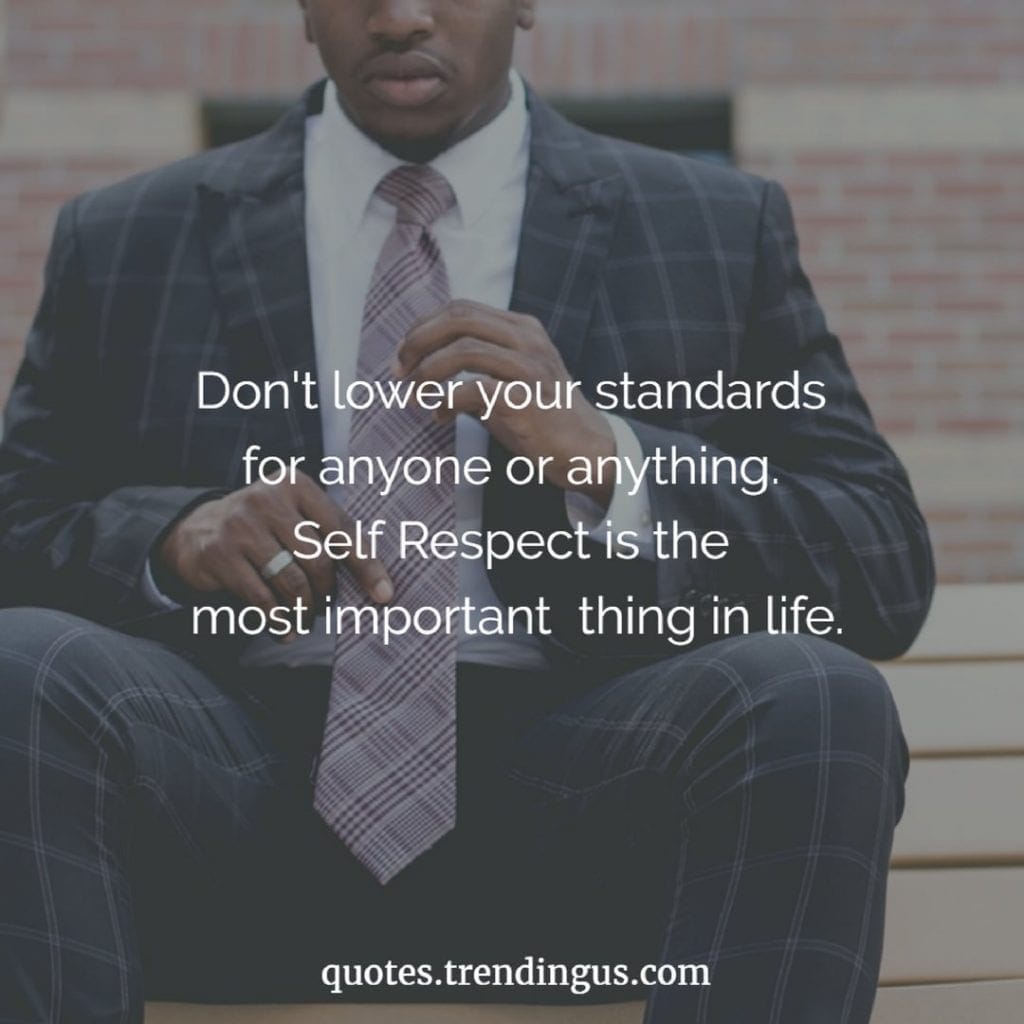 It was my first interview for a summer internship which went very well and the company had offered me a very healthy stipend while the only condition was that I was supposed to work for 5 hours; exactly from 12 PM – 5 PM. On weekdays this goes fine with me whereas on Saturday it coincided with my voluntarily teaching session at a public school. I chose the latter. Though a very small deed I accomplished higher degree of respect for myself! Self-respect is essential for happiness. While being ethically on the path of righteousness is necessary for conquering self-respect.
2. Roots of a Worthy Life: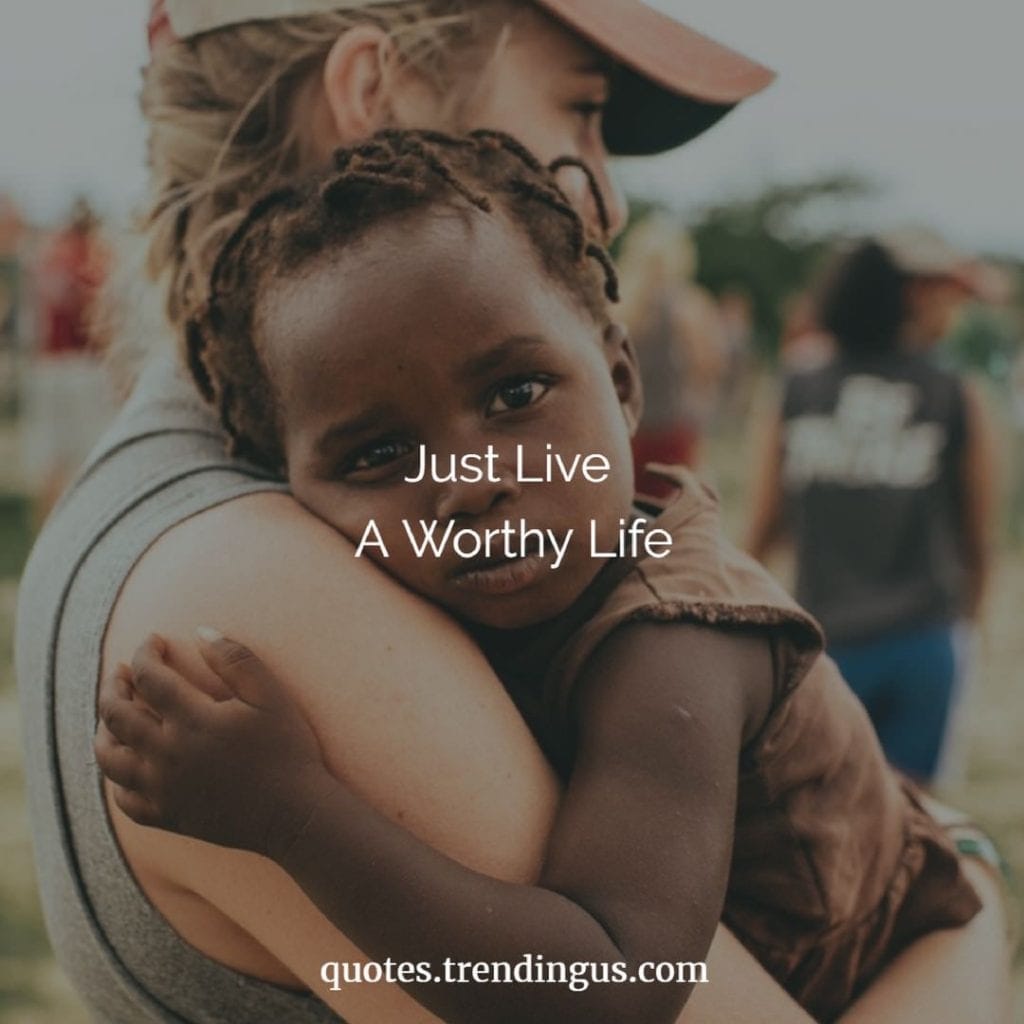 History has witnessed that every successful person on this planet has expanded and believed his/ her lingering potential. I do not deny the fun that a higher bank balance enables you to have; at the same time how about giving yourself a chance to look back on the pages of your life and acclaim yourself: Well done!
3. Magnetising Maslow's Ultimate Need: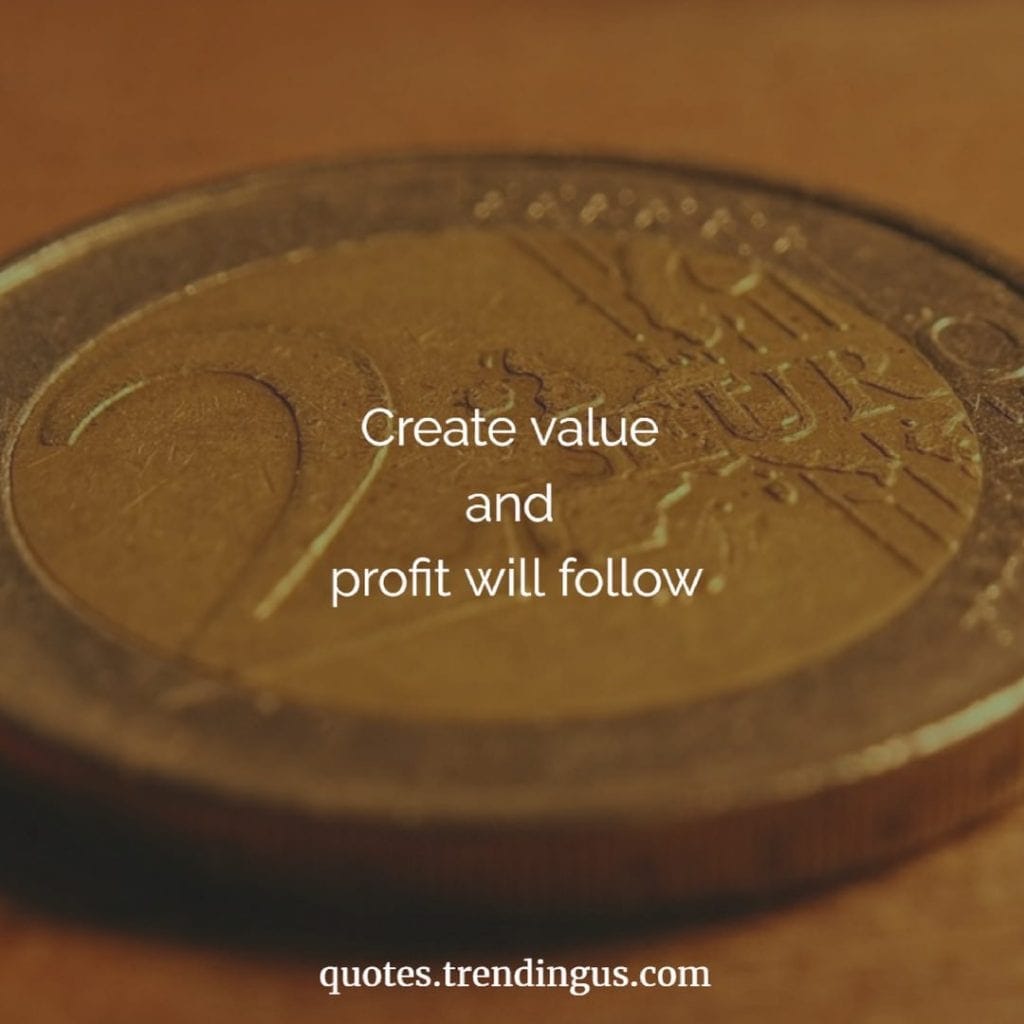 According to Maslow's need hierarchy theory "self-actualization" happens to be one's ultimate need in Life. Doing what creates a value in the lives of the mankind; collectively brings you closer to this. In a world where the saintly Philosophers are considered as the ideals of heroism, it is said that create something that shall cease to be immortal. Why not animate the immortalism of nobility?
4. The Power of Passion: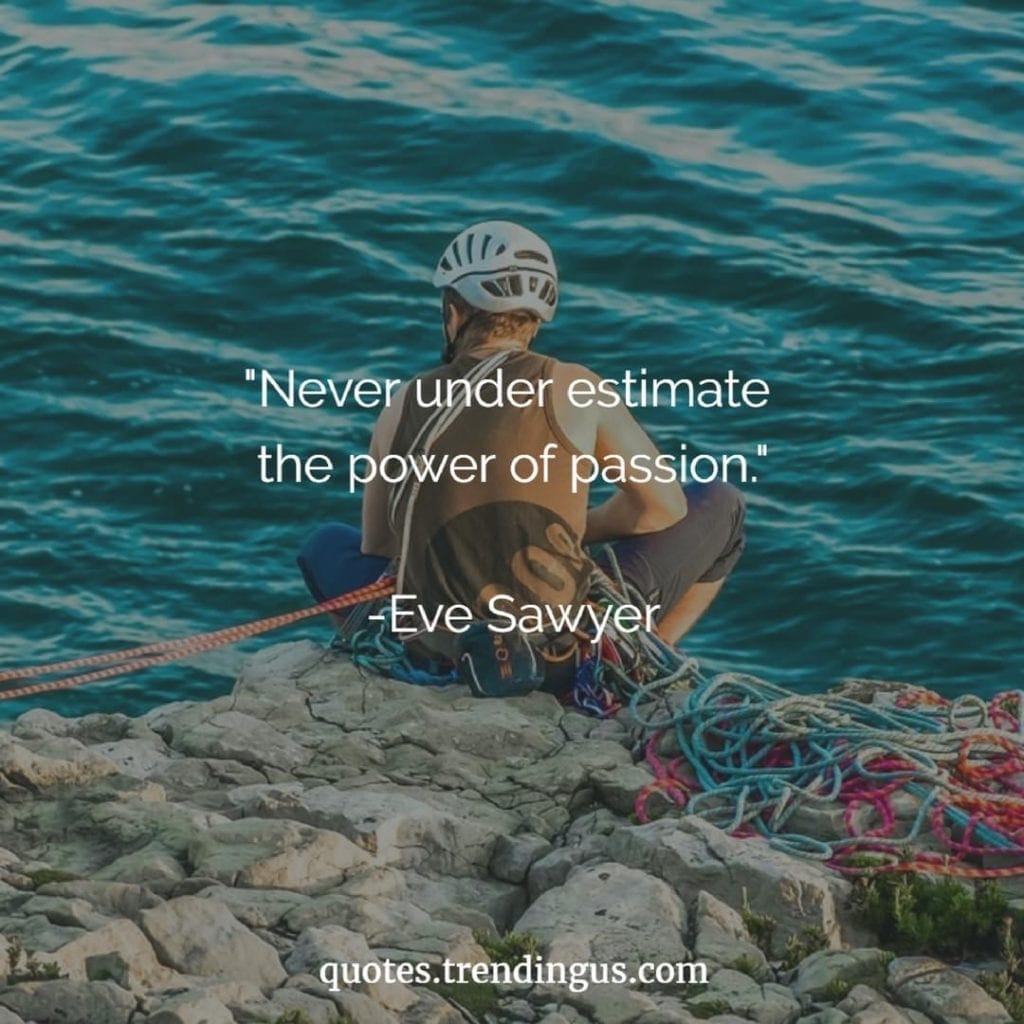 Amidst the recent chaos during demonetisation in India, Ahmedabad-based "Pole-talks"; a community interaction platform that allows people to make or share anonymous comments & information, introduced a new feature 'utility index' to indicate any nearby amenities that now included ATMs with or without cash. Evidentiary enough to proclaim that fame follows transformation! PS. Money follows both of them, in a bit scattered way!
5. Your Life is meant for a superior purpose:
When you have too many ideas playing in your head, you are an idealist through & through, you put tasks off until you are inspired, and you do not get satisfied unless you feed your ever- increasing intellectual hunger be sure that your life is meant for a bigger resolution. This implies that your actions, words and deeds shall arouse profoundness in your journey of life.
6. Reflection of courageousness:
When you focus on being good and doing good around; it means that you shall be brave in the face of danger, pain and social rejection. It reinforces your ability to speak truth and energizes you to fight the good fight!Thank us later, implement this first!
7. Origination of a Positive spiral: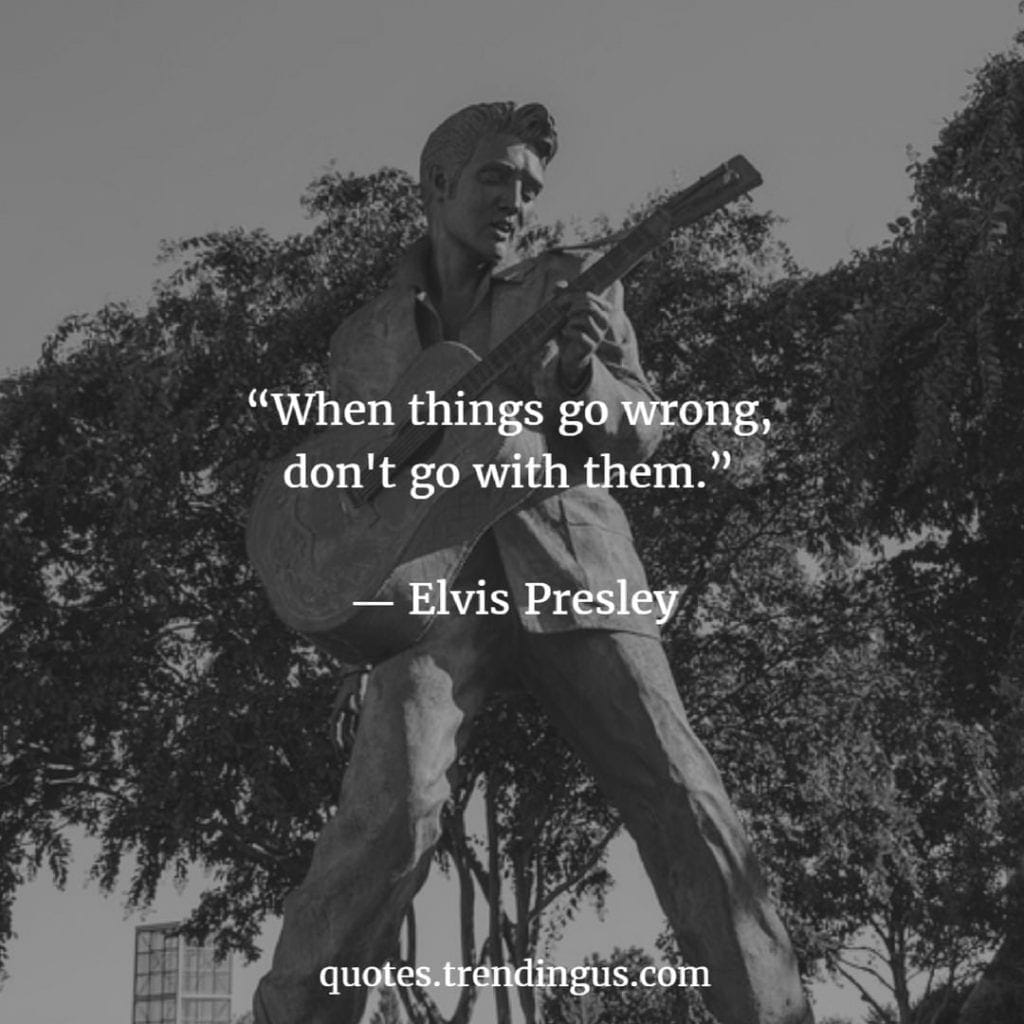 I met an Editor of a National daily a few days back and what he believed is really thought provoking. He said, "You need to run very fast in order to remain where you are." The change makers in the society live in a positive spiral much stronger than what riches would weave. THIS is the right time to enter this optimistic network.
Gear up folks …
Also Read:- Decisions that help you take control of your life
Source of Featured Image:- QZProd