Feeling the Stress of Isolation? So are Sheltered Pets….
Can You Open Your Heart and Home?
There is some good news during this COVID-19 pandemic:  Dog, cat and even hen adoptions have soared.  Riverside County Animal Services in Southern California found homes for all of its animals.
While millions adapt to working from home, social distancing, and self-isolation, they seek out new pets to keep themselves company. In Minnesota, shelters hosted adoptions specials prior to the lockdown and found loving homes for over 300 animals. Pets' shelters in New York, Arizona and California experienced similar adoption spikes.
Even hens have found homes recently as the pet that gives back!  While some animal shelters may be closed, many no-kill or local rescue organizations remain open or are offering adoption visits by appointment.
Considering Adopting/Fostering an Additional Pet During COVID-19? This Guide Will Help You Decide.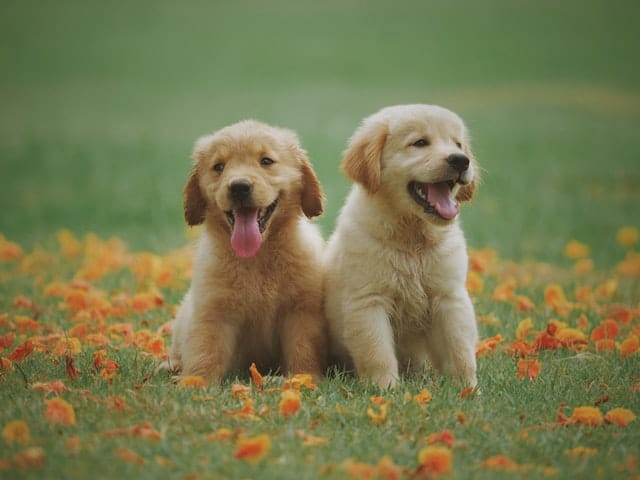 Studies have shown that bonding with a pet can be physically and mentally beneficial; just 15 minutes creates a chemical chain reaction in the brain, lowering levels of the fight-or-flight hormone, cortisol, and increasing production of the feel-good hormone serotonin. These results are especially beneficial for seniors who see heart rate, blood pressure and stress levels immediately drop. Pet and human interactions can lower cholesterol levels, fight depression, and protect against heart attacks and stroke.
Also read: Fishkeeping For Mental Health and Stress
Think You Are Too Old to Adopt/Foster Another Pet?
There are numerous reasons for adopting a pet. From companionship to security, pets provide a better quality of life and improve aging in place. benefits can be far-reaching. Seniors are feeling the stress, isolation and uncertainty of COVID-19 more than any age group.  While there are many tools to help keep seniors from feeling isolated like Medic Alert Family Programs or Facebook Groups pets can be a constant source of companionship and indeed, distraction.
Baby boomers only represent about 37 percent of all pet owners but shelters are trying to change that.  Many allow seniors to adopt at a reduced cost. Some have "seniors for seniors" programs that specialize in matching older animals with older humans. Helping Paws Animal Shelter in Woodstock, Illinois says their senior to senior program helps seniors rediscover the joy of having a pet in their life.
Pets for Seniors created an adoption program that matches senior dogs and senior cats with senior citizens. They worked out solutions to the issues that seniors have with pet adoption, and the program is successful.
Those who care for seniors say pets pull withdrawn seniors out of their shell, provide exercise and engagement through walking and grooming, and offer a way to feel needed and connected.
Pet therapy can improve appetite, social interaction, brain stimulation, and tactile activity for seniors. The unconditional love of a dog brings healing and meaning to life.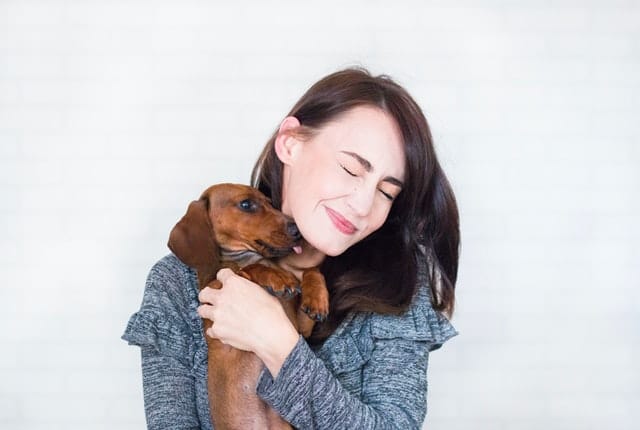 You know yourself better than anyone, so be honest about whether fostering or adopting a pet is a good idea. Create a pros and cons list. Assess your mobility and select a pet that fits your lifestyle a puppy may not work for you but a senior pet or a cat would appreciate sharing your home, your life and your love.
If your health, finances and living situation are right, the benefits of pet ownership far outweigh the cons, including if you're older. It's worth noting that some senior centers and retirement communities are also acknowledging this and allow residents to move in with pets.
If you want a pet but feel the commitment may be overwhelming, there are options. Fostering an animal, visiting with a therapy animal or volunteering to walk a neighbor's dog or at a pet shelter. For animal lovers, spending time in their presence, offers many of the same benefits of pet ownership without as much responsibility.
Having a pet isn't for everyone. Ask your veterinarian, family members, and doctor if this is the right decision for you. Pet ownership can be life-changing. An aging dog, cat, bird or fish could be the best medicine and your best friend, all in one.
Want some guide over which pet to adopt next? Then, we have a separate article discussing the friendliest pets, you can refer that, Before visiting an animal shelter.