Summer love is unconditional and when it comes to clothing, you just can't stop yourself from exploring a world of staples and ravishing designer western wears. From beautiful baggy dresses to hot chic palazzo pants, there is always a stack of stylish dresses for women which can be adorned at any point of time for any occasion or gala. Let's just get summer ready and beat the heat like never before. Here I have picked 5 gorgeous types of western wears for women which are must have for every lady out there. Grab them now!!!
Pair these chic women dresses with trendy jewellery and other fashion accessories to be the style icon of your generation and make sure that you get the best out of this soggy weather. Who wants to outshine sun this year??Who wants to grab all eyes without making much effort?? If fashion is your call, get ready to find out the best summer dresses and slip into them to strut like a bad-ass chic. Bundle up, you stunner!!!
So, here are the five trending western wears which you can't ditch in summer:
1.  Skirts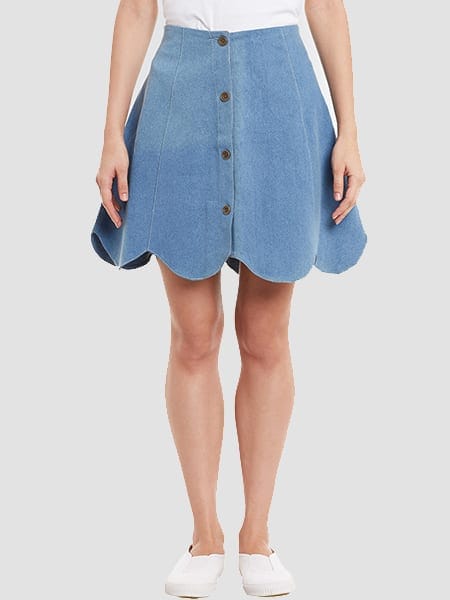 Everything is on one side and skirts are just beyond love. Be it short or long floor length, skirts play a vital role in summer dressing style of any woman. The gorgeous floral prints, denim fabric, buttoned style and slit patterns are some amazing types of skirts which your wardrobe needs right away. It's time to catch up with the latest trendy types of skirts online and start shopping.
2.  Dungarees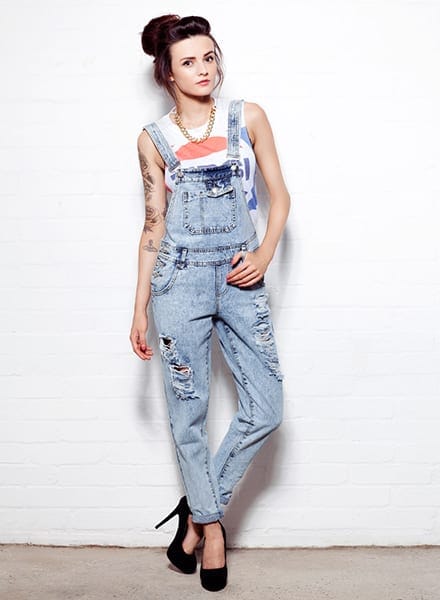 Did you forget your old-world fashion style?? Well, it's back in town now. Dungarees have made their huge appearance in the fashion world of women and are simply loved by everyone. Also, denims are just the best outfit of any time and can do wonders to anyone's personality instantly. Let the summer get in!!
3.  Palazzos
If you are in no mood to spend time in front of your wardrobe picking outfits to wear, let palazzo pants do the work for you. These cool trendy pants are the ultimate saviour of any day. Pair them with any sassy upper wear and get ready to shine in a jiff.
Why don't you get a pair of printed one this time??
Also you can read about : FASHION TRENDS FOR WOMEN IN 2017
4.  Boyfriend Jeans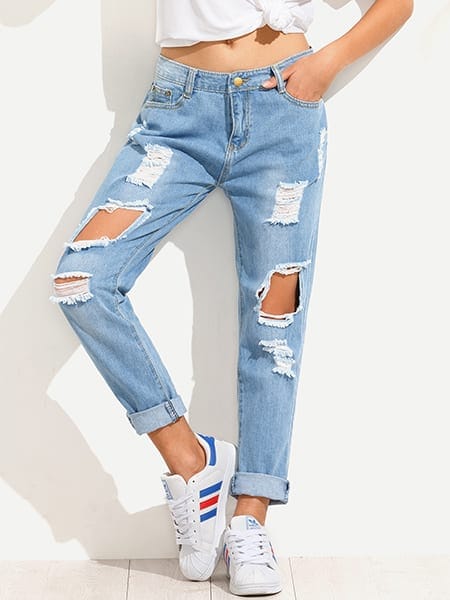 Boyfriend is always a good word to hear!!
Plus, the advantage of boyfriend jeans is that they will always stay with you no matter which mood zone you are into. The comfy fabric and voguish appeal of this western wear can grab you all accolades you are craving for. Make sure to get this one instantly and slip into it to make a statement everywhere you go.
5.  Crop Tops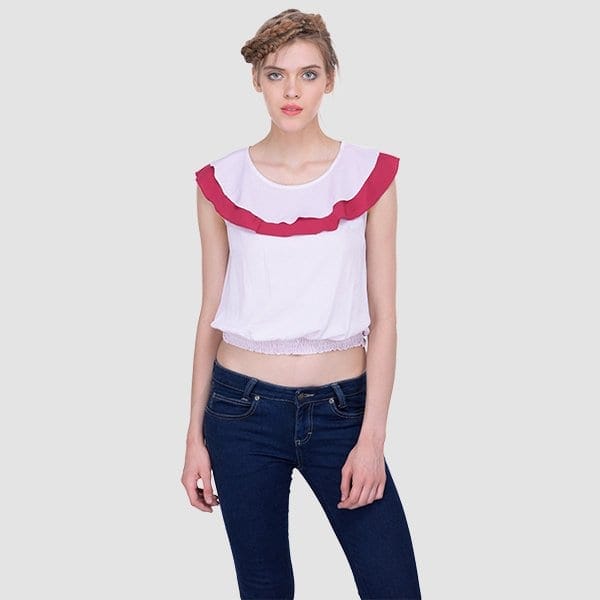 Do I need to explain??
Crop tops have taken our heart with their cool chic style and fashionable appeal. This discovery in western world has made fashion lovers go beyond the limit and play with their dressing style and fabulous fashion statement. Let's get them.
Featured Image By : BROOKE PEARSON