Relationships are lovely and fun to begin with, it gets you excited about everything that is going to happen the next day, everyday.
But as you move forward in the long run, you realize that maintaining a relationship isn't a child's play. Both of you need proper and equivalent mindset, you should be ready to understand difference of choices, difference of timings or availability. It doesn't mean you get to see each other every single day. Sometimes the day might end without even receiving a simple text.
That doesn't mean you are having problems or your relationship isn't working out, it's totally normal.
You just have to understand and trust each other, no matter what.
Once you both are ready to take further steps together with proper understanding and trust, you couldn't make any mistake in your relationship. So, before you aim to be that kind of couple, you need to be familiar with these 7 mistakes which people generally make in relationships.
1. Not Spending Enough Time
Most relationships are hurt most when any one partner is not able to give sufficient amount of time to the other one. Well, some of you may be confused as to what amount of time does sufficient define.
Sufficient time here means both of you knowing about what's going on exactly in other person's life and having conversation which briefs you about each others position in their respective lives. Know how to take a break from your busy life and make sure that the time given by you satisfies your partner.
2. Not Setting Priorities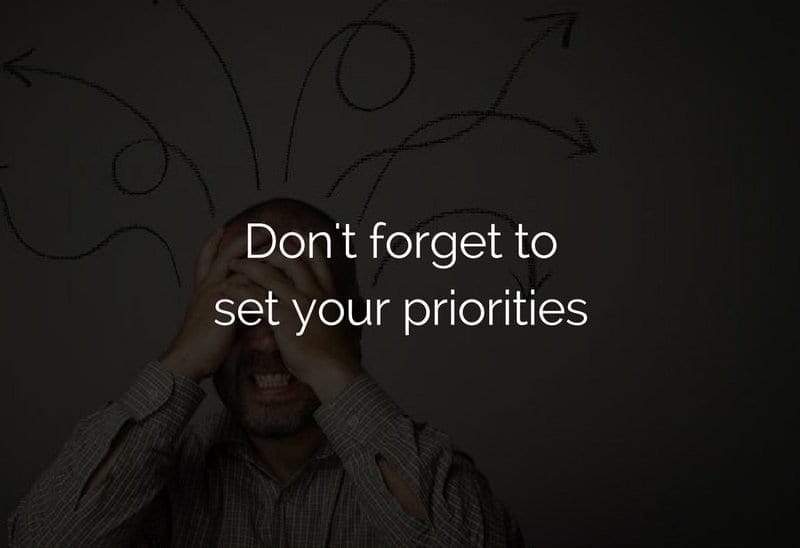 The volcano here really erupts when one of you has all their priorities set, while the other one is just too confused on which things to focus in life.
You may consider this as a small thing because you think you are already spending enough time with your partner and that's where your part ends but that's exactly where you begin.
This thing is a deal breaker because it gives away a classic sign that you are not at all serious about your relationship and personal life and you are not able to manage both at the same time. This might not be true but your partner feels that it is.
3. Ignoring the Other Person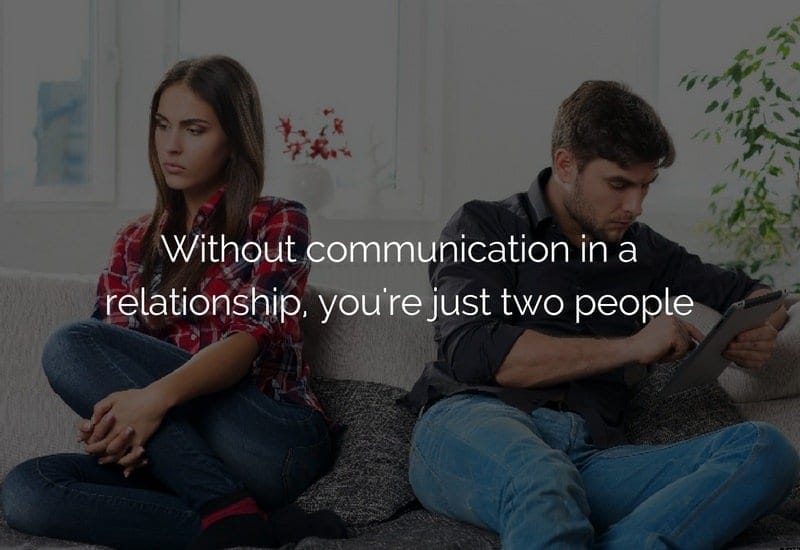 Communication has been regarded as the prime and sole factor which helps survive relationship the most. Make your chat interesting as lack of proper communication would just extinguish the spark of your relationship.
4. Holding Grudges for Unnecessary Arguments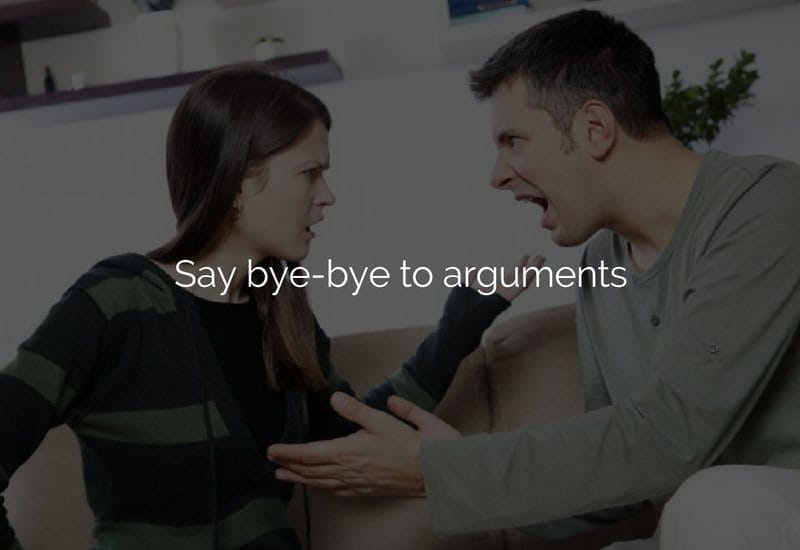 Most common mistake which happens is, both of you tend to hold grudges even after you've hit a rough patch. This would lead to have the same thing stuck on your mind forever which will make you feel you had suffered from some kind of injustice.
Effective solution: Just sit and talk about concerns of you both.
5. Carrying High Expectations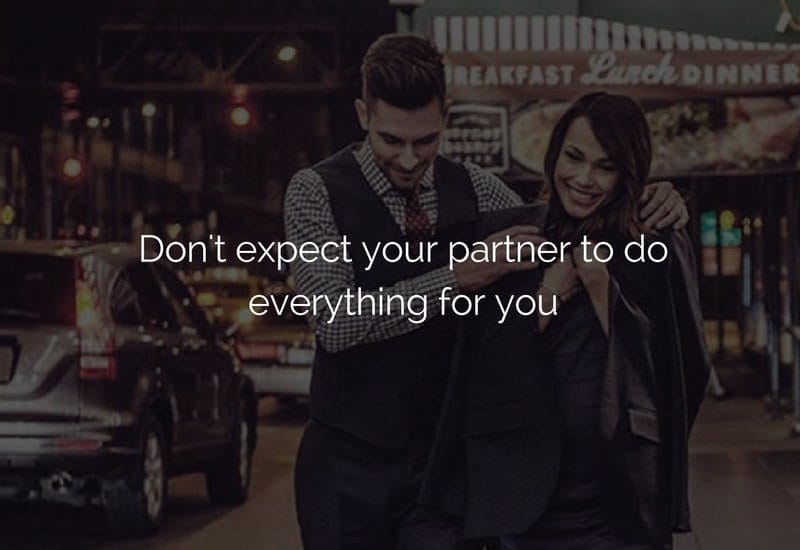 Expecting few things like emotional support, loyalty and honesty from your partner are completely fine but you cannot expect them to always keep you smiling and happy, and they are not even supposed to.
You have to sort few matters of your life on your own and not expect them to involve and help you in every problem of yours.
Also read: 6 Hacks to Turn Yourself into a SUPER HUMAN
6. Not Giving Each Other Personal Space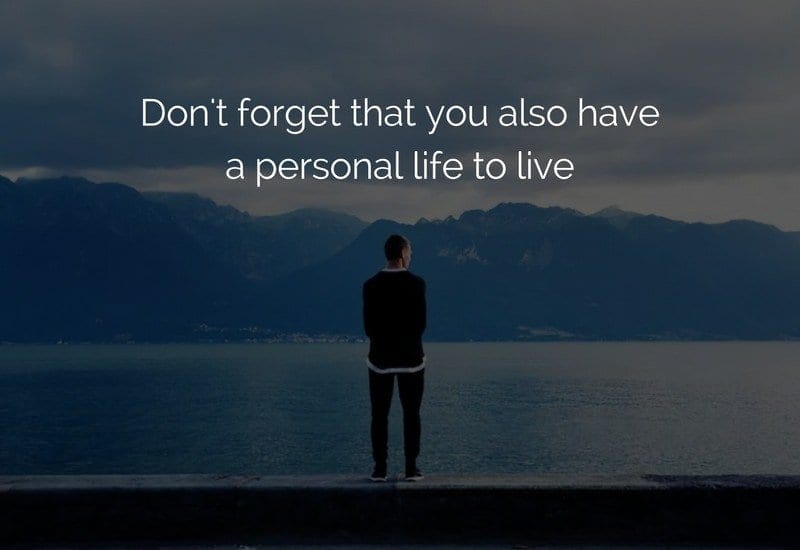 Active interaction and participation with each other may be a great practice but do take time off each other because both of you lead an individual life too.
It isn't compulsory that both of you must have all common friends and drag each other every where you go. You need to live your life fully, no matter what.
7. Jealousy… Ouch!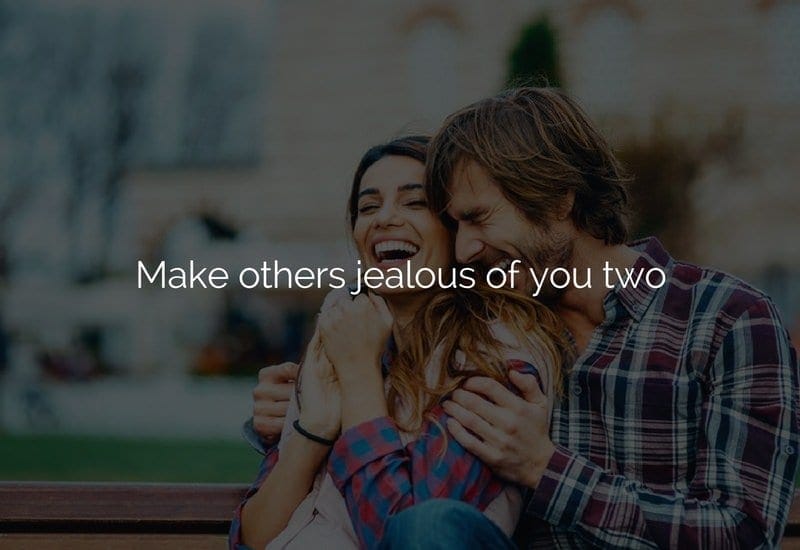 Getting jealous of each others friends/bffs is not really a new thing especially when that friend is of your opposite sex.
You need to respect that each of you have your own comfort level with friends and hanging out with them should not be a problem for your partner. Just trust him/her when it comes to "Friends".
No relationship is perfect. You have to make your partner perfect for you.
Also check: 32 Things You Should Do for Your Girl Unasked
Featured image credits: F.R.I.E.N.D.S