If you're a content creator on Youtube or a video marketer, then you're certainly familiar with Filmora. It is one of the best video editing software programs for creating and editing video content. 
Due to its user-friendly interface, a wealth of tools, and unique features for most video editing needs, it is also known as the best video editing tool for YouTube trends. 
It's difficult to master editing software, and getting used to it takes a lot of time. While Filmora is much simpler to learn, it is very adaptable to all the new video trends, with constant updates and upgraded features.     
Filmora 11: What's New With Its Latest Updates?
Filmora is an award-winning video editor with so many helpful features and tools that will meet your most complex video editing needs on the go. 
So whether you're searching for the best features with the easy-to-use interface or enriching your videos with all-new effects, you better try this software. 
With this powerful video editing software, your most basic to advanced level video editing tasks can be done without spending a lot of time understanding the technicalities. 
By continuously updating the platform and user interface, the company's software continues to be easier to use and lighter for the system, making it ideal for both professionals and beginners.
Basic Features: 
Especially when you're just getting started with video editing and creation, these basic features will make your learning process much smoother. Explore these basic features to get a sense of the platform and to find out what else you can do with it. 
Color Match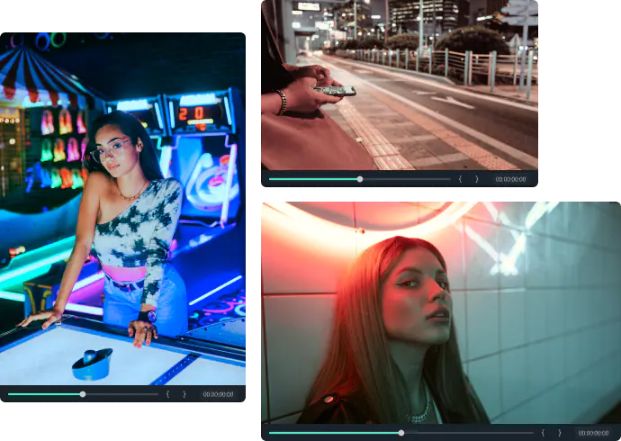 In order to enhance the quality of your video, you should use a certain color theme that is clean and reflects your brand perfectly. The color matching feature is there to help you with the same, allowing you to color your clips however you want.
Green Screen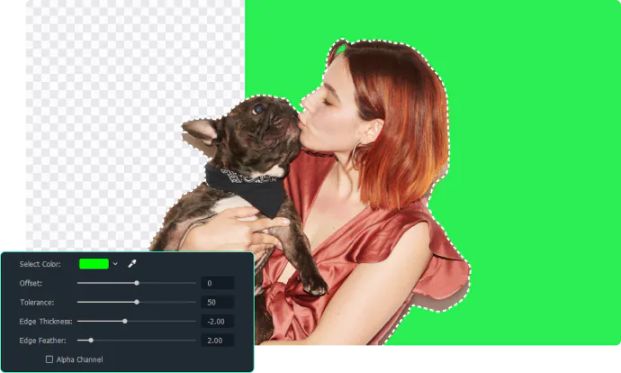 With the green screen feature, you are free to use your imagination without any limits. It allows you to customize your standard video background to the one of your choice. With the eye-catching effects, you will no longer have to invest in search or hire a perfect space or heavy setup. 
Split Screen
For those who want their video to be interesting and not boring, this is the one feature they will love. A split-screen is there to multiply the screen with the separate media or image. All you have to do is select the right template and place your video collage at the appropriate place, whether it's in the introduction or the middle. 
Also read: Trending Youtube Video Ideas To Try TODAY
New Features: 
The latest version is not limited to removing the technicality of the video editing job but also to providing the best features for the pro video editors. 
Moreover, it focuses on providing an intuitive user interface with simple drag and drop functionality, making video editing a lot faster and more focused. And its best features from the new version are as follows:
Preset templates and Instant mode
When you don't know what will be your video theme, you can try out the one from the existing templates. The unique 24 video templates allow you to create the video of your choice. And the best part is, you successfully save a lot of time with this single feature. Simply select the perfect template for your needs and drag and drop your clips or images to it.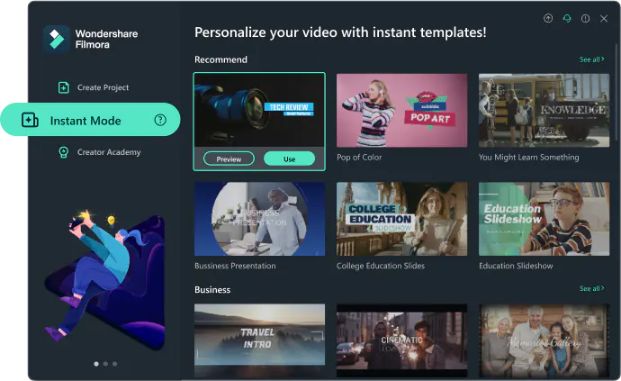 Besides that, the 'Instant mode' might be a handy tool for creating videos without much effort and in a short amount of time. With its AI algorithm, it first detects your highlighted files and provides you with the best video that suits the theme well.
Huge amount of third-party professional Stock Media and assets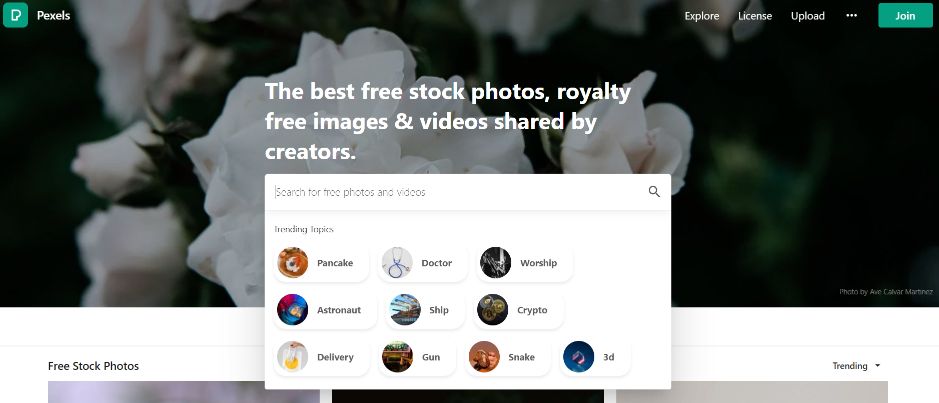 Whenever you are in search of the perfect picture and media to accompany your video theme, you have access to all the best online stock websites within filmora. This ultimate media resource allows you to get royalty-free images, videos, and audio clips to download and directly upload to your video. 
Also read: Trending YouTube Hashtags to Boost Views
New Advanced Exclusive Features: 
Obviously, the latest version of filmora is more about making it beginner-friendly. But, there are also some advanced-level features that high professional and experienced video editors find extremely useful. And such the best plus advanced features allow making the highly creative and the perfect video of the end-project requirement. 
Speed Ramping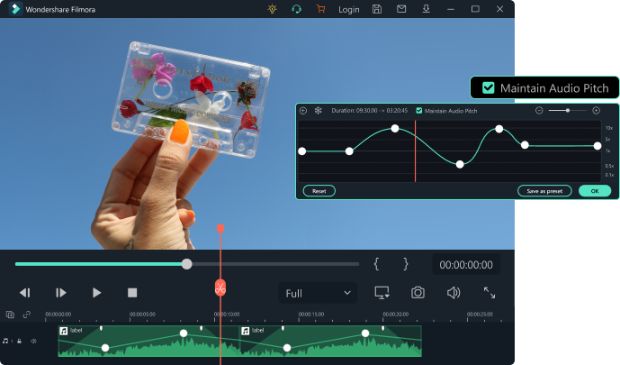 If you want to create a special cinematic effect for your video, this is the feature for you. Using speed ramping you can change the speed of your videos to make them sharper, more focused, and smoother.  
Masking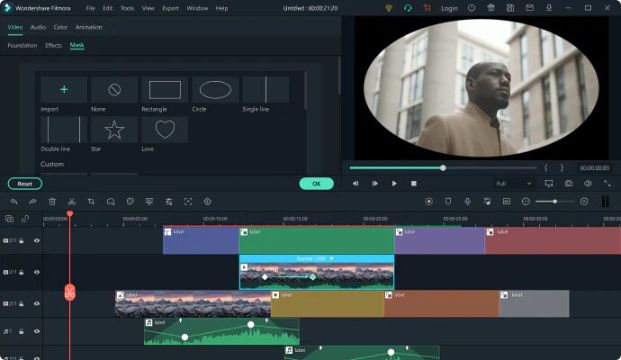 When it comes to creating creative videos, the masking and blending options give the best effect. This feature is quite easy to use and you can opt for perfect effect from the 18 existing modes to choose from. 
Auto Beat Sync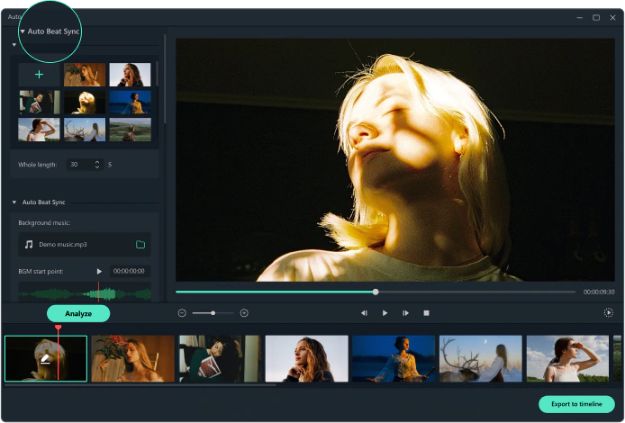 Have trouble matching the frame of the video with the music? This feature could help you out. With the Auto Beat sync, it automatically matches the music clip with the video footage. It also provides you with points for making small adjustments, adding clips, and eliminating gaps.
Audio Synchronization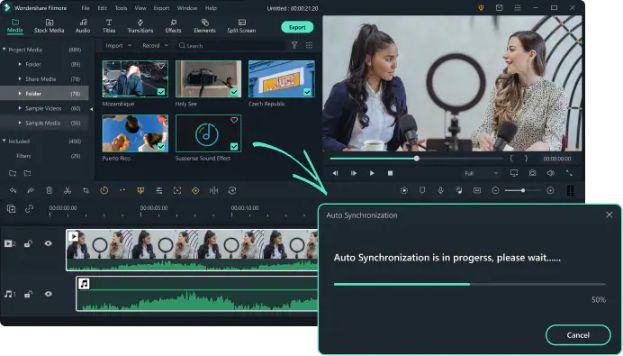 Now matching your audio with the video is possible with just one click.  'Audio synchronization'' is an advanced feature, giving you the ability to combine your audio and video file not just automatically, but more precisely and more clarity of the details. 
How To Make A Perfect Video With Filmora?
Without the right video editing software, you may feel that video editing is a tough job and may take hours or even days to complete. But, with the easy-to-use interface to advanced features just like Fillmore you can make video editing work a lot interactive, overall. 
If you're new at video editing, the simplest approach is to get used to some basic-level features to get a better understanding. In addition, you can use the available video templates to make things much faster. 
Here are the simple steps to follow to make the perfect video with Filmora:
Download the latest version Filmora Video Editor for Windows/Mac

'Import' Your video clips, images, and media files from your PC to Filmora. 

Start editing with the simple drag and drop functionality. 

Try out the best features and tools with the specified purposes. 

Choose the right effects and styling for the relevant frame.

Add your audio files and background music to the video clip. 

To ensure perfect video quality, use some advanced features. 

Preview, save, and share your final video. 
Also read: Trending YouTube Video Topic Ideas for Channel Growth
Why Is Filmora Better Than Other Video Editing Tools?
Whether you use the free version or paid, there is a lot you can do with Filmora. 
Especially when you're a beginner and not used to any editing tools, you can get started with free versions. Additionally, you always have access to useful content and guides in the stage where you feel stuck.
As for the pro-video editors, this software allows them to do the most creative projects with the most advanced features and powerful tools available. 
Well, the ultimate reason that makes Filmora the better option than the rest is its smooth interface and the tons of handy features that meet almost all of the video editing project needs.