Instagram is one of the most popular social media apps among youngsters. In this article, we are going to look at the top best trending Instagram captions that you can use to get more likes on your new post.
Also, we are going to reveal the secret best way to promote your Instagram posts and show you the best, simple and rare way of scheduling your Instagram post and captions.
Why are good captions important?
Along with music for Instagram, good captions are absolutely necessary for better engagement. The reason is captions tell Instagram what your post is about.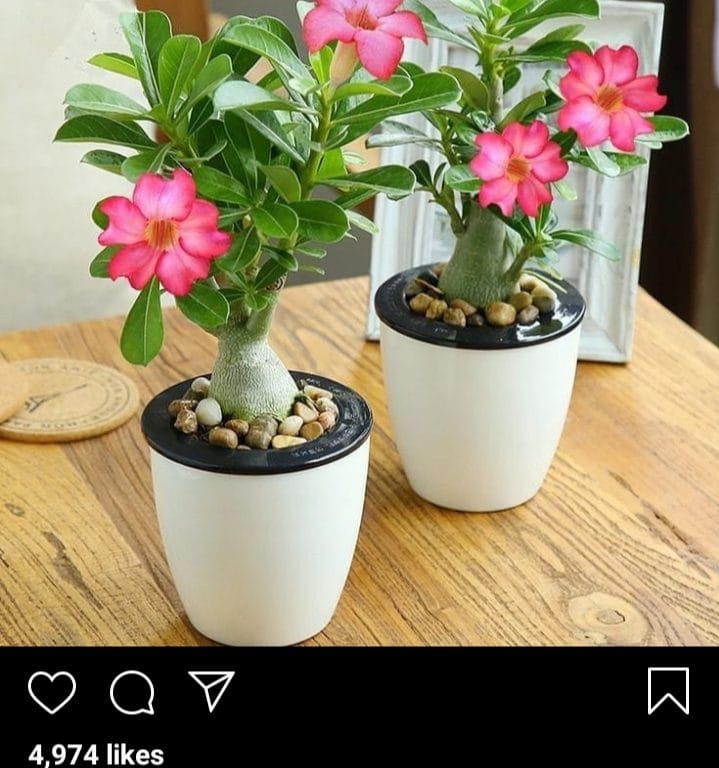 For example, if you are posting a picture of a flower, you can mention the trending Instagram hashtag related to word flower in your post. This can help get your post in front of many people who are interest in the same domain.
Instagram Captions for Selfies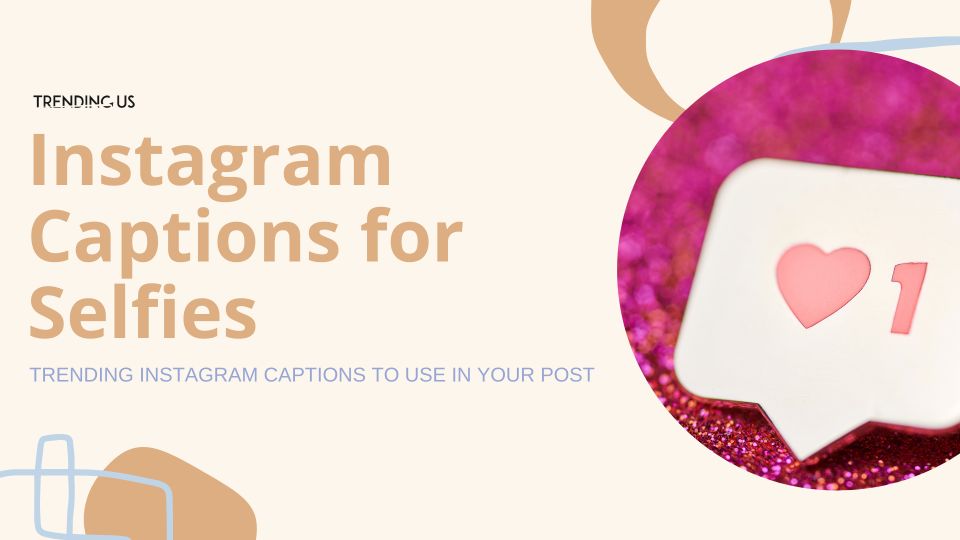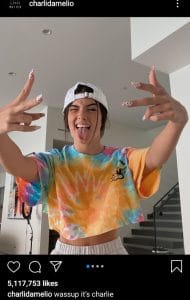 Me and Me
A beautiful soul and a beautiful look.
Don't underestimate me. I may end up being your boss.
A smile can hide sadness. But a true smile cannot hide joy. Smile today 🙂
A peaceful and happy day.

Here is a quick selfie. Never hide the truth.

Have you ever been sad and hungry?
Why is today boring and amazing at the same time?
Perfect selfies can be hard. Still trying to get one.
I am happy today for simple things.
Adoring me with me!
That's my pooh version.
Trending Captions for Travel Posts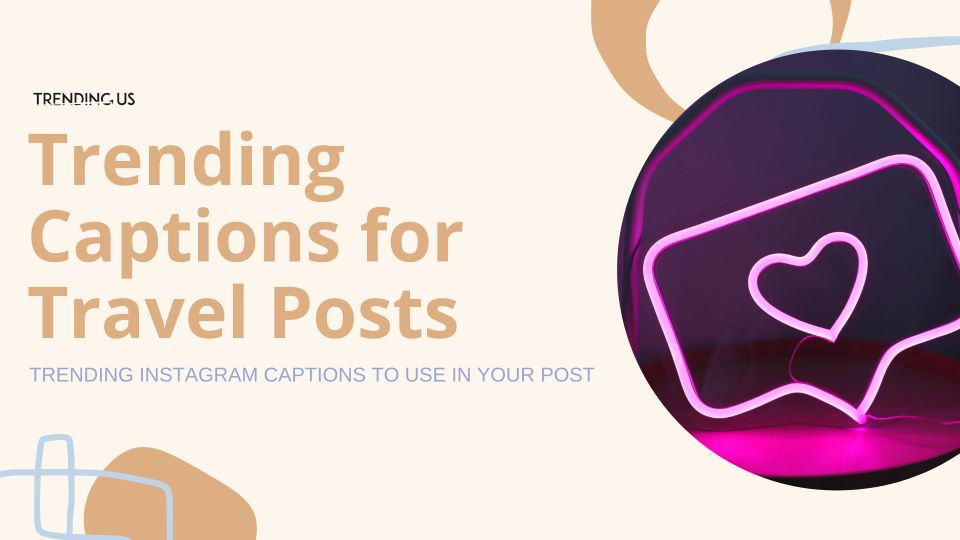 Me and Bike.
Music. Travel. Food. Be Amazed.
Photos taken with nature adds to your beauty.
The Sun is at the perfect place for traveling.
The cool breeze under the shade of the warm tree.
Travelling expands your mind.
Never travel without music and food.
Living a dream.
When you are at home, you want to go out. When you are out, you miss home. Weird humans.

The

music and the road

are the best combos

.
Me and Beautiful Garden
This is one of the best places to visit in New York.
Good experience and lots of memories.
You can escape into this reality.
This is not just a tourist attraction. It is a feeling.
I wish I could stay here forever.
The true beauty of nature.
What is life without memories?
Traveling the world. Living dreams.
Best people. Best food. Best memories. Best vacation.
Share your vacation and trip memories with these captions for travel photos on Instagram.
Trending Instagram Quotes based Captions
A picture can stop time by capturing it. Time flies in the real world. In the photo, there is no meaning of time.
You can't always smile. If you want to be happy all the time, then life will just be boring. Being sad and being happy is part of life.
Sweet. Bold. Cute.
Life is like a journey of a butterfly. You can't be a butterfly without being freed from your cocoon.
Wisdom of old. Power of youth. The cuteness of the child. The puberty of teens.
Moments bring back memories of memories.
The universe is tiny when you become 100% yourself.

We bring happiness when we come into this world. So we can say we were born to

make people happy. But we forget our purpose sometimes.
When chess is over, the king and pawn go into the same box. No matter the difference, we are just humans.
Never be ashamed to stand for what you believe in. Never be ashamed to be wrong sometimes. We are imperfect and that's what makes us humans.
Random Instagram Captions
I'm not existing. I'm living my life.
I'm full of mystery.
Never say never.
Still 19.

How to

be nice

? Give a smile

.
Wanna sound smart. Don't speak.
"Insert something funny here"
Happy moments.
True friends.
Love you all till the end. End of Instagram.
Be like a flower; colourful, soft and bloomy!

Burn like a sun, shine like a diamond.
Good Instagram Captions for Friends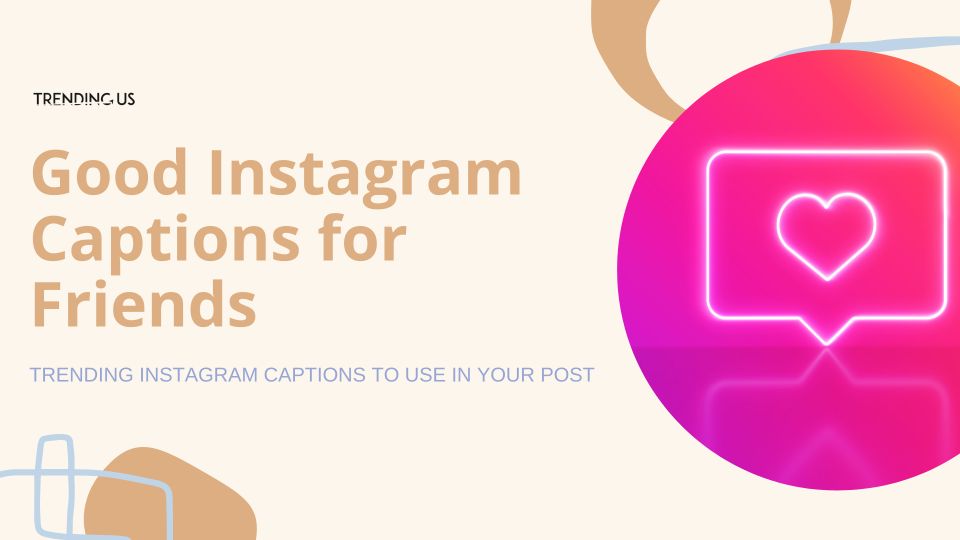 So no one told you life was gonna be this way. But I will be there for you.
FriendsAF
We knew each other even before meeting. Because we are both the same.
The mirror is my best friend.
Friends for Life.
What a journey it has been.
Met her a few days ago. But in reality, it has been many years. Time flies.
People call us besties. But we are the true enemies waiting to attack each other.

We all have that one friend who loves

taking selfies.
Friends are the only person that we can choose.
Homies for life.
Throwback to this happy era.

One crazy or good friend is all enough.

My friends are so good, I wish no one gets to know how good they're. 

That friend instantly knows that you're not in the mood and still annoys you.
Pick the nothing but perfect group names for friends on WhatsApp to make it great one.
Cute Instagram Captions for Couples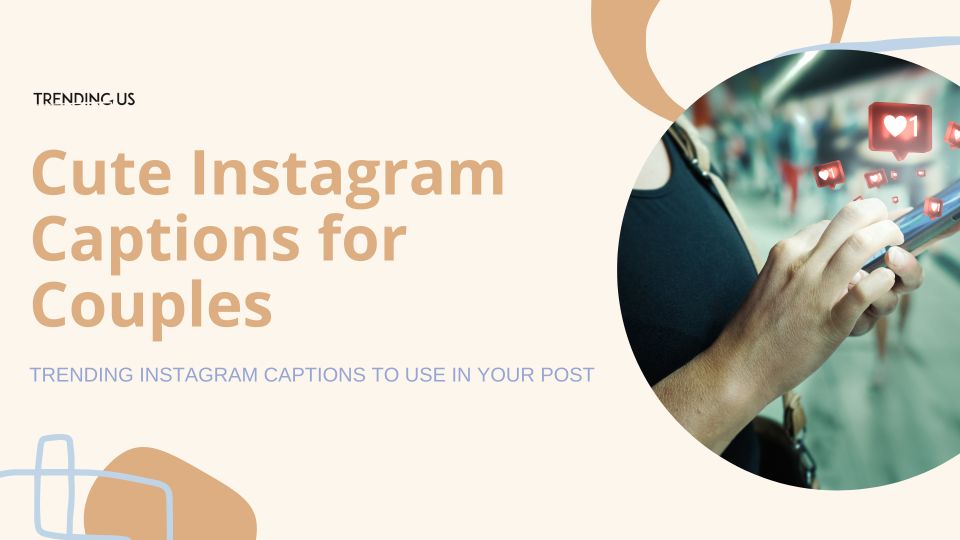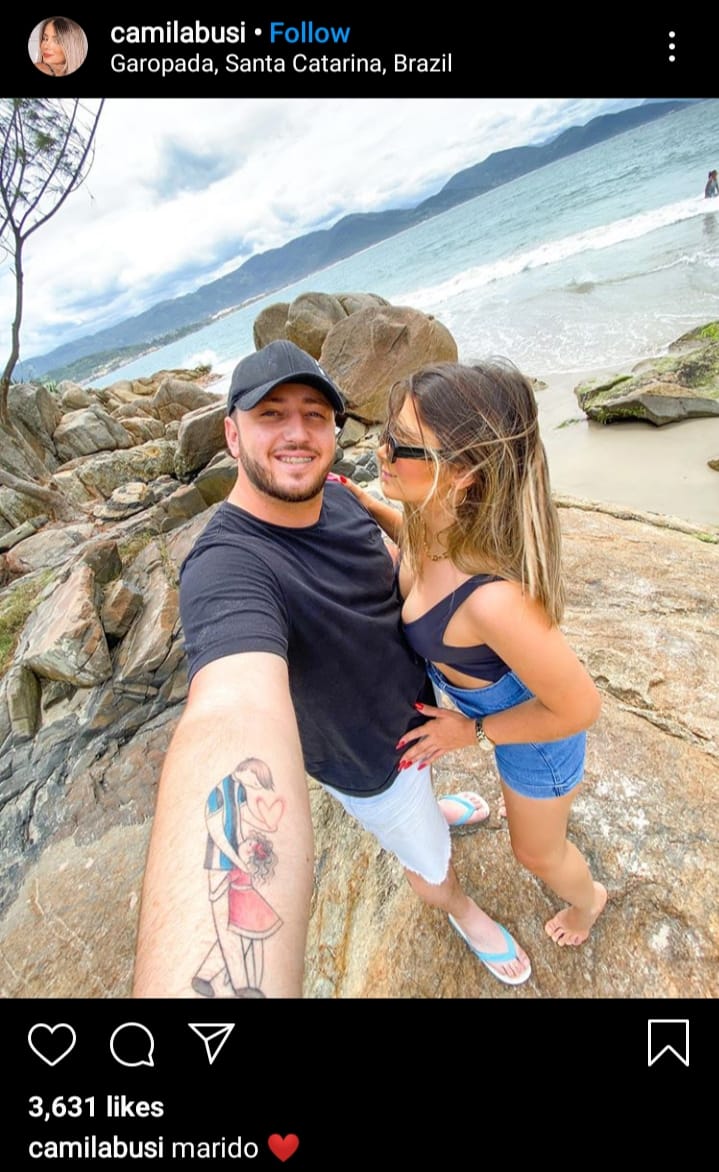 Why did we not meet each other earlier?
Can you tell one thing that both of us like? You. Have a great day.
Can't imagine life without you.
Sweet memories of Goa.
How to be good couples? Be honest.
Dating is fun.
Thanks for taking care

of me. It means a lot

.
Good couple. Bad couple.
Dreams do come true. But will they last forever?
We are an unusual couple. Oh, I don't think that was ever in question. (smile)
So I can kiss you under the lamppost on the street.
I don't want to cross roads for you, I want to travel them with you.
To express your love for your partner, have some special comments for couples' to leave on their Instagram post.
Funny Captions for Instagram Posts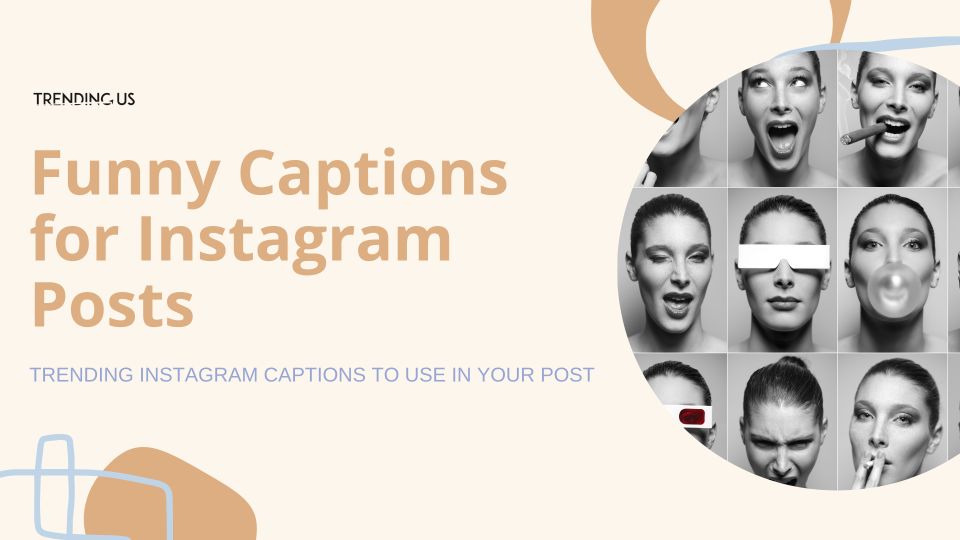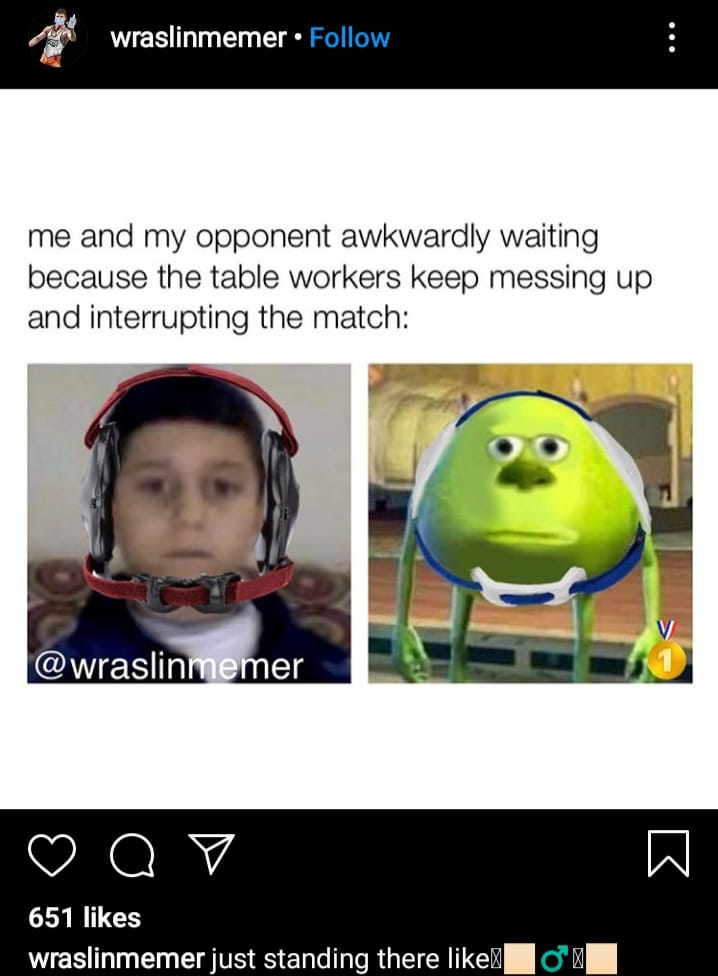 I do not skip writing my
Why is there a light in the fridge if we should not eat late-night snacks?
I am not good at making punny jokes.
My husband and I were happy for 25 years. But then we met.

Waking up today was an

eye-opening experience

.
Did you know a dentist invented candy? Probably to get more patients.
The secret to finding a good job is within yourself. It's all in the inner view.
Can I interest you in a pizza joke? I bet it isn't too cheesy.
My dog ate my homework about animal bones.
You must keep your dream alive. So hit that snooze button.
Motivational Captions to Use in Your Instagram Story or Reel
A sane person would stop after not achieving his goal. Only an insane person who is in mad love of his work will hustle.
Never speak of your goals before doing it.
Cover your hard work and show your success. People will think you are a genius.
Seek success as a journey. Little success every day.
Working out is like eating. You must do it every day.
Don't stop chasing your dream. Or else you will end up chasing others.
Love every part of your work. And then it won't be work anymore.

If you have a skill like painting, you still need business skills to sell it

.
Please be patient, you can even become the president of your country.
Take your first step with faith even if you don't know what lies ahead.
If being a memer is an occupation, I would be Elon Musk.
My funny bone is too funny to handle for people with a low IQ.
Instagram Captions for Success
A successful person will always see roses and not the thorns.
Don't live for eating. Eat for a living.
If you are lazy when young, you will regret it when old.
When there is an opportunity, grab it with all your force.

If you can control your tongue, you are the most

successful person

in the world

.
Continuously increase your knowledge than others.
A curious person can even open a closed door.
If you do not fail, you will never succeed.
Falling down in life is not bad. Not getting up is bad.
The opportunities are hidden in troubles.
Instagram Captions with Questions: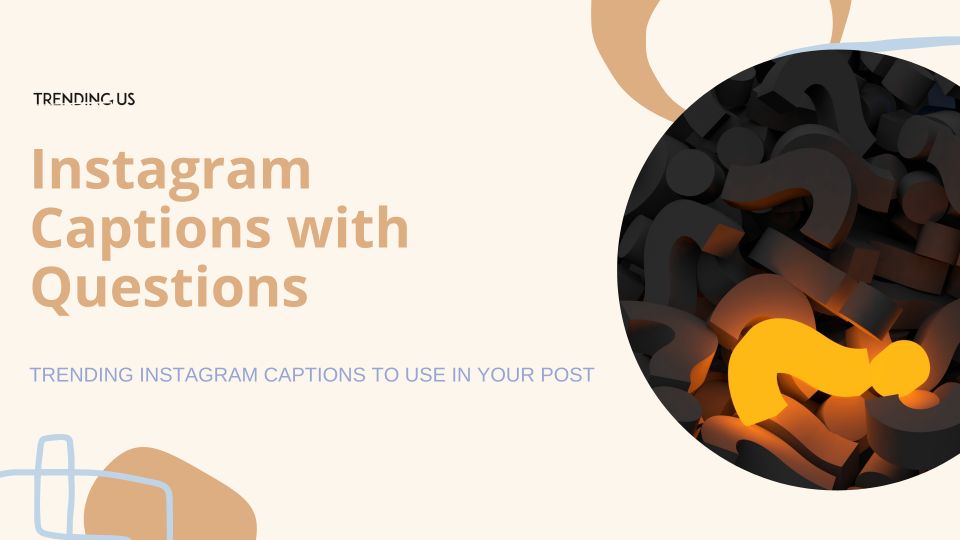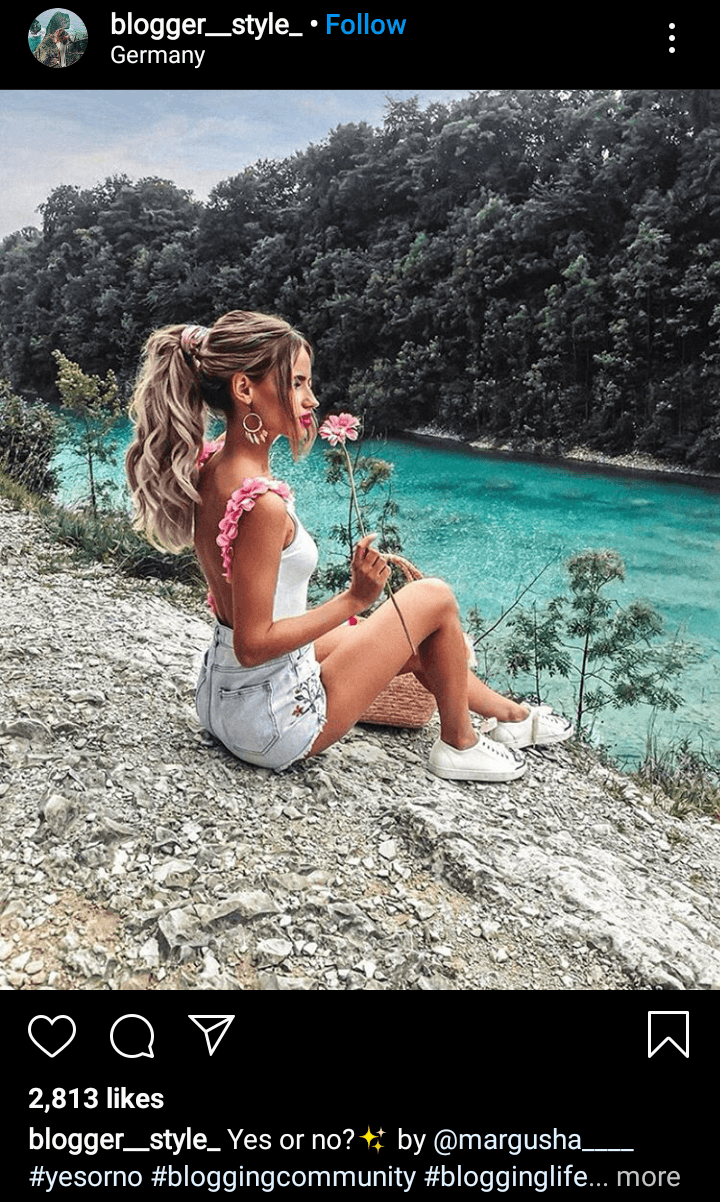 Okay?
Do you all agree?
What will you do?
Can I please get this?
What is this?
Missing me?
What will you do if you end up filthy rich?
Yes or No?
Will this work?
Happy or sad?
There's some great list of Ask me anything questions to engage with your followers well enough.
One-Word Short Captions for Instagram: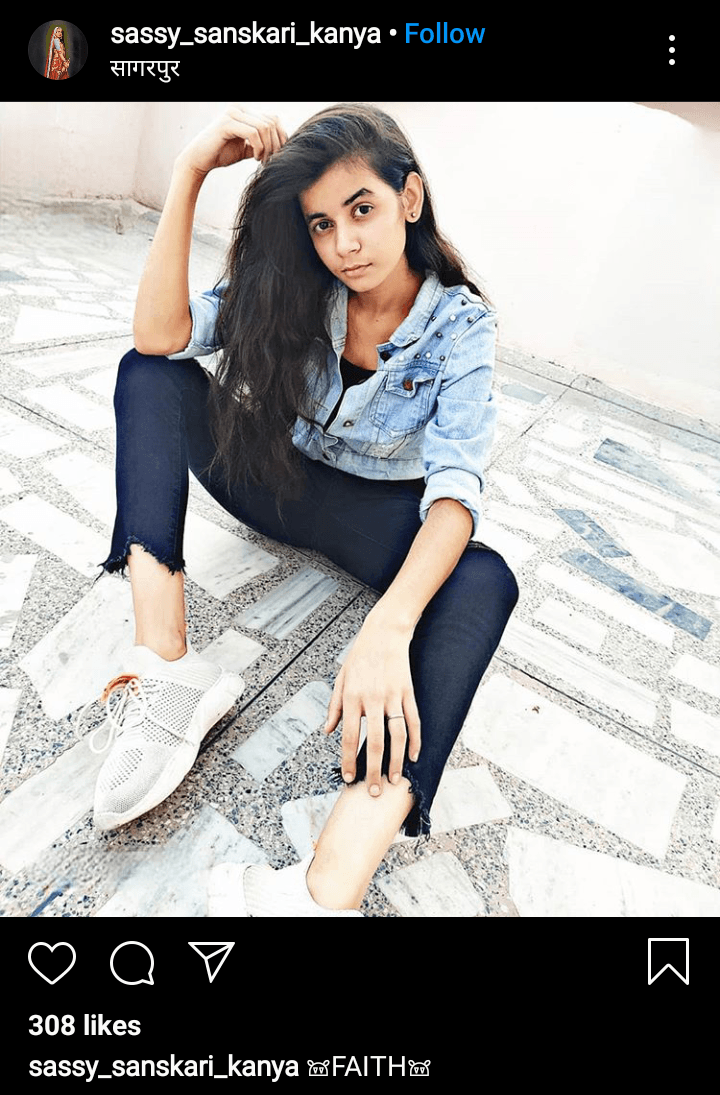 Wow
Unbelievable
Peaceful
Crying
HRU?
Touche!
Cutie
Lovin'
Cozy
Clever
The Celebrity Instagram Captions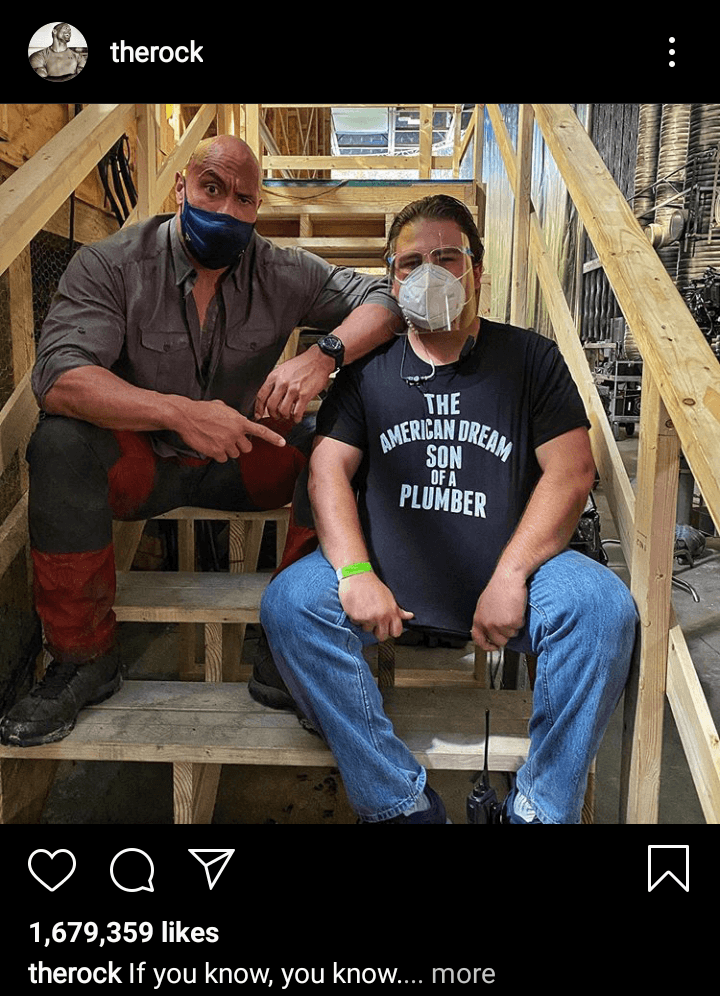 Love you guys and thank you! Let's keep building and putting in the hard work. (@theRock)
Never settle. (@kyliejenner)
Big Movie. Big screen. Loved it. (@tomcruise)
Feel Like I Do (@vindiesel)

Friends

shouldn't let friends play pool

. (@jenniferaniston)
Hey there,,, felt cute, might delete later… (@robertdowneyjr)
I promise you that I would not be the Arnold you know if I didn't have an open mind.  (@schwarzenegger)
Sad part is that I'm doing this sober. (@fluffyguy)
Love you boys. (@justinbieber)
That feeling when you play the perfect stroke. (@sachintendulkar)
Captions for Gym
You like coffee. I prefer whey. We are not the same bro!

I can choose gym over club anytime, wanna join me on this treadmill party?

Workout strengthens my soul more than my muscles.

Well, for those who don't know that's how you flex. 

Train hard, work hard. Be hard.

The beauty and the beast in the gym. 

I warm up like this. 

A day without a workout is wasted. 

You won't get six packs just by hoping for it. 

Behind-the-scenes workout session. 

The real hustle is this.

Don't have excuses, take a dumbbell and just start. 

Keep calm and do your exercise and meditate regularly.
You've the captions already, now better have these hashtags for Gym reels before you share them.
Cute Instagram comments
If this isn't the cutest thing on the internet then I don't know what it is.

Thanks for blessing my insta wall again.

Finally we got one normal picture out of 100 takes.

We are rock girls.

Craziest people in one frame.

Can you please stop surprising me?

Background is whatever but you are my forever.

Haven't you made it obvious?

And you landed again on my feed!

The silliest yet my favorite.

Watch out, hotness alert.

You are cute and bla bla bla.

Is it too late to say cutie..!

And you make me say la la la.
Good Comments for Instagram
My god how beautiful you are.

Overcoming Monday blues with your posts.

Picture on fleek.

Mujer Hermosa.

Blooming like a lily.

Your presence is divine.

You're an exceptionally marvelous person.

These pictures are turning my day into a lovely one.

I don't know what comment can describe my reaction.

I am amazed with the amount of energy you hold.

You have a beautiful aura around you.

What a scenic picture, beautiful.

Is there anything that can prevent you from being the best?

Accepted, you are unstoppable.

Decluttering my thoughts.

You just stunned me, don't know how to react.

Man, you're just killing it with your awesome post. 

I always look forward to your next post. Great work!

Following your page for the last few months and just love what you do here.
I'm truly a fan of your creativity and imaginative posts.
No words to describe how perfect this post is.
We all have one problem. We want more engagement and growth in our Instagram account. In business or personal accounts, we would like to use it to best and if you see in order for you to have better engagement, you need an Instagram algorithm to favor you. Just like the Google Algorithm or SEO, we use Alt Text to help it understand our content.
You can add the Alt Text for your image there for it to appear on search for the right terms.
So go out there and make your post better by adding the some latest captions. Get back here again for your next post, we update these latest captions' list regularly.