A Facebook post sounds incomplete without an on-point caption, especially while updating your profile. Trending captions add a lot of sense and essence at the same time on Facebook.
Whether it is a picture with your friends and loved ones or just a selfie, a perfect caption can complete it. Are you confused about what to add to your profile? We already did that for you. Here are some trending captions for your new Facebook profile picture for girls.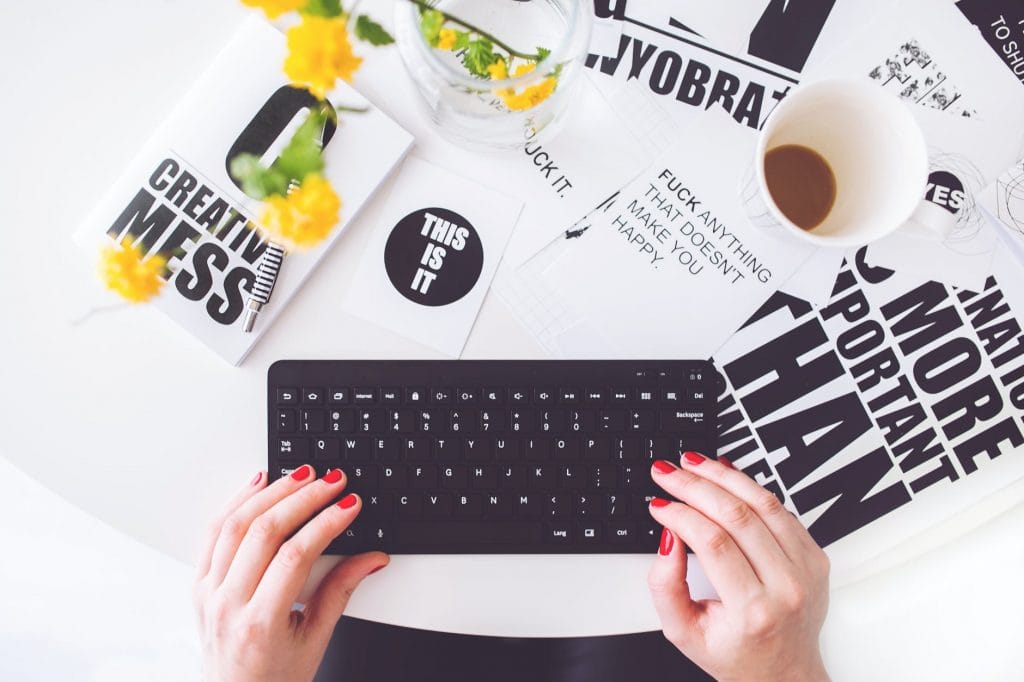 Facebook Post Captions in English
   

I prefer smiling rather than making a pout!

   

My never-ending love for puppies.

   

First, I tasted and then learnt the pronunciation.

   

Simply living in the moment is the most beautiful synonym of happiness.

   

A fun night under the bright lights.

   

Making someone's stalking experience worthy.

   

There is beauty in simplicity.

   

I am like a whisper of the wind.

   

A little color can make anyone smile.

Very few possess a simple style that is way different than just buying fashion.
Read next: Trending Instagram Filters To Try Right Now
Facebook Post Captions with Love
Today was okay, but tomorrow will be a great day – I am sure about that!

Eyes with a beautiful story within.

Hello NASA, here is your missing star.

Beauty is her power, and a smile is her sword that can fight the world.

I can accept your anger but cannot tolerate rudeness!

I may be bad but are you good enough for me?

Just a new girl in the city.

A girl  searching her soul in scattered places.

No one is perfect; I might take time to realize I might take time to apologize, but whenever it does, I mean it.

You don't need anyone's approval for being yourself.
Read next: Comments for Boyfriend to Make Him Smile
Best Facebook Captions on Self Love
It takes a lot of pride to be yourself and be comfortable with what you are.

Your thoughts were not about me; they were about what you heard about me.

The way you treat me gives me a reason why I should not keep you!

My friend captured this moment while I was busy living the moment.

NASA checks your mail for a star picture in your inbox.

26.Am I fat, or is it just the wrong angle?

I prefer believing in my first-rate version of myself rather than believing a second-rate version of someone else.

Sophistication is the only attraction that never disappears.

Life is all about small moments that we lived and experienced.

I don't choose elegance; I am born with that.
Read next: Comments for Engagement Photos
Cute Captions for Selfie Profile Picture
Selfies are part of my daily routine; I capture one moment every day of life.

Mornings are incomplete without a selfie.

You think you can copy my selfie-style, try it!

I am just myself, and believe me; it is peaceful.

No beauty shines brighter than that of a good heart..

Choosing yourself isn't selfish; you are simply prioritizing your emotions.

Hating me doesn't lift your status; I am still tough to get.

One of the best selfies with the best.

Meet the full-on drama queen version of me.

Innermost beauty is the essential part of enhancing oneself.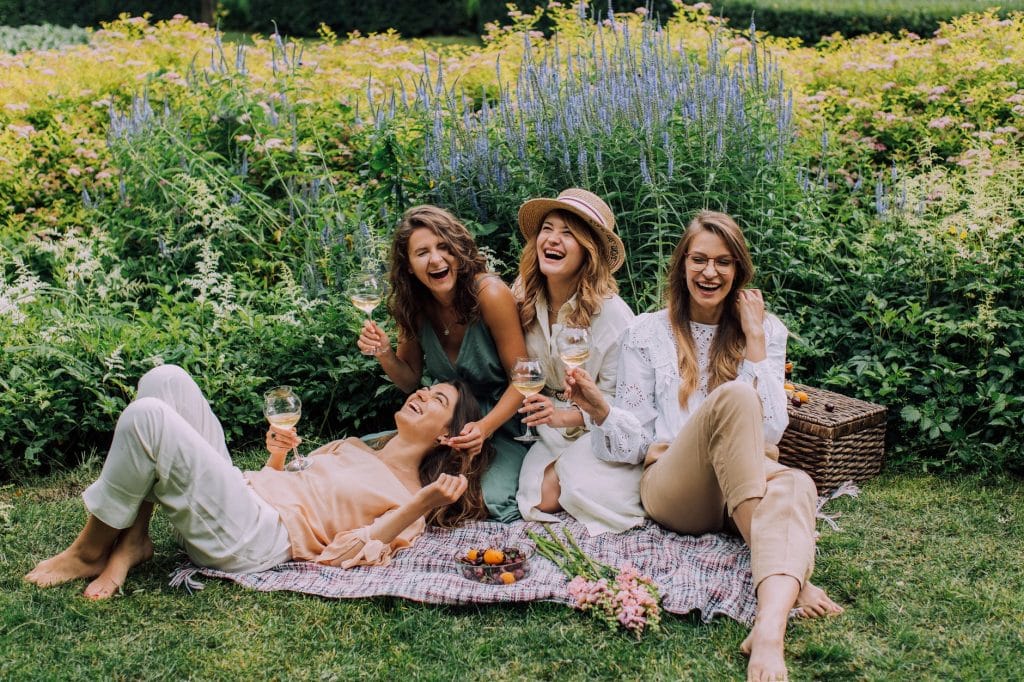 Read next: Trending Hashtags on Facebook for Better Reach
Lovely Facebook Post Captions with Friends
Cheerful girls are the sweetest.

Attraction in the face is just overrated; beauty belongs to our spirit and true friends will love it.

I have started surrounding myself with better and happy people.

Being with my people is my particular kind of beautiful time.

Coffee keeps friendship grounded and concreted. 

A glass of wine keeps the girls mine.

Want to meet my source of happiness? Meet these faces!

They protect me and I make sure I protect their smile!

We met like rivals and we are partners in crime.

Want to know the real me? Meet me around my bestie