There are less than two weeks left for Halloween, and you still didn't come up your mind about what to wear to impress and scare all the friends? We present you top 10 Halloween costumes that will leave you speechless! Our advice will help you pick a hilarious outfit and stand out among guests on the party!
#1 Lana Winters
What comes first to your mind when you think of Halloween? Horror story? American horror story!
The personality of Lana Winters keeps staying one of the strongest and most robust female characters. You will surprise everyone if you choose to wear well-coiffed hairstyle, tweed jacket, and skirt and color your lips in red lipstick. Or you can get yourself a maid outfit and present Moira from Season 1: red hair and white apron are a must!
#2 Roll Safe
Looking for single Halloween costumes? Roll Safe will be your perfect choice.
This young and talented rapper became a new meme for the Internet community. To look like Roll Safe on the All Saints Day celebration, you need to get those attributes: long leather jacket and massive accessories. The similar hairstyle is preferable.
#3 Darth Vader
The saying says "old is gold." And you can apply it choosing Halloween costume ideas. Darth Vader is the most popular villain from the history of movies. Darth Vader costume is available in any dress rental. Hurry up to get your Anakin Skywalker outfit!
#4 Howard Wolowitz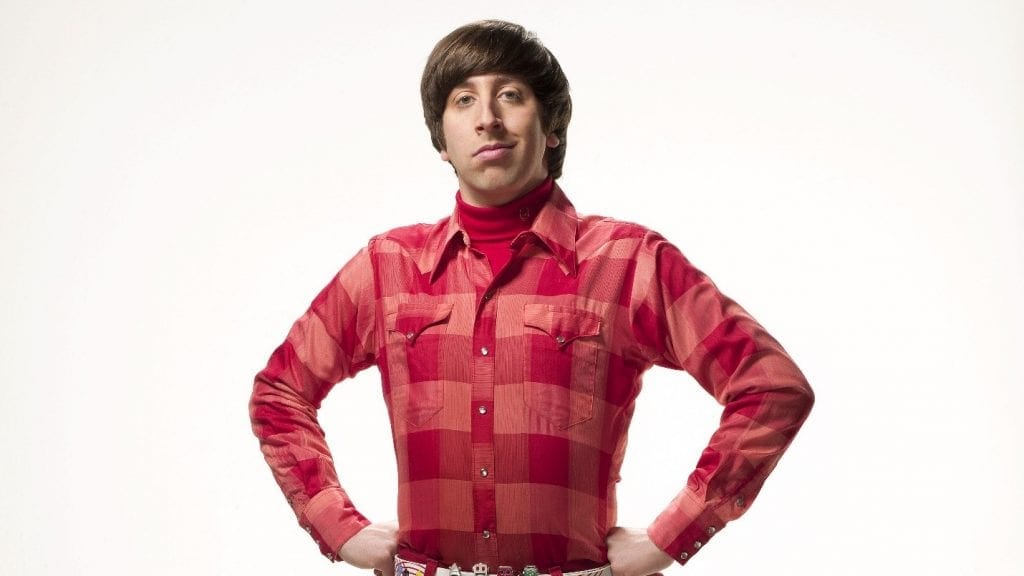 The Big Bang Theory won the hearts of many fans around the world. Of course, all the characters of TV sitcom are memorable, but Howard Wolowitz with his old-fashioned hairstyle and distinctive checkered shirt will be recognized by everyone. This Jewish engineer is good at conducting a research and can recommend you great Research Paper Service. If your hair isn't long enough, get a wig and wear a bright shirt to impress Big Bang Theory viewers.
#5 The old you
If you don't fancy the idea of hiring a costume, you can try the "old you" option. Everyone is curious about how we will be looking when we get old. You have an opportunity to find this out! Things you need to create an image of elderly you: artificial skin and make-up artist. With the help of fake skin, you can create wrinkles and folds. A make-up artist will add some age to your face. And don't forget to take a stick!
#6 Donald Trump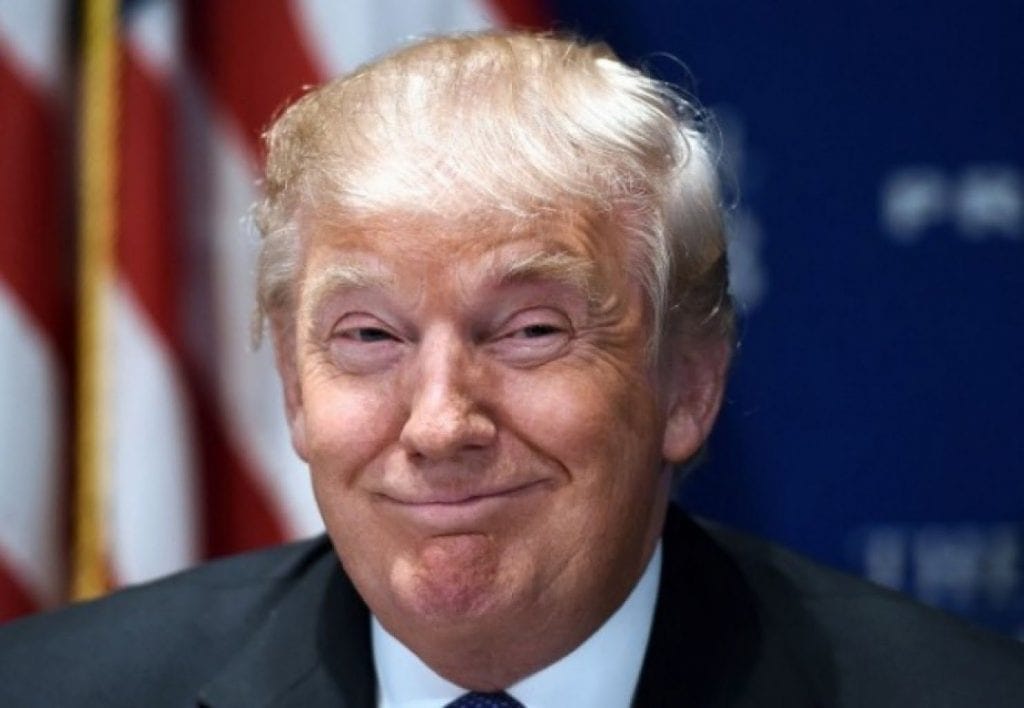 This president with scandalous reputation is a top discussed personality of the year. Why not turn into this hilarious man just for the night? Get a suit, blonde toupee and make people laugh!
#7 Kim Kardashian
Kim is the most recognizable member of Kardashians family. You can easily copy style of this fashion icon finding some stylish clothes in your wardrobe and putting on high heels. If you are a bit slimmer than Kim is, make your body shapes look bigger adding pads to your bra and trousers!
#8 IT
Did Pennywise from new movie frighten the life out of you? The creepy clown costume can be a suitable option for topical costumes party. Here you will have to apply all your efforts to create the scariest make-up. The red balloon will add some horror and mystery to your image.
#9 Khaleesi
Game of Thrones provoked a real hype in the world of TV series. Many fans are trying to copy their favorite characters styles and not surprisingly game of thrones Halloween costumes are very popular.
Daenerys Targaryen is a wife of Khal and most popular character in the series. To turn into Khaleesi get a long blond fake hair and white dress in roman style.
#10 Jon Snow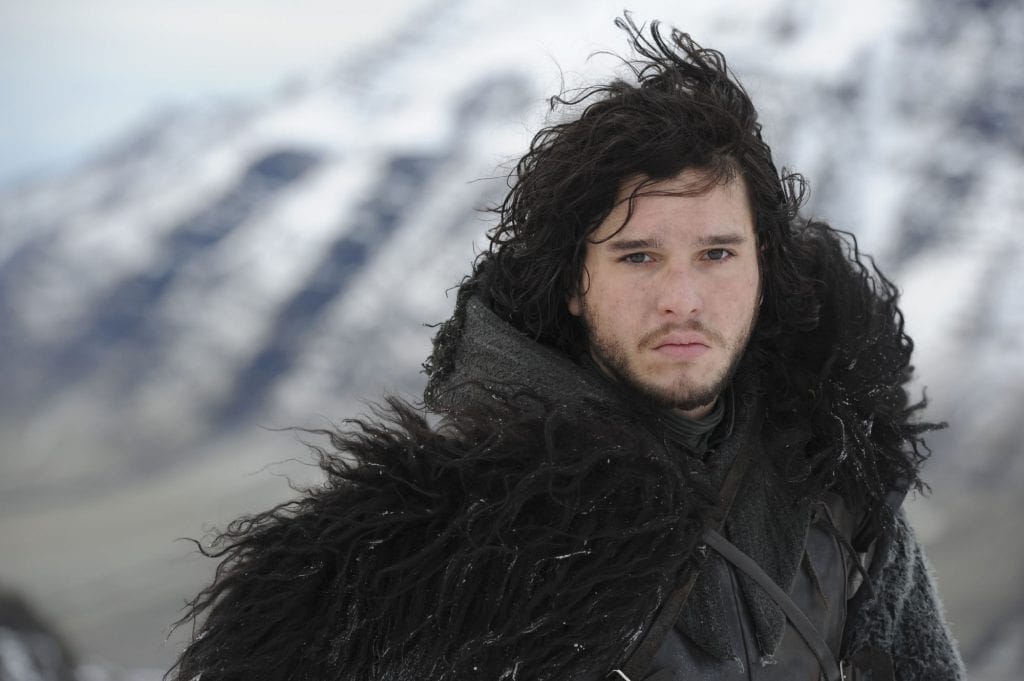 Another personality from Game of Thrones that aroused a lot of excitement among fans. Then one of the Starks, now a Targaryen, John is a strong and powerful character of the story. He strives to obviate his status of a bastard and is a hero beloved by everyone.
To visit a party in the image of Jon Snow get yourself a long black cape and leather gloves. Style your hair to look more casual and windy.