Every professional desires to climb the career ladder and achieve a managerial role in their chosen field where they can make significant decisions, guide their team, and add substantial value to the organization. A healthcare manager plays a vital role in the efficient operation of healthcare facilities, such as hospitals, clinics, and nursing homes. If you're aiming for a managerial role in the healthcare industry, the steps discussed in this article might be invaluable. Keep reading to learn more.
Understanding the Role of a Healthcare Manager
Before embarking on the journey to become a healthcare manager, gaining a comprehensive understanding of what the role entails is crucial. A healthcare manager is responsible for planning, directing, and coordinating services in a healthcare facility. These responsibilities also involve overseeing specific departments such as surgery or nursing, or a large entire medical practice or hospital. The role calls for a perfect blend of healthcare and management skills. They're critical in ensuring the smooth operation of the healthcare facility and the healthcare capital budget.
The administrative and management tasks could include hiring and training staff, conducting performance reviews, budgeting, and setting and implementing policies. This role will also include communicating with staff, patients, and other healthcare professionals. A healthcare manager needs a strong understanding of finance, human resources, and healthcare delivery systems. They should remain updated on the advancements and current trends in healthcare, such as changes in insurance coverage and healthcare laws. The healthcare manager will be an integral part of making critical management decisions, such as upgrading healthcare services or arming the facility with the latest technology.
At the heart of a healthcare manager's role is ensuring high-quality patient care. To succeed in this role, you need to be compassionate, have excellent interpersonal and communication skills, and a problem-solving approach. Your decisions should be patient-centric and aim at providing the best medical care possible. Undertaking sufficient preparations and understanding the nuances of the role will set the foundation for a successful managerial career in healthcare.
Gaining Relevant Educational Qualifications
Your education plays a pivotal role in your progress to a healthcare managerial role. Generally, a healthcare manager is required to have at least a bachelor's degree. However, most healthcare institutes prefer candidates with a master's degree in health administration or a related field. You could consider pursuing health economics and outcomes research courses. These courses offer a comprehensive understanding of different aspects of the healthcare industry, including healthcare systems, health economics, management strategies, and population health.
Education in healthcare management focuses on preparing professionals to manage healthcare organizations efficiently. Such programs help you acquire the necessary skills and knowledge to thrive in the ever-evolving healthcare industry. The coursework generally includes topics like healthcare finance, healthcare law, organizational behavior, human resource management, health information management, and strategic planning. Through these courses, you also acquire soft skills like leadership, communication, critical thinking, problem-solving, and decision-making, which are vital for your role as a healthcare manager.
Nurturing Relevant Experience
Having relevant experience is as crucial as having the necessary educational qualifications. The nuances, ethics, and intricacies of the healthcare industry are better understood when experienced firsthand. Therefore, before aiming for a managerial role, it's recommended to gather significant experience working in different roles within the healthcare sector.
The experience can show employers your dedication to the healthcare field, your ability to work under pressure, and how well you know the healthcare norms. Working with different healthcare professionals will not only enhance your understanding of the job but also broaden your professional network.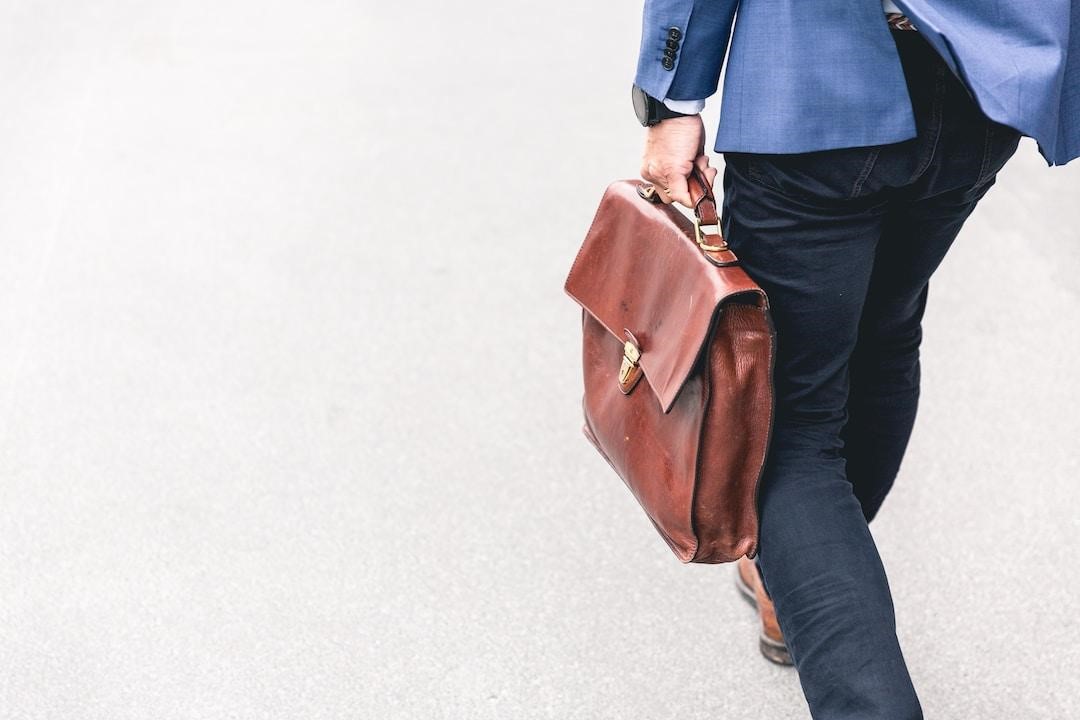 Most healthcare managers start in administrative roles, such as assistant department manager or department head, and then climb up the ladder to top management positions as they gain experience. Additionally, working in versatile healthcare settings such as clinics, hospitals, nursing homes, or even healthcare consultancy firms can help you gain diverse experience and an extensive understanding of the sector. Having exposure to different settings can also open up more career opportunities.
Altogether, securing a managerial career in healthcare is a journey of understanding the multi-faceted role, acquiring and updating relevant qualifications, and gathering diverse experience. When the challenges seem overwhelming, remember the benefits and professional satisfaction that come with the role, driving you to forge ahead. Indeed, the journey might not be simple, but the destination certainly merits the effort.