Estimated Reading Time:
4
minutes


Chocolate – the food of God has been described as one of life's sinful little pleasures. It is irresistible; it is addictive; IT IS JUST SO FREAKISHLY TASTY!
I'm pretty sure you can relate to what I am saying but are probably disheartened, grieved and dispirited by the guilt you get after eating the heavenly chocolate.
Are you always planning on cutting off chocolate from your food schedule of the day because the same? Well, if so this is the right article for you, and if not then you can definitely, after reading this, find more appreciation for chocolate in your heart! Because here are some unavoidable reasons why chocolate is good for you and why you must have it daily.
1. It Reduces Stroke Risk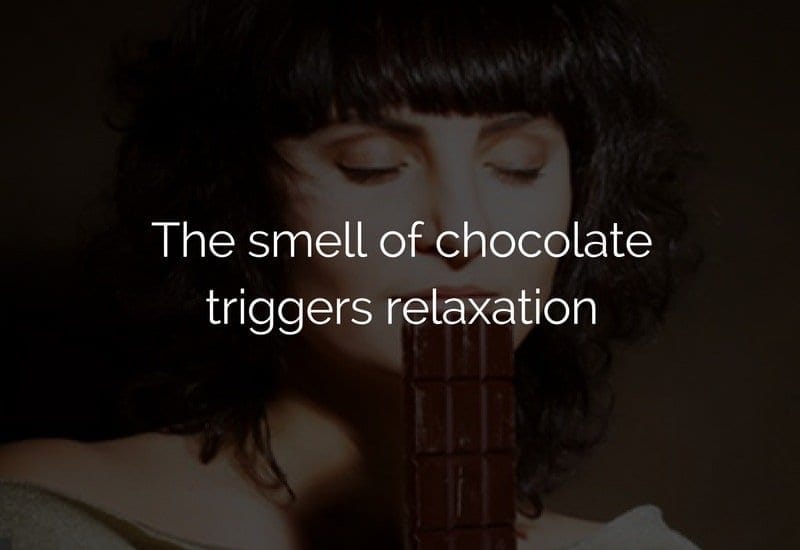 A study found out that eating about 45 grams of chocolate a week (equal to approximately 2 bars) led to an astonishing 20% decrease in stroke risk amongst women and 17% in men. It is because of the flavonoids present in it.
2. It Can Reduce Your Weight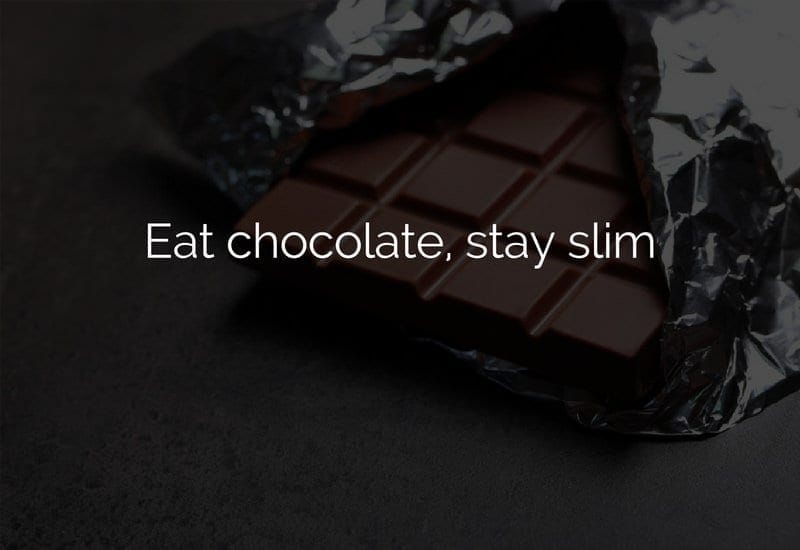 Yes I know it is completely contradictory to what it is known for but eating chocolate can really help you reduce your weight! It actually works if you eat it rightly. Having a piece of chocolate 20 minutes before a meal makes you cut your meal and reduce subsequent snacking.
3. It Prevents You from Fatal Diseases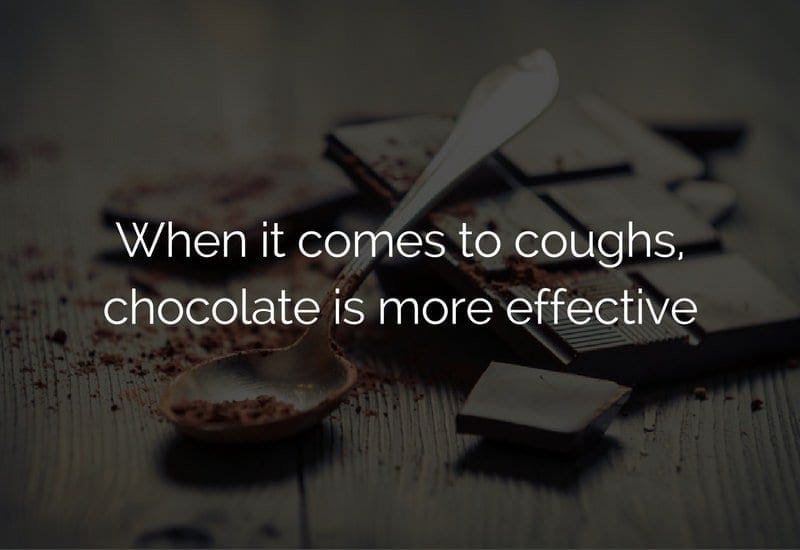 As we all know, "prevention is better than cure", we can prevent to a certain extent, if not cure, deadly diseases like cancer and diabetes. Cocoa contains a compound called Pentamer, which disrupts the ability of cancer cells to spread and hence prevents cancer. Cocoa is also found to improve insulin sensitivity, thereby preventing diabetes.
4. It Makes Your Skin Glow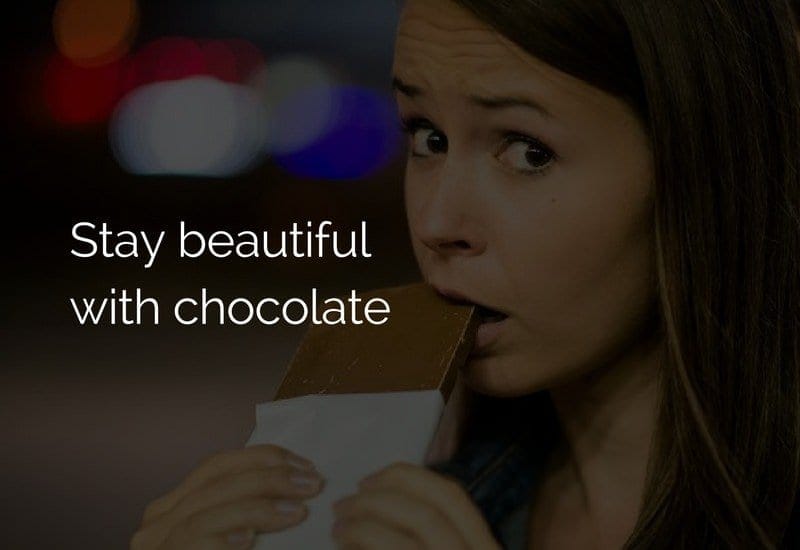 Flavonoids, found in chocolate, shield our skin from the sun's UV rays, according to German scientists. Chocolate also keeps your skin well nourished. Apart from the skin benefits, it also offers various hair benefits. Now you can say goodbye to most of those expensive products for your skin and hair!
5. It Reduces the Possibility of a Heart Attack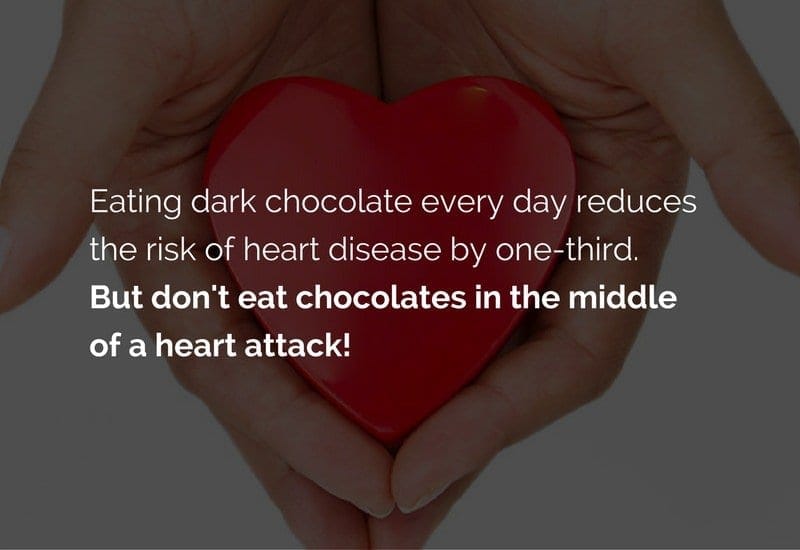 Eating chocolate averts blood clot, which reduces the chances of a heart attack. The blood platelets clump together at a slower rate in chocolate eaters, the studies say.
6. It Helps You with Math!
No kidding! Eating chocolate can for real improve the brain's ability, a new study suggests. Mental arithmetic became easier after the study volunteers had been given large amounts of compounds found in chocolate. Now, with chocolate, you can finally make your math teacher proud of you!
7. Chocolate Boosts Your Memory Power
For all those people having goldfish-like memory, chocolate does wonders for your memory! It has been discovered to increase blood flow to an area of the brain that promotes memory. So, no more excuses for forgetting!
As you all know now, chocolate is good (and not the bad guy). It has got numerous benefits! And hence, it is time for you all to eat it remorse free. Hope this article helped in upstaging the position of chocolate in your minds and hearts.
Obviously, this doesn't mean you start binging on all the chocolates. Apart from the quantity, the quality of the chocolate also does matter. So, choose wisely.
Featured image by Huffingtonpost UK.