Estimated Reading Time:
5
minutes


You know that you are going to break up sooner as you start getting the signs in advance. We are seeing everyone from celebrities to politicians breaking up with their partners as soon as they realize that things aren't working out. And to be honest, it's completely fine to break up, after all who doesn't want a healthy relationship for future?
Well, some of us have definitely broken up at least once in our life, and hands down, getting over your ex is one hell of a difficult job. And getting over a break-up is more related to changing mindset. So today, you are going to know some super easy tips to get over your ex and move ahead in your life.
1. Keep the Reason in Mind
Always keep the reason in your mind why things didn't work out. It may be due lack of similarities, different ideologies or just because things didn't feel right. Whatever may be the reason, never feel unsure or doubt your decision. This would prove to be your stress buster whenever you feel nostalgic about the break-up thing.
You constantly need to remind that this was going to happen sooner or later and instead feel glad that it happened sooner.
2. Engage in Creative Activities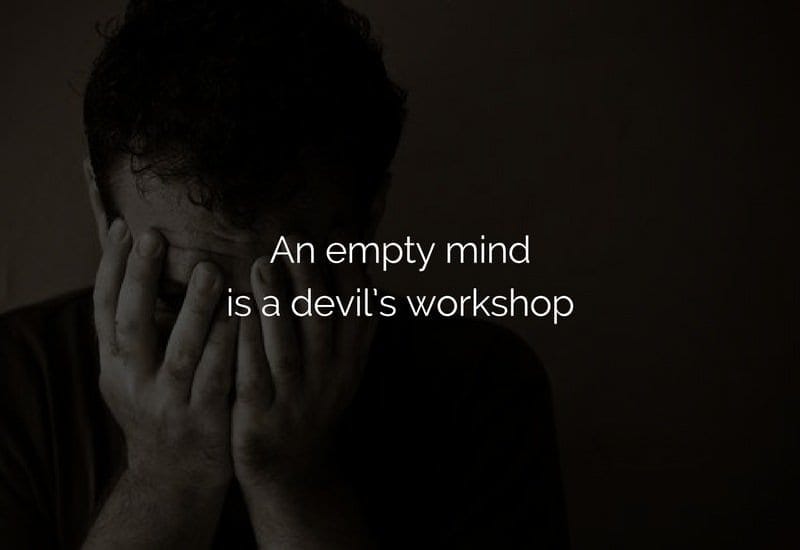 It is often said that "An empty mind is a devil's workshop" and so you need to constantly do one or the other thing. Engaging in creative activities often proves to be helpful because it gives you the satisfaction of doing at least few things right. Start off with doing craft-work, dancing, singing or anything else that interests you. What else, it's even beneficial for your own personal growth. Nevertheless, it will always leave you feeling satisfied and cheerful.
3. Take a Break – Travel
This is probably the best thing you can do when you're getting over your ex. It may be travelling alone or with a few buddies, although the latter is recommended. Travelling may not teach you anything but makes you realize a lot of things about what exactly has to be done. Besides that, it makes dealing with break-up easy especially because you're finally enjoying things in your life and that makes you forget your past, for a while.
Also read: 9 Ways to Take a Break from Your Busy Life
4. Remember: This Is Not the End
Most of us would have got this feeling that our world has collapsed just because we were very close with that one particular person. Obviously, anyone would be afraid to get into a new relationship anytime soon. But don't develop a rigid mind-set for the same; be open to accept new relationships in future. Things don't always work-out and they aren't even supposed to.
Personal Note: Think about 7 Billion people on earth and just think about the probability of your relationship working out perfectly fine with initial 5-10 people you've been with.
You should also know these 10 habits to stop taking things personally.
5. Make New Friends
You're most likely to miss your ex when you're lonely, and getting to know more and more new people is likely to make you feel less lonely. This is where your friend circle is going to be of a good help and support. Just get out of your bed, and start hanging out with your friends. Eventually, you'll find your life quite interesting.
6. Get Rid of Everything That Makes You Think About Your Ex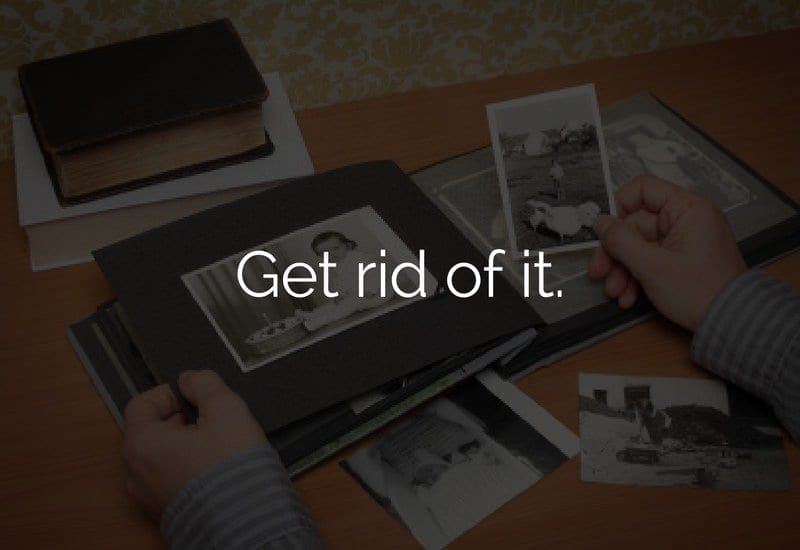 You know how we start relating everything around us to them and we start finding every reason to think about them. So start getting rid of those selfies and those songs dedicated to each other. Moreover, get rid of those fancy gifts you gave to each other, don't think twice and just do it.
7. Don't Feel Guilty About It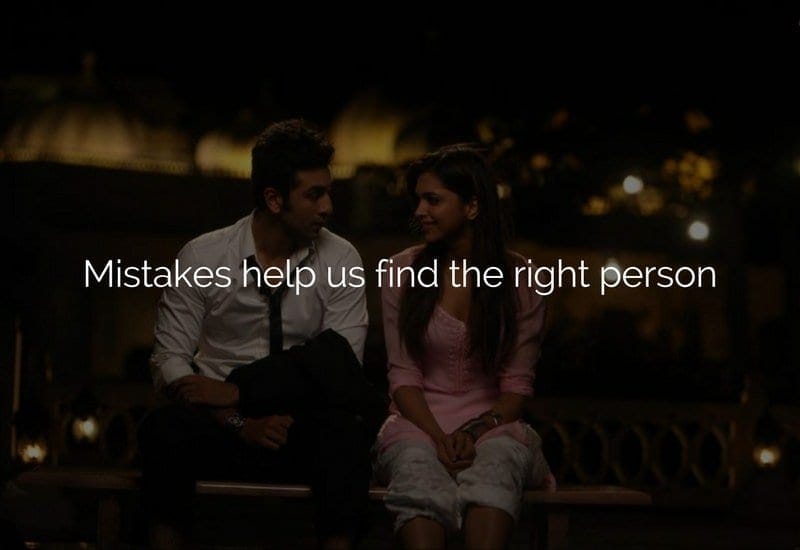 One of the biggest mistakes is to constantly feel guilty and responsible for things that turned sour. Become responsible, everyone makes mistakes in their relationships and no one is born perfect. If you've made a mistake and you realize it, then it is more than enough for you. And if your partner has made a mistake then just forgive him/her and think that you might as well be in their position.
Try to stay focused, repeat the above mentioned tips to get over your ex again and again and share your thoughts.
Featured image by HDW Backgrounds