Estimated Reading Time:
3
minutes


Making your life peaceful doesn't mean to be in a place with no noise, trouble or diligence; it means to be amidst all those things and still being calm mentally. Peace in your life brings inner happiness which isn't fleeting or fabricated, and hence is worth having. So how do you make your life more peaceful and happier? Get your eyes through the below mentioned 6 ways to make your life more peaceful.
1. See No Evil, Hear No Evil, Speak No Evil

Doing the opposite makes you fall into a circle of negativity which disrupts your mental peace. Hence, follow the principle of the 'the three wise monkeys' mentioned above which is adopted worldwide as a message of peace and tolerance.
2. Stop Procrastination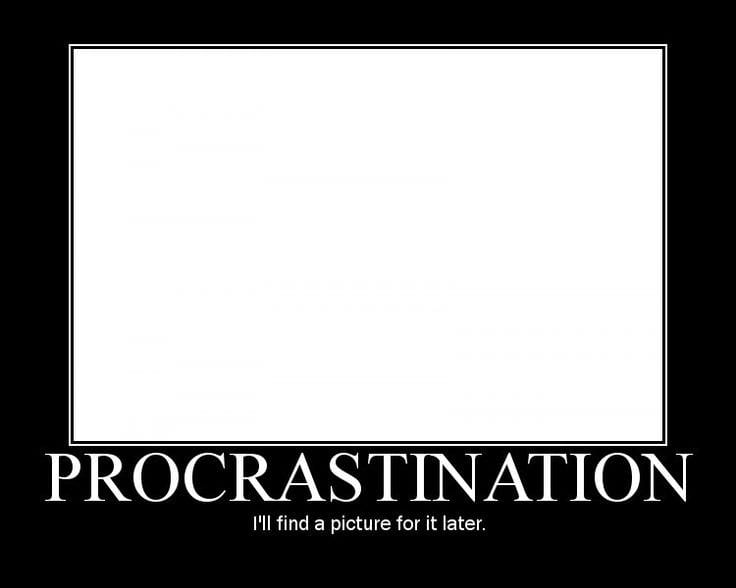 It's simple; the more pending tasks you have, the more stressed out you get because it makes plans and wishes fail at what should be the point of fulfillment. Hence, complete the tasks weighing you down.
3. Declutter Your World, Declutter Your Mind
Research has proven that clutter around you brings anxiety and anger which stresses you out. Organize stuff around you; your workplace, room, dining everything, to bring your mind at peace and to make it clearer.
4. Accept

Resisting things or pushing yourself to forget things doesn't work out. Acceptance is the real way to get rid of the annoyance the particular situation or thought is causing you. Here are some tips to overcome sadness with no trouble. Accept what had happened; accept the present and only then you can overcome the pain that it caused you.
5. Practice Minimalism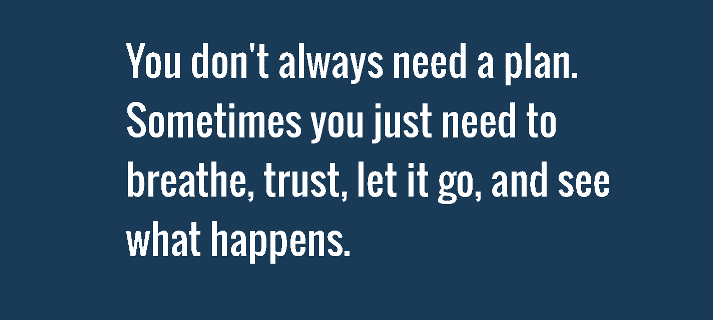 Let go things you don't require. Minimalism is all about doing away the 'wants' while focusing on the 'needs'. However it does sound like a not-so-easy task but once successful, it leads to a relaxing, cathartic experience which also improves your health and of course, brings peace to the mind.
6. Escape for a While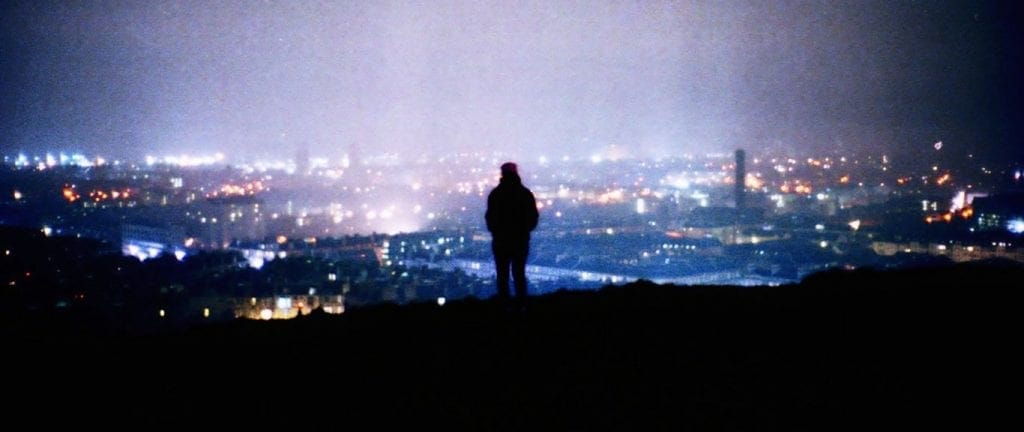 Spend some time alone, escape the present and learn about 'yourself' because knowing yourself leads to better decision-making and hence smooths difficult life situations which then takes you to a more peaceful state.
Featured image credits: Fennell Advisors