Estimated Reading Time:
4
minutes


How do we define bad habits?
Somethings that our ancestors or parents or our society denied us from doing it, because of one or other reason. But today, here I am going to present you some astounding benefits that you can claim doing some of the so called 'Bad Habits'.
1. Day Dreaming
Day dreams show you where you want to reach and what your goals are. So if you dream, it will tell you how much hard you need to work to achieve them. It will give you a push towards making your dream castle into real. And when that happens it will surely be the happiest moment of your life.
If you are dreaming way too much, check this out : 6 SECRETS TO QUIT DREAMING AND START ACHIEVING
2. A long weekend sleep
A weekend that you can only get once in 7 days, after exhaustive working, tranny boss lectures, late work presentation completion. Take this chance doze off to peaceful sleep. People may call sleeping more than 8 hours a day a bad habit. But people do not know about your weekdays sleepless nights. So sleep well in weekend, it will make your next whole week cheerful and healthy!
Also Read : How to Be Productive While You Sleep?
3. Occasional anger
When you are pissed off a lot at something, it is acceptable to get angry once in a while. Because that anger will draw all your tension and emotions out and you will feel better the next moment. But make sure it is once in a while only and also don't forget to tell sorry to the opposite person later!
But if you fail to manage your anger, you definitely need 10 WAYS TO IMPROVE YOUR ANGER MANAGEMENT ISSUES.
4. Spending your time in planning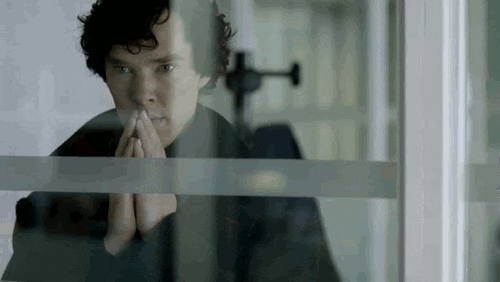 People many time say that do not waste your time on planning, start working. But I feel that if you spend some time in planning you can make your complete work smother, better and efficient. As the whole work is planned, you know what task is to be done when, that helps you to achieve your goal faster.
Related: 6 TIME MANAGEMENT TIPS
5. Avoiding pills for minute pains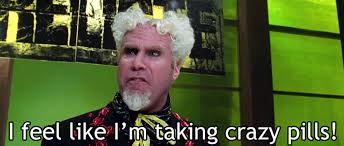 Taking too many unnecessary pills is harmful to the body. It makes your immune system weaker as next time when you take medicines that dose might not be sufficient for you and you might have to jump to a higher dose. And then higher and higher! Later making your body sustaining on medicines only.
6. Talking to unknown people
Well I won't say you should start talking to any unknown person you see! But when you are in a party or joined a new firm or its your first day at college, when you approach to an unknown person you may find a good advisor, or your business partner, or even a good friend. You should learn to know whom to approach whom not to!
If you have trouble starting the conversation, Check this out : 5 TIPS TO START A CONVERSATION WITH ANYONE
7. Spending some time surfing on internet
Occasional social media check can freshen you up while working and also keep you updated on what's going around you! Also if you surf on the internet you can gain a lot of knowledge in you free time, because it is an ocean of information. Dive into it, Live it!
Don't miss: 7 APPS TO INCREASE EFFICIENCY
Turn you bad habits into good, and learn to embrace the worst qualities in you as an advantage instead of a hurdle for you!
Featured image credits: Soap Box Arcade