OnePlus has been new in the market compared to huge smartphone giants but gives their best possible efforts to build products in the viewpoint of customers. OnePlus introduced the concept of Sandstone in the OnePlus One first which was a huge hit and they took it forward with every other thing possible. This is not just limited to smartphones, they're now even sandstoning lifestyle products that we use on a regular basis.
OnePlus is sandstoning the below mentioned products:
Sandstone Cup

Sandstone Soap

Sandstone Shoes
OnePlus says all this is about making things even better which gave them the idea to sandstone most used products in your lifestyle. Here's what they say:
We don't settle for slippery cups that get chocolate milk all over our keyboards and dignity, and we don't settle for soap that's about as easy to wrangle as a penguin in a bathtub.

Above all else, we are raising the bar of the Sandstone game.
Considering all this, it could be an April fool prank (except the Sandstone iPhone case). The doubt becomes more clear with the following image: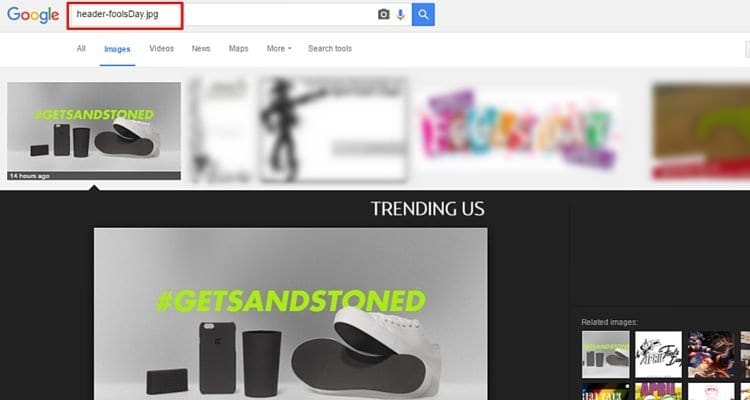 Still, it's time to wait and see what happens next or how it reveals.